I met up with Jason, Madelyn, and their two adorable rugrats this morning at Sunol Community Park. We shot a ton of photos, and I'm just downloading them now, but I thought I'd share one that caught my eye in the last few minutes. I try to creatively wing it when shooting families, it keeps me on my edge and prevents me from getting all cookie-cutter. My sole goal is for everyone to have a great time during the shoot, and let the ideas flow from the fun. I'll post more later!
Update: Okay, I'm done going through all the photos, here's my favorites below. Full gallery of all 210 printable edited photos are here!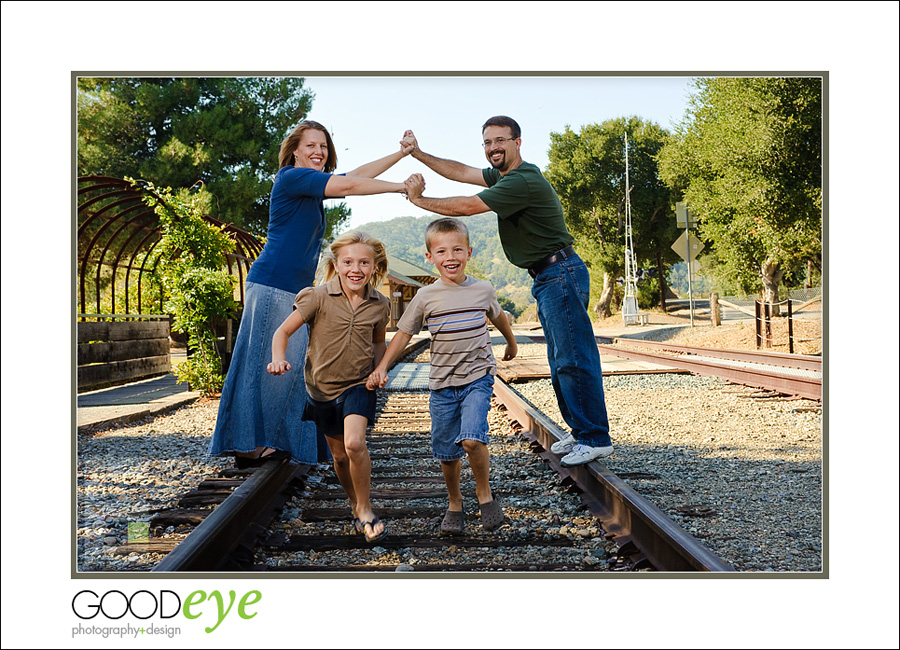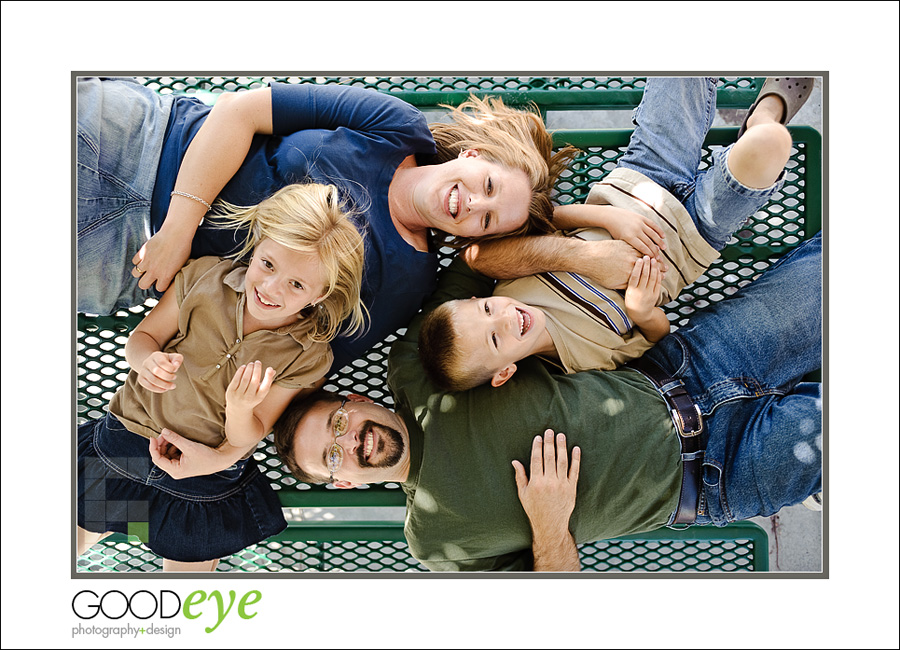 There's a pic in the full gallery of where I had to climb to get this above shot 🙂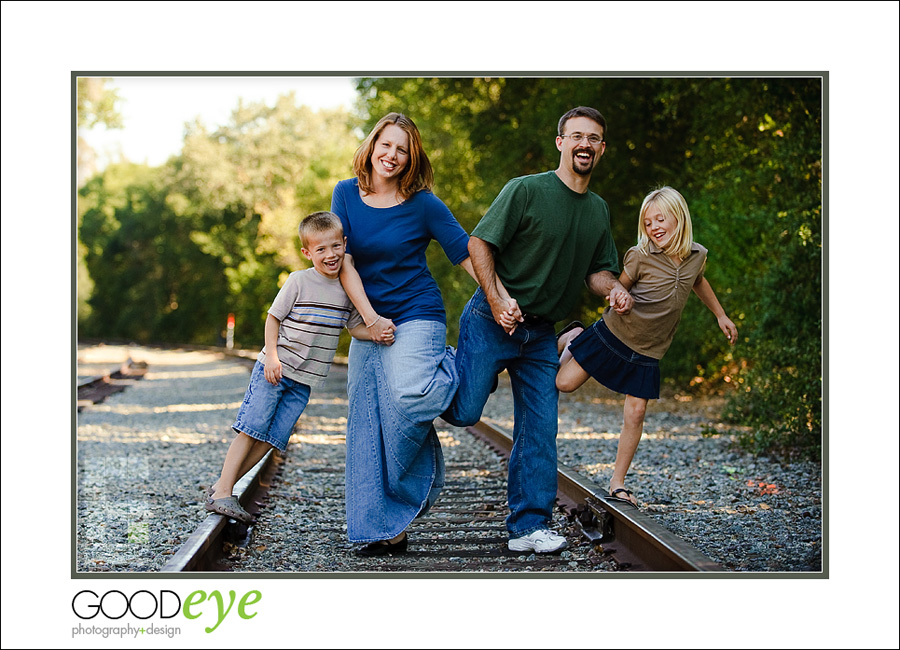 I can caaaatch iiiiiit!!






























"AttennnnnSHUN!"


Mmmm, lizard appetizer…