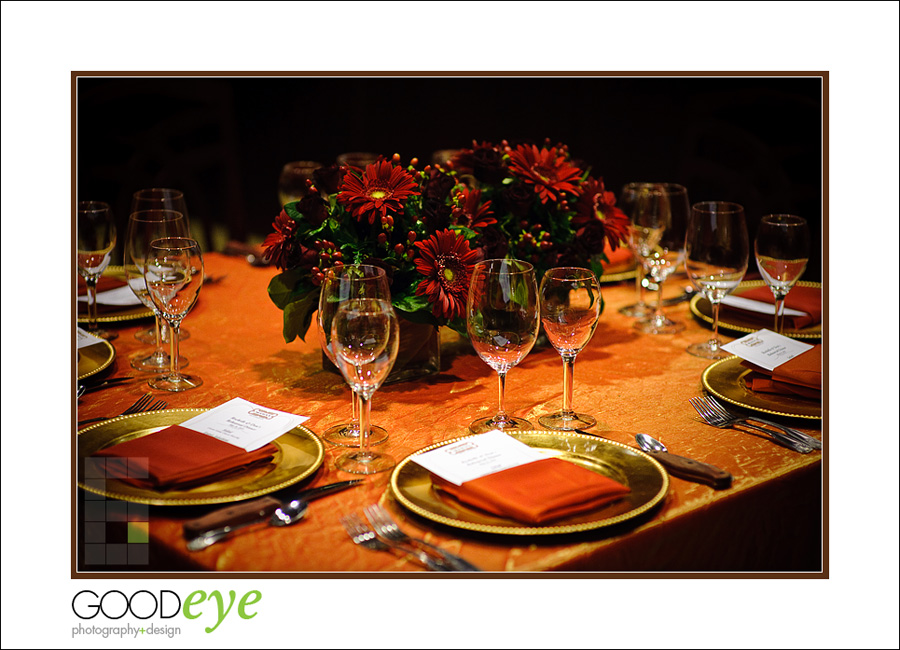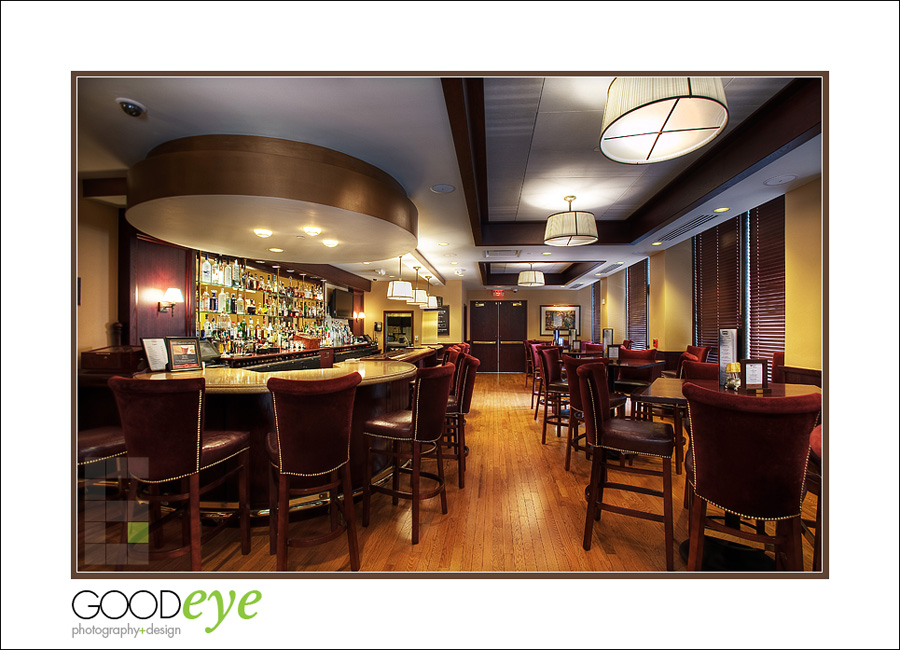 So round one for Morton's was last week, this week we focused on promoting the space for weddings and parties. Morton's is world-renowned for their excellent cuts of cow-flesh (and who doesn't love that!), and in that regard they don't disappoint. But for some reason people don't see Morton's as a kid-friendly or fun party-friendly location – but let me assure you it IS! They love families and can't wait to host your next event there. During this shoot we focused on how the place would look for an event, large party or wedding reception, as well as highlighting the bar and patio areas. Enjoy, and thanks for lookin'.
Enjoy the Slideshow below, click for a full-screen presentation
[slidepress gallery='mortons-steakhouse-ii']
---
Like what you see?
Click here to see Chris' Restaurant Photography Portfolio
Inquire today about scheduling your next photo shoot (408) 431-4808