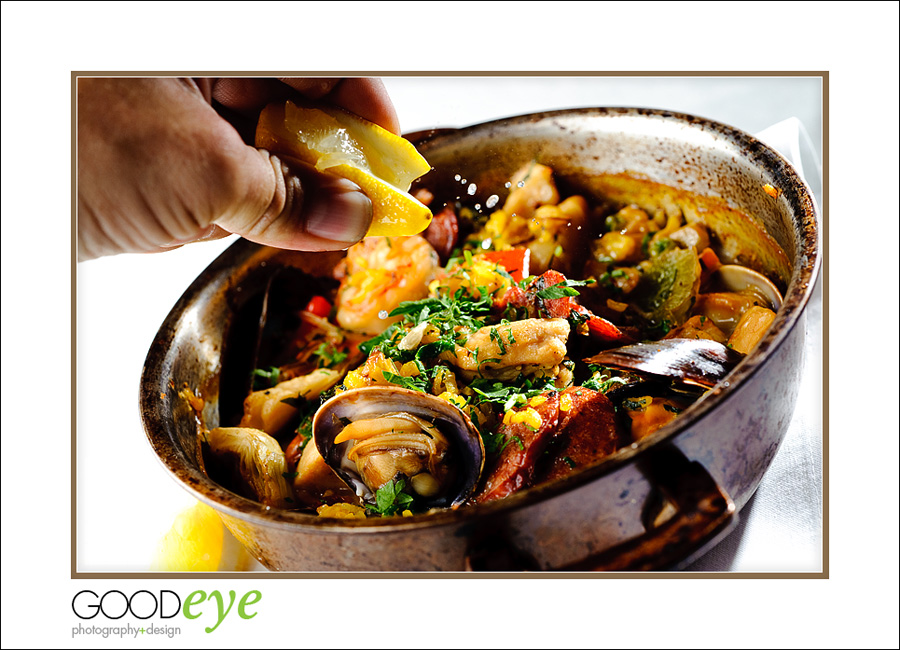 Tarragon is an amazing restaurant owned and managed by Dottia Bilic (and hubby) located in downtown Sunnyvale – you know – Murphy Street. Downstairs is a first-class restaurant with open kitchen, upstairs is a large banquet and patio space perfect for weddings/receptions. It's a great venue to eat and to party, and I highly recommend them for both!
Enjoy the Slideshow below, click for a full-screen presentation
[slidepress gallery='tarragon']
Like what you see?
Click here to see Chris' Restaurant Photography Portfolio
Inquire today about scheduling your next photo shoot (408) 431-4808