Although this home is technically in Los Gatos, it's really up off the summit in the Santa Cruz Mountains. It's a beautiful property with a huge deck and built in jacuzzi.
Monique Pacurariu and Chris Clayton are the listing agents for this house, and if this looks like the perfect new home for you, please don't hesitate to contact them.
Here's a few photos from the session… more to see here.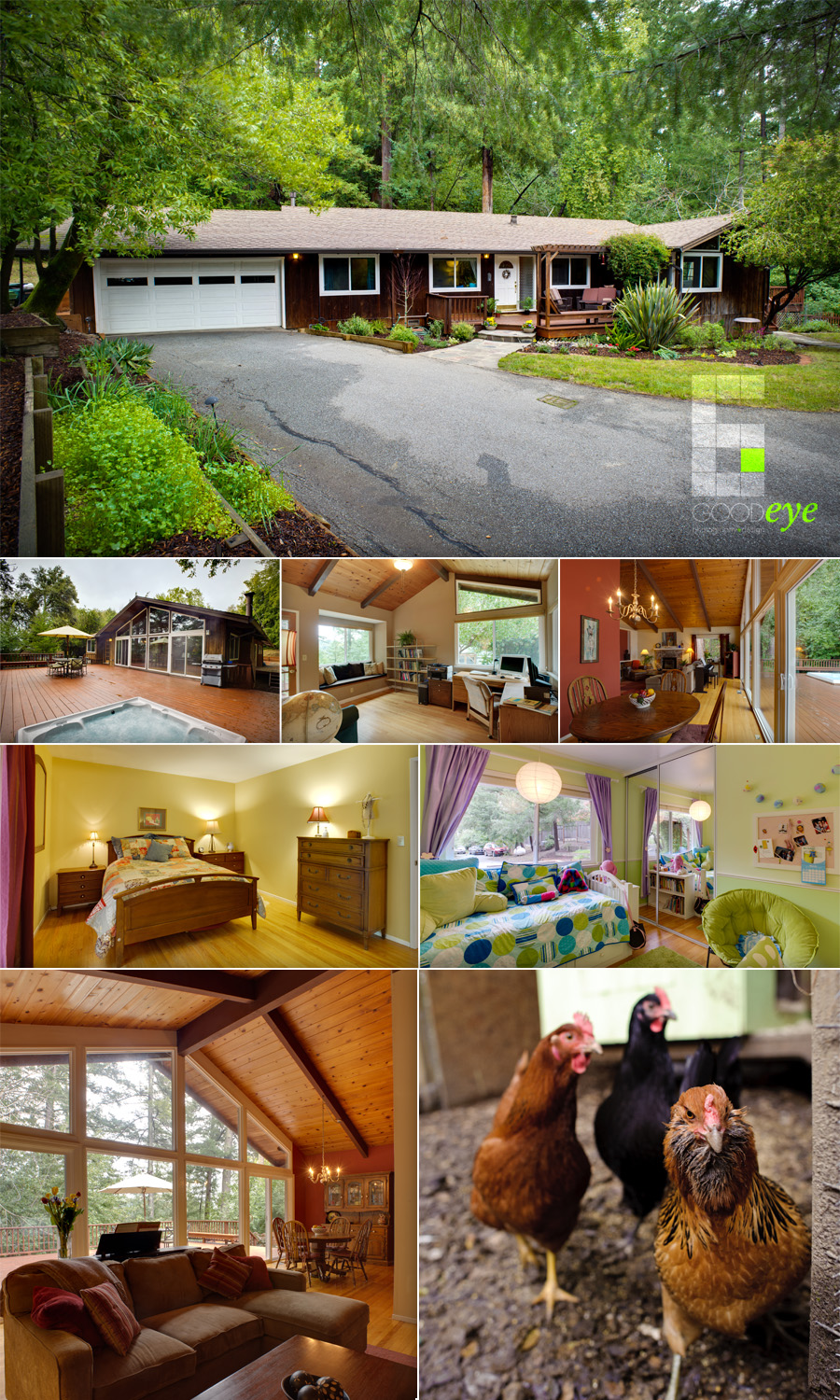 Bay Area Real Estate Photographer Chris Schmauch is ready to make your home look its best!
Call (831) 216-6210 to reserve a photography session.