I had a wonderful family photography session with the Johnson family at Seacliff Beach / Rio Del Mar Beach in Aptos, California. There's been so much driftwood along the coast since that whole Japanese Tsunami thing, so of course people have naturally created a myriad of structures out of it. We explored the structures as well as more permanent elements in the area. Here's the photos, feel free to comment below. More pics at www.GoodEyePhotography.com.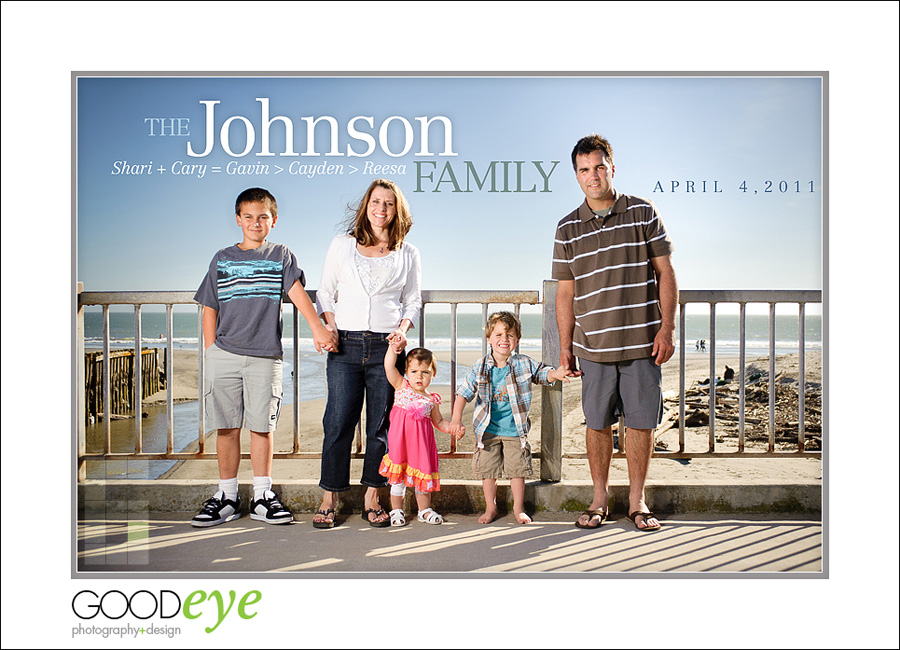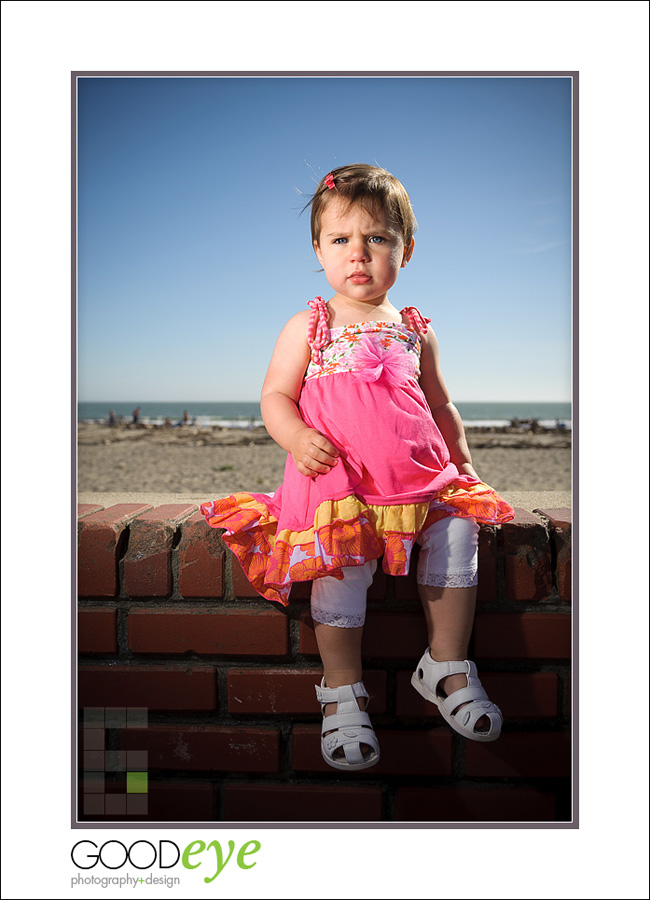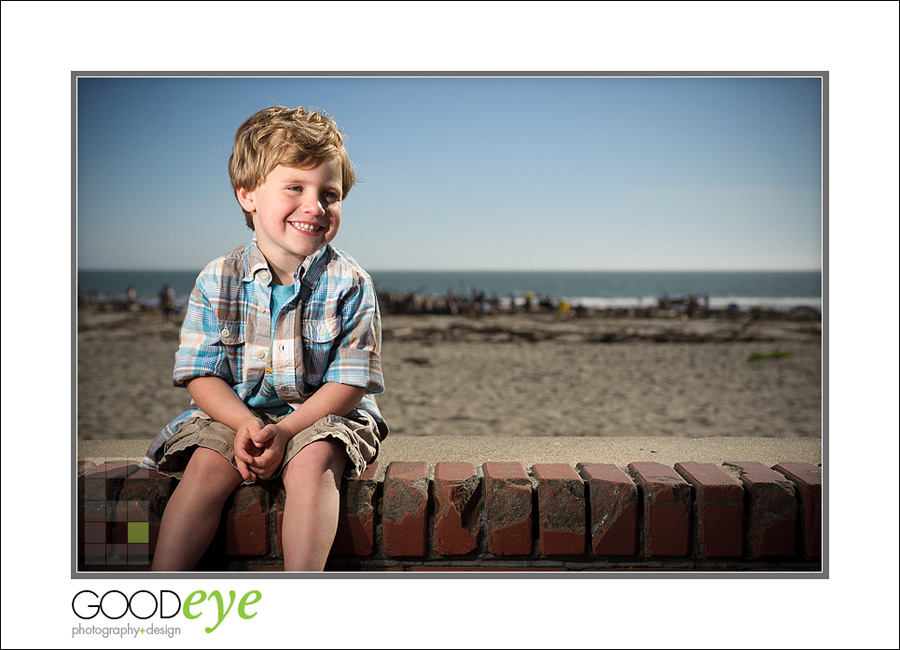 Think these family photos are good?
Santa Cruz / Bay Area Family Portrait Photographer Chris Schmauch wants to shoot your family photos!