There's nothing quite as special as new people coming into the world. Their entire future is ahead of them, all the tears and joy that life has to offer is theirs to behold. And the irony is not lost on me that we start out with tears and smiles as our only way to interact with the brand new world around us. I shot Eric and Amanda's wedding back in 2009, so it was really special that they invited me back into their lives to photograph their first child, Addison. That's the lovely thing about photography as a career, you really get to share the highlights of people's lives as they ask you to be there for the truly big moments. Who knows, maybe I'll shoot Addison's wedding many, many years from now!
We started out in Eric and Amanda's house, getting some casual photos of Addison as well as some fun cuddle time with each parent. I especially like it when Addison grabs a fistful of Daddy's chest hair and wouldn't let go… so precious! Then we drove over to Lighthouse Field State Park to explore the grassland, fallen dead trees, and other natural areas of that cool location.
Please enjoy my favorite photos below, if you'd like to see more click through to their proof page at www.GoodEyePhotography.com. Leave a comment!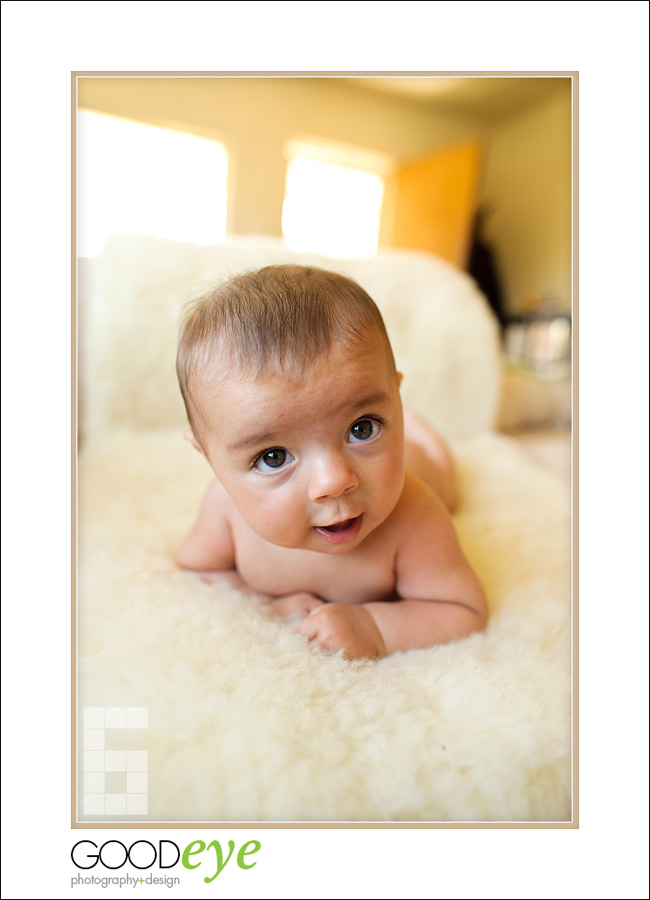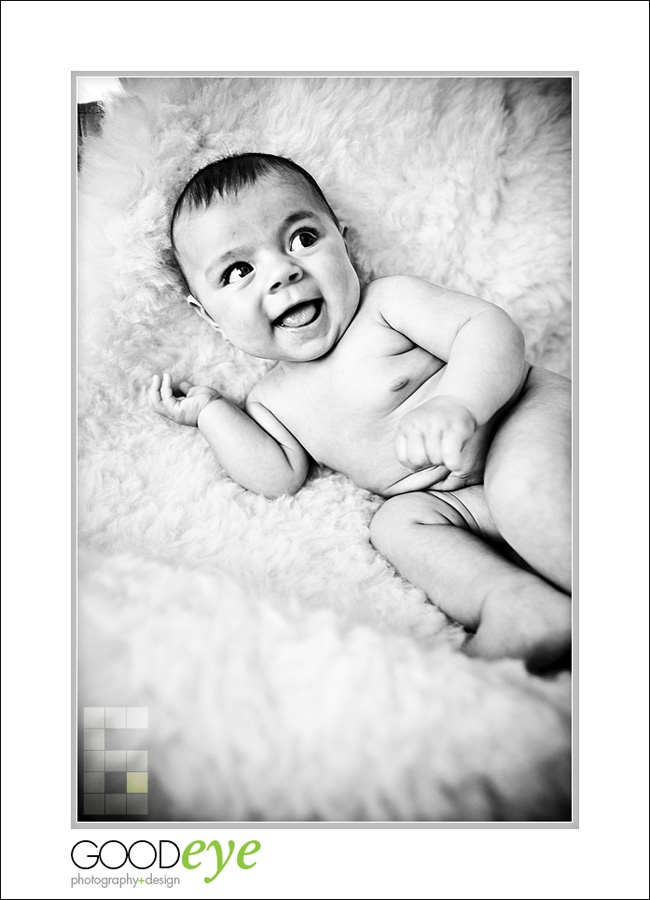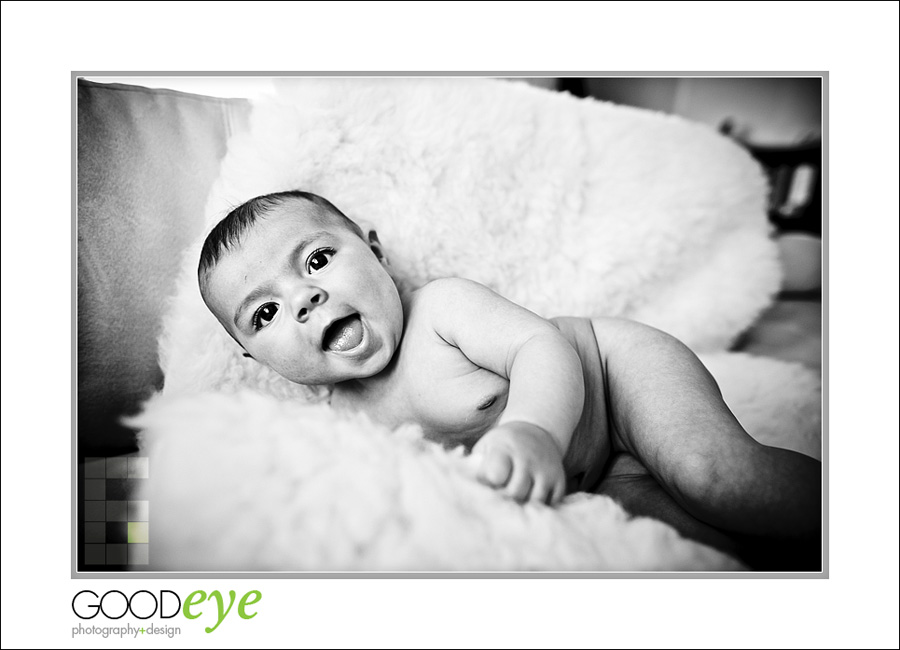 Think these family photos are good?
Santa Cruz / Bay Area Family Portrait Photographer Chris Schmauch wants to shoot your family photos!