Okizu is simply an amazing organization whose sole purpose is to support kids and their families suffering from childhood cancer – most notably in the form of mentor and recreational programs set in a friendly camp environment in Northern California. I was approached by Okizu last year after being involved with another fundraiser at the Fairmont in San Jose. I was happy to donate my time to this auction/black tie dinner event for such a good cause. Here are a few of my favorite photos I feel capture the spirit of this year's event; feel free to visit www.GoodEyePhotography.com for more photos. Also check out this separate blog post for pics of the evening's entertainment – Huey Lewis and the News!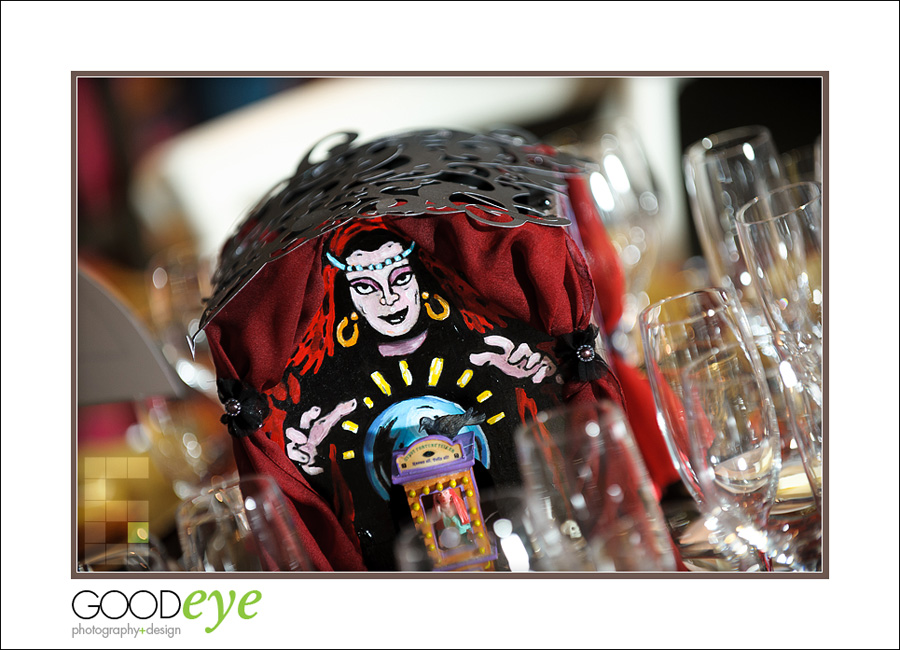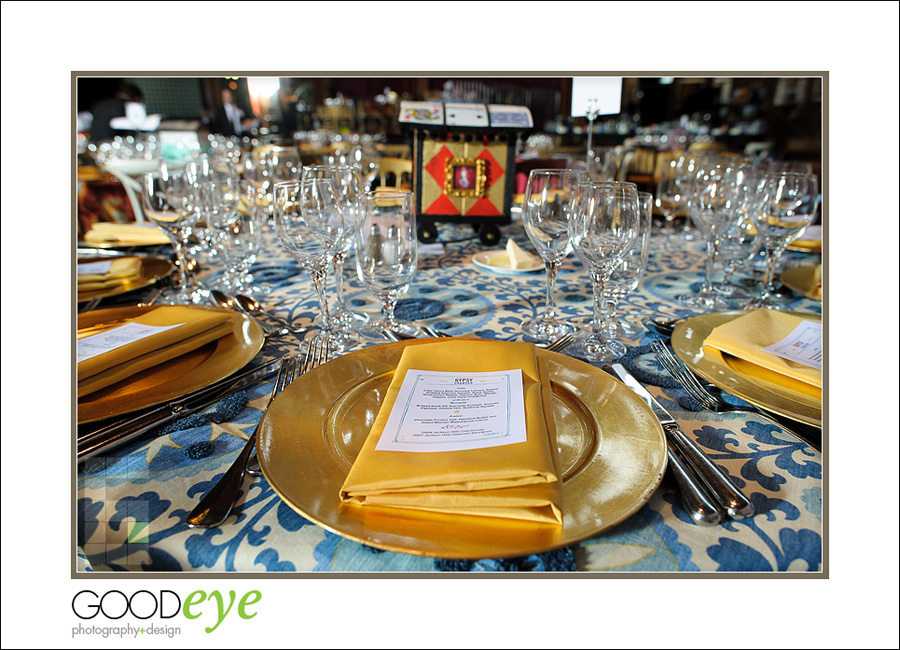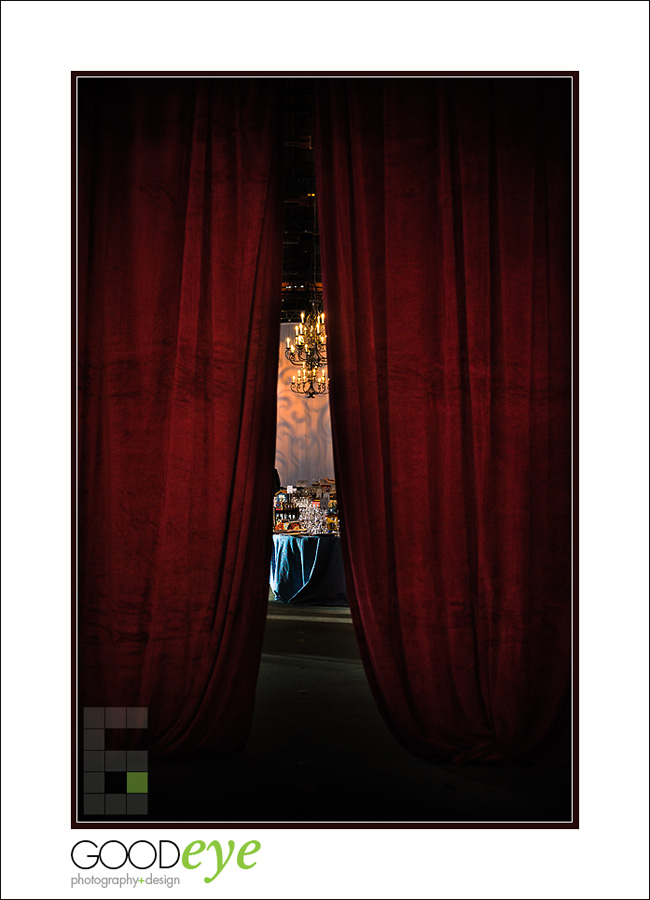 Need a professional to capture your San Francisco event?
Bay Area Event Photographer Chris Schmauch wants to shoot your special event! (831) 216-6210
If you haven't already, feel free to review our portfolio site, browse past events, follow our business on Facebook (like us while you're at it!), or read our awesome Yelp reviews.