I met Jaason and Benjamin at Vasona Park to get some great portraits of the two of them and found out along the way that they were getting married later this year. So of course it turned into more of an engagement shoot than regular ol' portraits, which is more fun! The light was great and even though there was a chilly breeze, Benjamin and Jaason braved the weather to help me get some nice shots of them. Congrats guys, more pics are at www.GoodEyePhotography.com.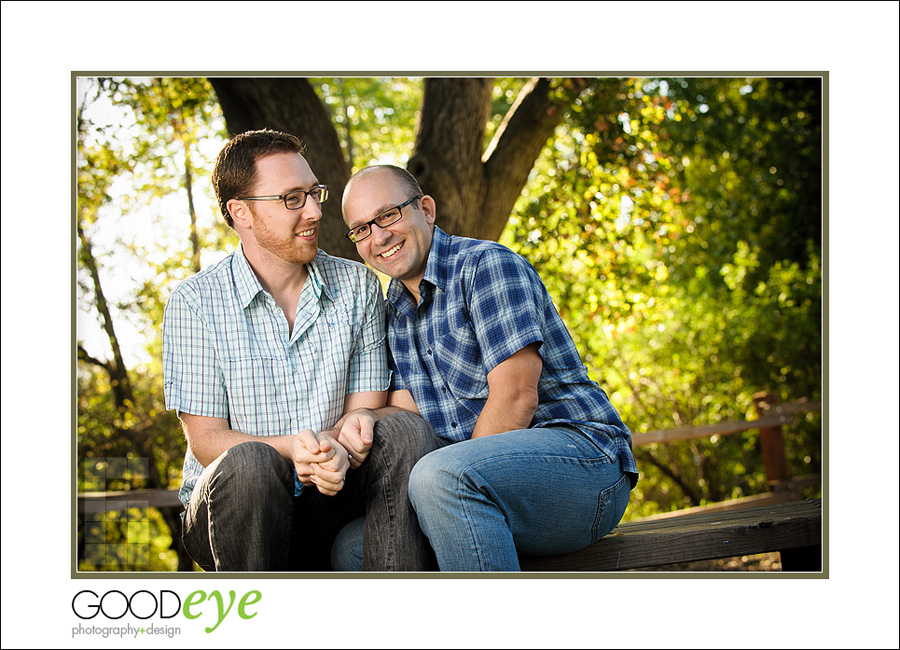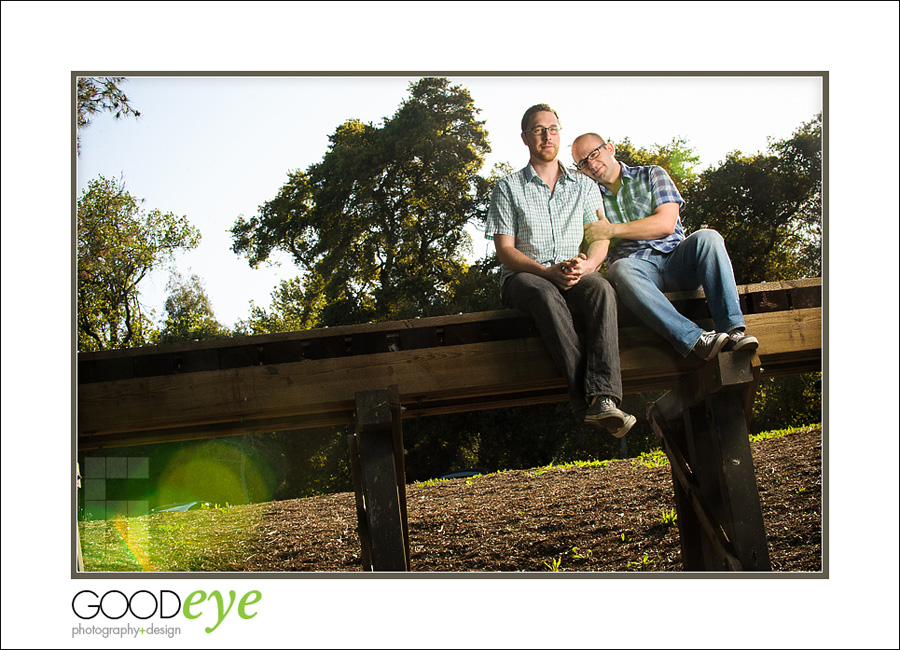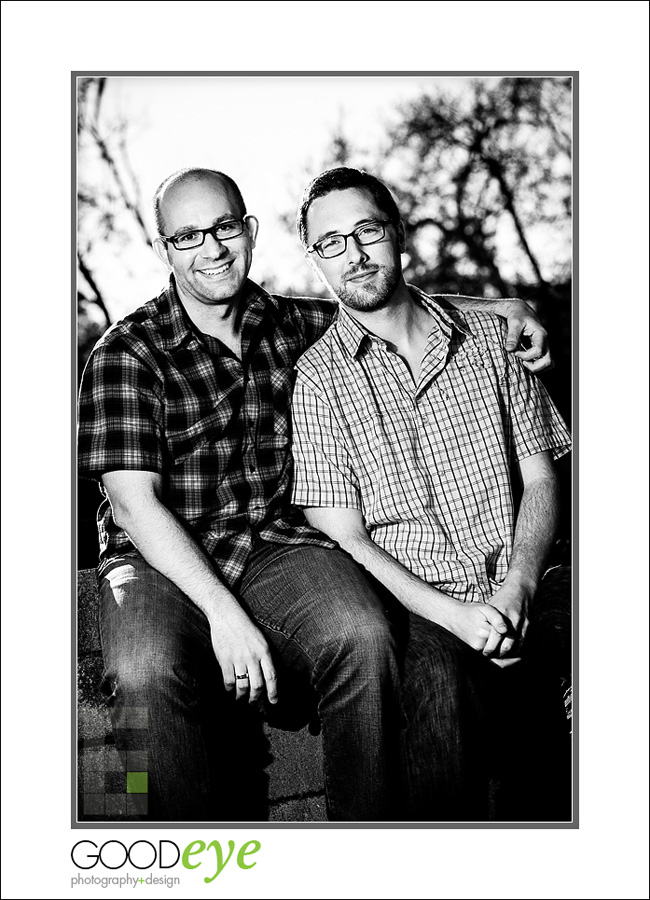 Looking for engagement photographers in Los Gatos?
San Francisco / Bay Area Wedding Photographer Chris Schmauch would love to shoot your engagement session!
Call (831) 216-6210 for serious inquiries only.
If you haven't already, feel free to review our portfolio site, browse past weddings, check our romantic engagement sessions, follow our business on Facebook (like us while you're at it!), or read our awesome Yelp reviews.