Wedding albums – the ultimate keepsake from one of the biggest days of your life. These days so many couples skip the album in lieu of digital files, and while we, the professional photographers, must adapt to the online lifestyle and wants of our clientele, it's nice to know that the physical wedding album hasn't gone the way of Kodak and the film era. There are still people out there that want the physical heft and tangible, tactile experience of a well-made wedding album. I'm very excited to offer a new premium line of Neoclassic albums from Asukabook; the next best thing from having you hold one in hand is this series of "unboxing" photos of Ben & Monica's wedding album that I had printed recently. Here's a few photos below, you can see more at www.GoodEyePhotography.com. Enjoy, and feel free to comment below.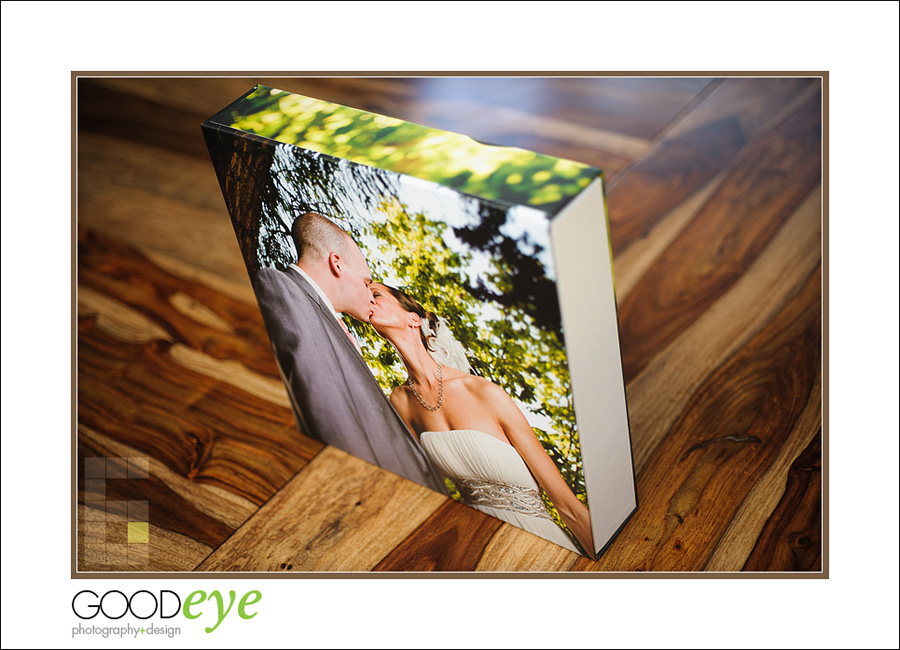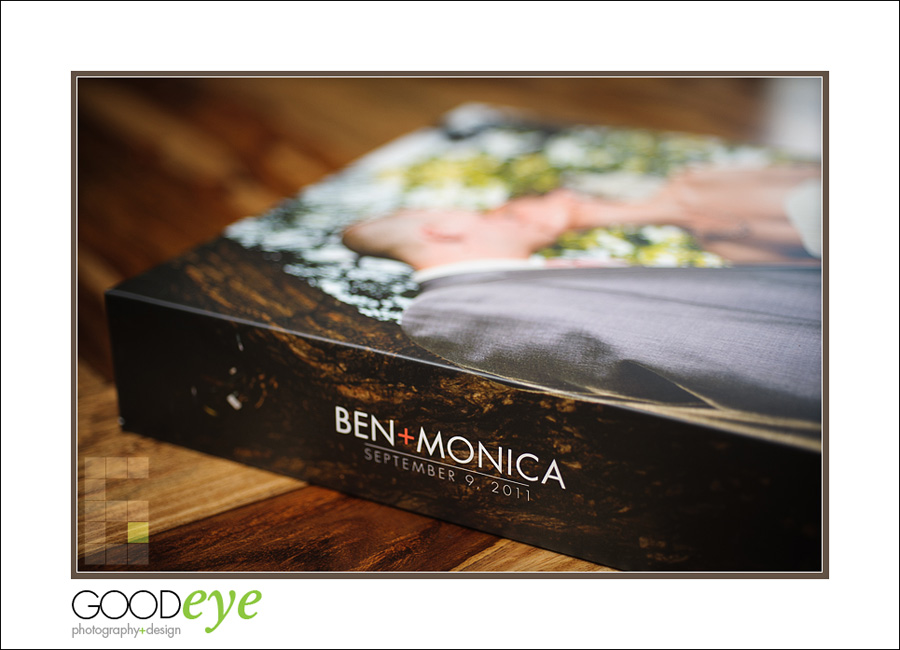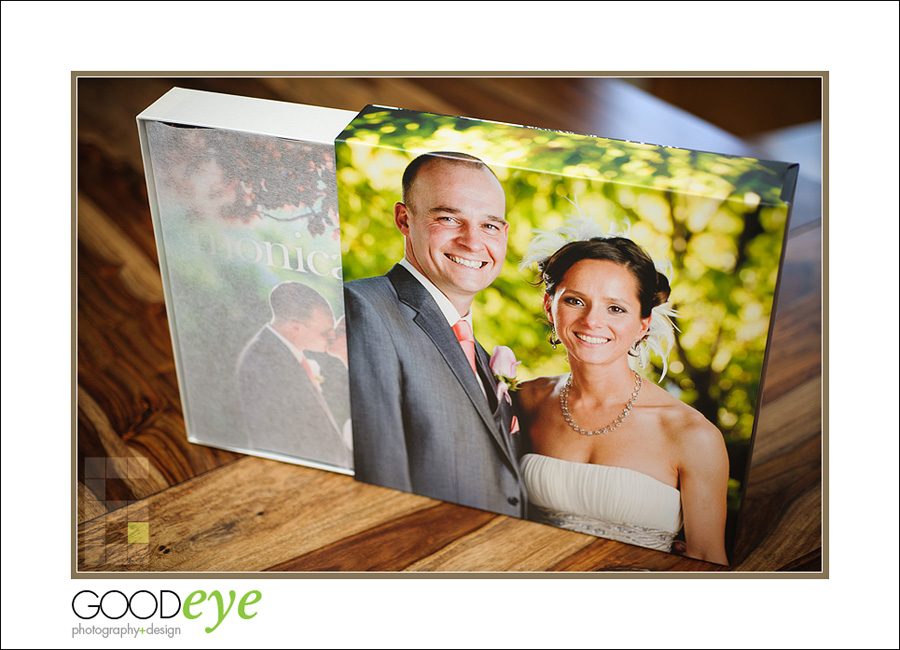 Looking for a wedding photographer than can also design a killer album you'll treasure forever?
San Francisco / Bay Area Wedding Photographer Chris Schmauch has a degree in Graphic Design and instinct for amazing photography!
Call (831) 216-6210 for serious inquiries only.
If you haven't already, feel free to review our portfolio site, browse past weddings, check our romantic engagement sessions, follow our business on Facebook (like us while you're at it!), or read our awesome Yelp reviews.