I first met this lovely couple during their engagement shoot at Nisene Marks forest in Aptos, California. They're a really great looking as you can see, and have quirky, fun personalities as an added bonus. They chose Willow Heights Mansion in Morgan Hill for their wedding venue, and to be honest, I wasn't too thrilled about shooting there. It had been a couple years since my last visit, and in my memory it was starting to look a little worn around the edges. It turns out the mansion was bought last year and totally revamped/modernized into the perfect wedding venue! All neutral colors on the walls and ceiling (great for us photographers who rely on bouncing light off them), and classy, classy, classy. Modern decor, lovely chandeliers, a unified theme tied everything together. So yeah, next time I book a wedding at Willow Heights I'll jump up and down with excitement!
When I walked into the crowded bridal suite, Jamie stood out – just as pretty as I'd remembered – and she hadn't even had her hair or makeup done yet! Diego was assisting me for the day (even letting me borrow his fancy new camera!), holding my lightstand often – which was a blessing as the Morgan Hill winds persisted pretty much all day. But we made that wind work for us whenever possible – like, "Hey, your veil just blew into Greg's face, just wrap it around and hold it over him!" Jamie and Greg's playful nature made for some really fun photos, and the family and friends were great to work with as well. Lots of really handsome/beautiful people here, kinda like hanging out with models 🙂
Ok, so yes, I must write down the moments I'll remember from Greg and Jamie's fabulous Willow Heights Wedding Extravaganza… that sexy dress, that cool "melted" chandelier, that backlit angel, the magazine cover couple, fish lips!, the groomsmen dropping Greg, and how he saved it with a couple one-armed pushups (sick!), the proud daddy, how Jamie "really" pushed Greg into tying the knot, the three single ladies who fought valiantly for the bouquet – and were rewarded by having it split three ways by the wedding coordinator, and of course the improvised limbo on the dance floor using a groomsman's tie. There's so many great photos from this wedding, but I've selected my favorites to show in the photoboards below. If you'd like to see all the photos, check out www.GoodEyePhotography.com.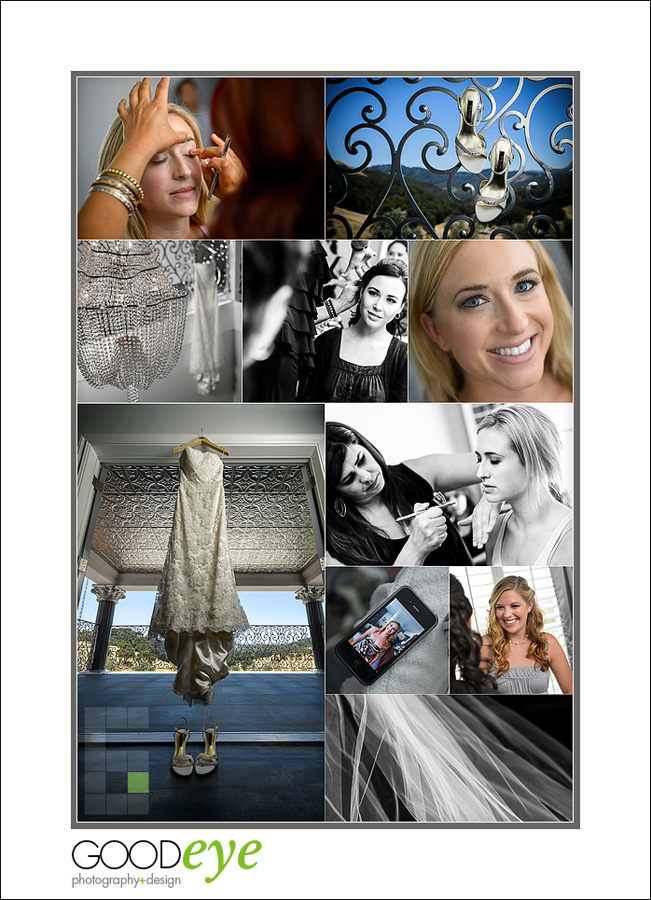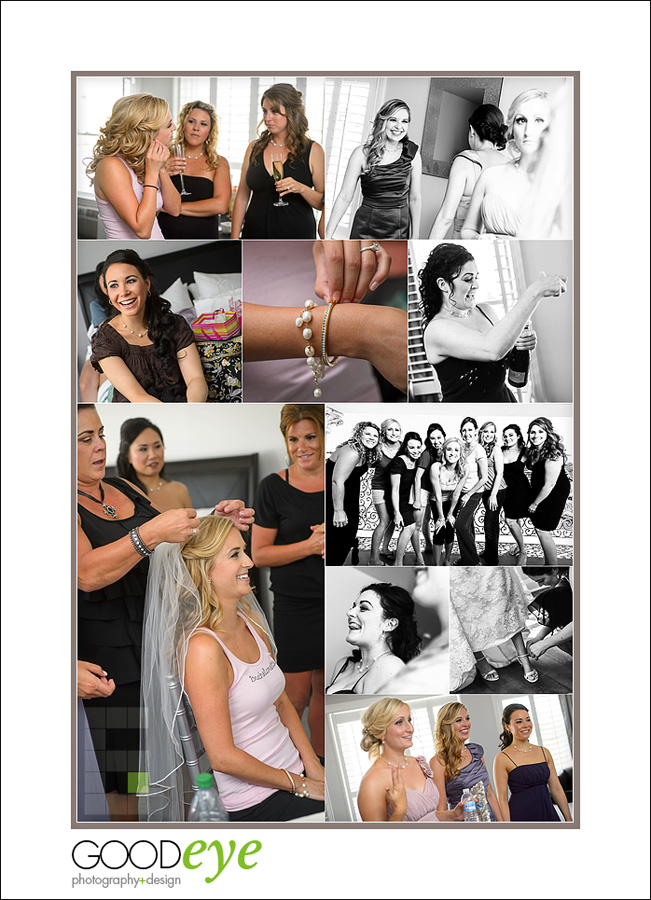 Getting married in Morgan Hill, California?
Bay Area Destination Wedding Photographer Chris Schmauch wants to shoot your big day! (831) 216-6210
If you haven't already, feel free to review our portfolio site, browse past weddings, check our romantic engagement sessions, follow our business on Facebook (like us while you're at it!), or read our awesome Yelp reviews.