The Westin Hotel in San Francisco is sporting an awesome new executive chef these days. His name is John Hart, and he's sure to win your heart through your stomach if you visit Ducca in the coming months. After an hour or so of shooting some commercial and casual portraits outside the hotel, he retreated to his kitchen to get some real work done. Over the next several hours he presented impeccable plate after plate of some great looking americana fare. If you haven't eaten yet, I apologize in advance for your rumbling tummy. Here's a few of my favorites from this morning's food shoot in San Francisco: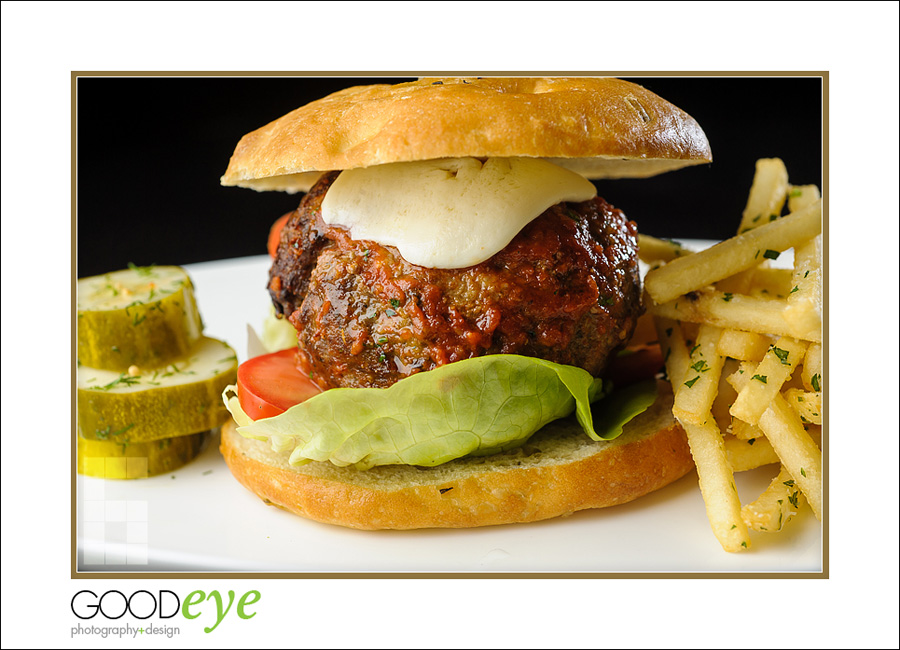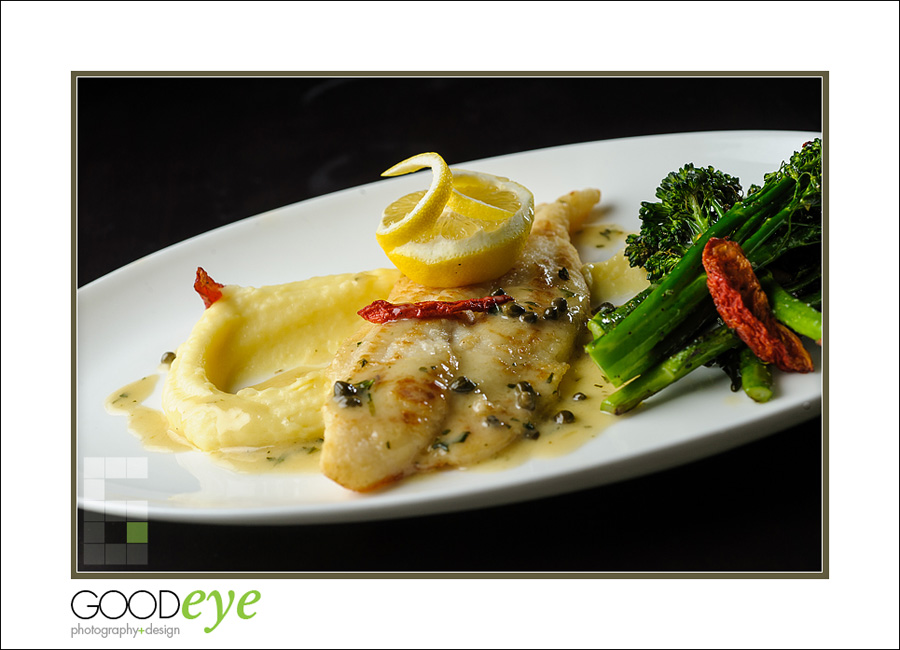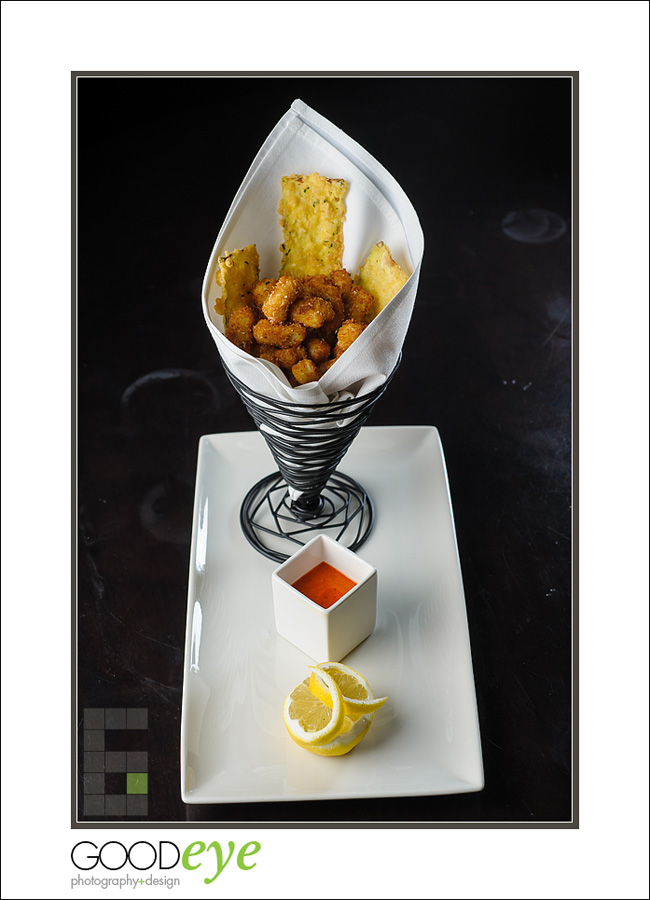 Looking for an on-location food photographer in the Bay Area?
San Francisco / Bay Area Commercial Food Photographer Chris Schmauch makes food look really yummy!
Call (831) 216-6210 for serious inquiries only.
If you haven't already, feel free to review our portfolio site, browse past food & restaurant sessions, follow our business on Facebook (like us while you're at it!), or read our awesome Yelp reviews.