What a romantic, wonderful engagement session with Zak and Renee – and they picked such an amazing location. I've never seen San Francisco's City Hall from the inside, and was grateful to discover that no photo permit was required. We started around 6pm in the evening, so we pretty much had the place to ourselves. Because the interior space is so large, and because my inner-strobist is determined to artificially light most every shot (in a natural way, of course), each composition took a little more time to set up than I'm used to. I probably burned a thousand calories running up and down stairs and yelling echoing instructions to the adorable couple. Can't wait for their wedding later this month! See all the photos at www.GoodEyePhotography.com.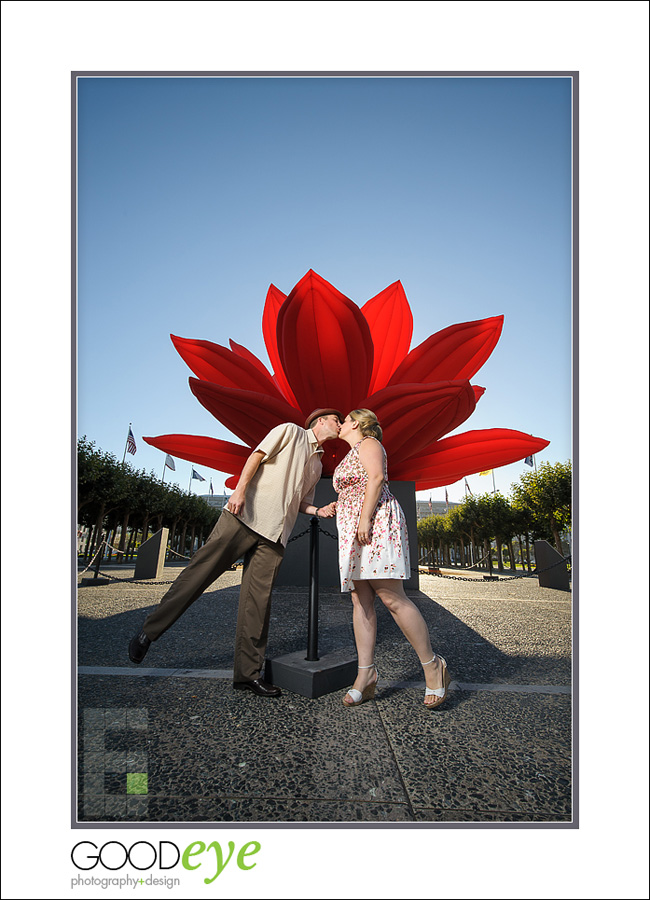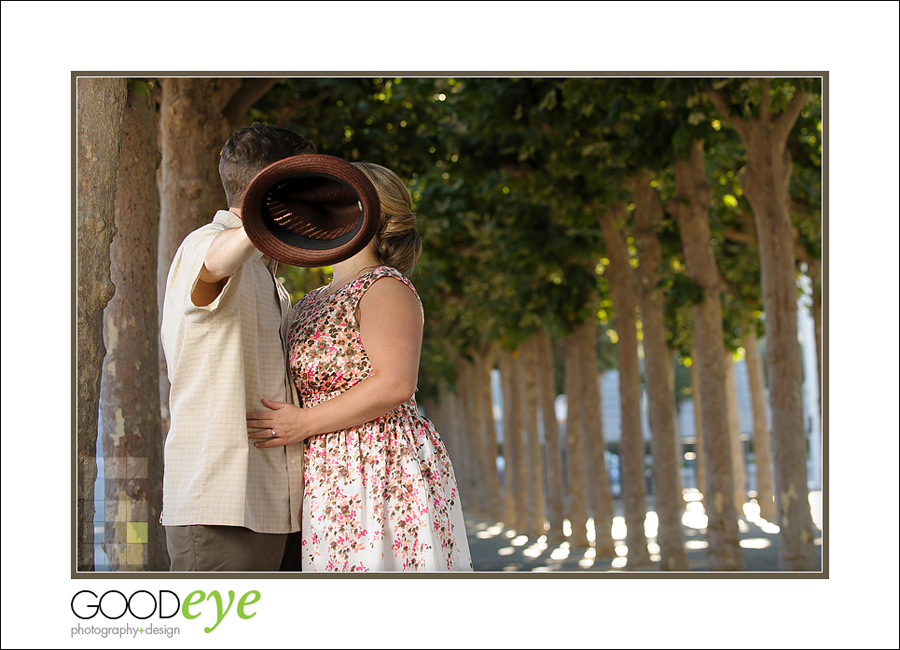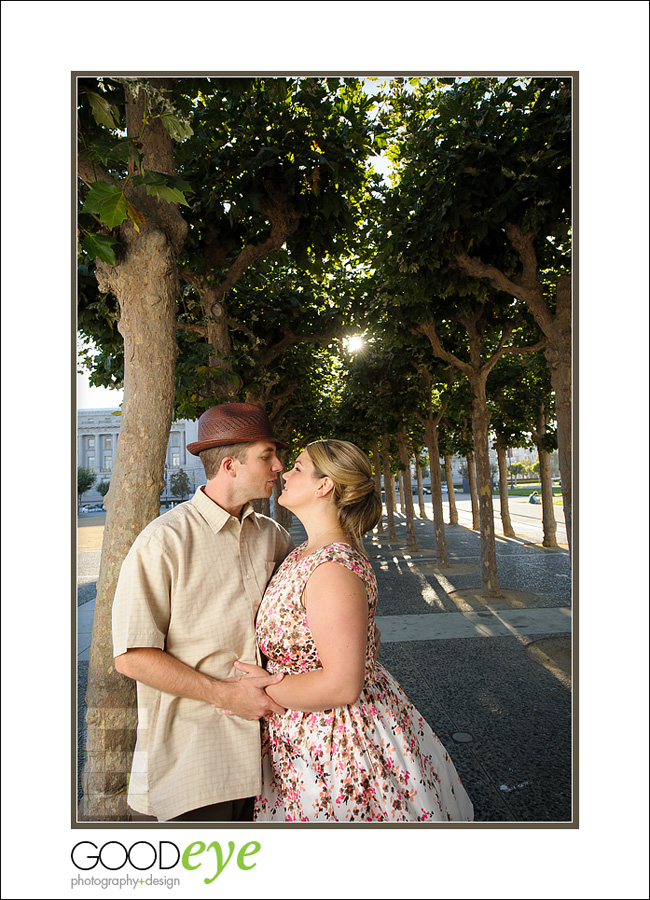 Looking for engagement photographers in San Francisco, California?
San Francisco / Bay Area Wedding Photographer Chris Schmauch would love to shoot your engagement session!
Call (831) 216-6210 for serious inquiries only.
If you haven't already, feel free to review our portfolio site, browse past weddings, check our romantic engagement sessions, follow our business on Facebook (like us while you're at it!), or read our awesome Yelp reviews.