After getting to know Rebekah and Anthony at their Niles Blvd., Fremont engagement session, I was looking forward to spending the Big Day with them. We met up at the Kingdom Hall for Jehovah's Witnesses in Newark where the prep and ceremony took place. Read on for more comments along with photo highlights of the day, or click over to www.GoodEyePhotography.com to browse all 800+ photos.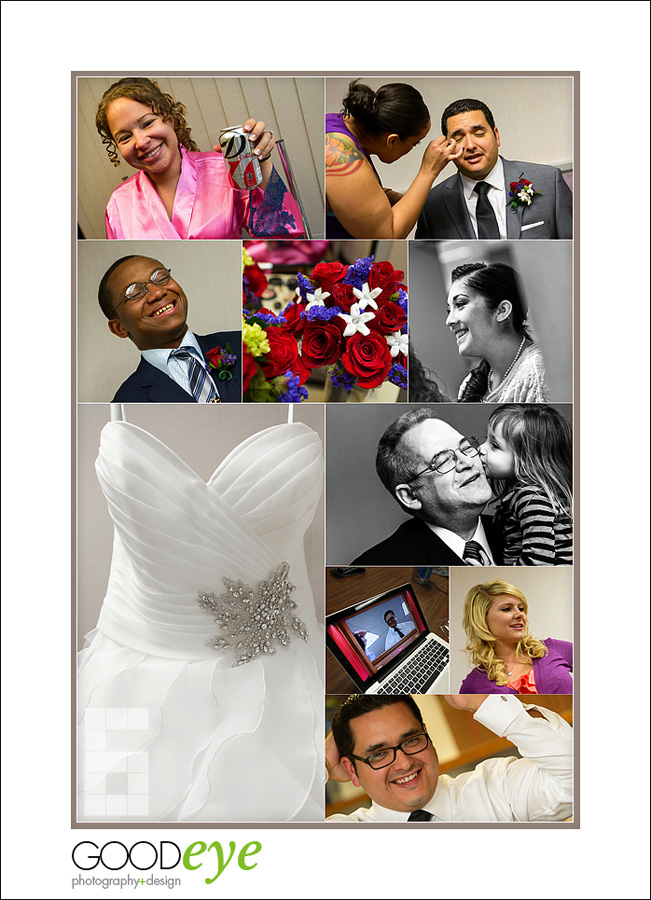 A very stylish dress, and who needs a mirror when you've got a macbook pro to help you tie your tie?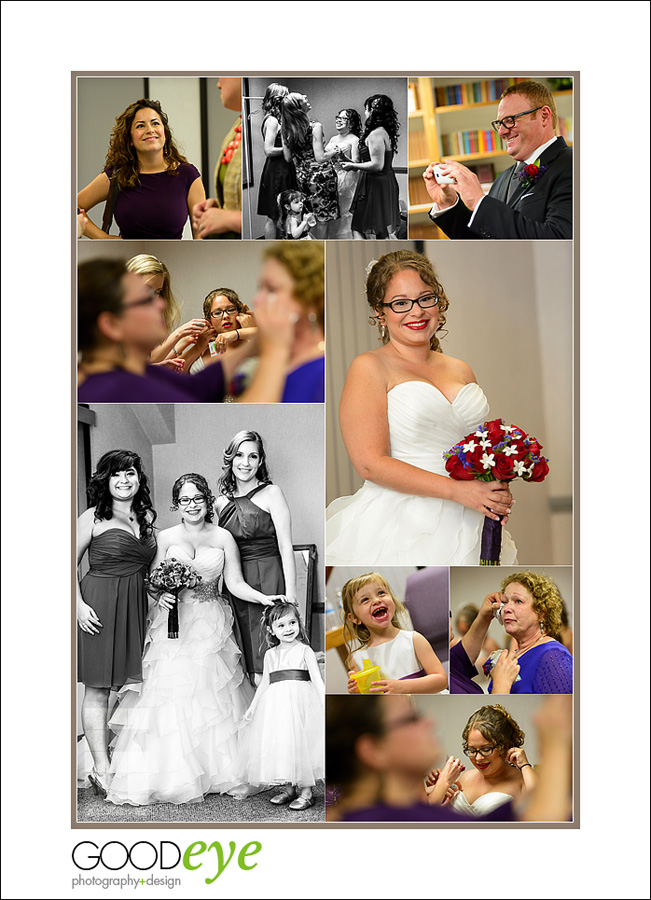 Emotions running high before the ceremony, how cute is that flower girl?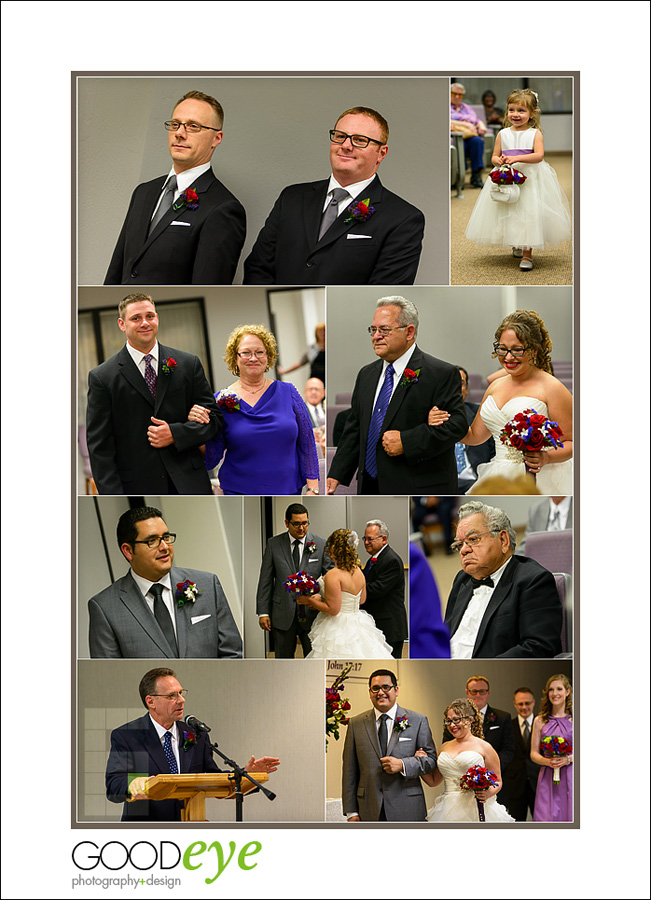 You won't find any decorative embellishment in this house of worship – it's all about the couple and their devotion to each other in front of their friends and family.


It's not often the bride and groom have a receiving line after the ceremony, but I really like it as it gives each guest a chance to congratulate the new couple. There's not always that opportunity at the reception as things get kind of crazy.




We arrive at Elliston Vineyards in Sunol for their wedding reception. The main building and grounds are a sight to behold. 


We took a few family and bridal party portraits out front near the vineyard, then I led the couple around for some more intimate bride and groom portraits around the property.


Elliston Vineyards is such a beautiful wedding venue.



Fun reception candid photos and using their jellybean wedding favors in some cool ring shots.


Some touching first dance photos and father/daughter and mother/son pics.


Love that shot of the flower girl.


Cutting the cake, ad taking a breather outside the hall.


A romantic dancing dip! Lovely couple and wedding!
Planning a wedding at Elliston Vineyards in Sunol?
Bay Area Destination Wedding Photographer Chris Schmauch wants to shoot your big day! (831) 216-6210
If you haven't already, feel free to review our portfolio site, browse past weddings, check our romantic engagement sessions, follow our business on Facebook (like us while you're at it!), or read our awesome Yelp reviews.