This shoot is part of a series of portraits I'm doing for the Community Foundation of Santa Cruz County. The intent is to spotlight outstanding community members that selflessly give their time and resources to the foundation and their community at large. I met Janet, a (well known and loved) retired nurse, at her home in Watsonville. I was able to get a couple great shots of her in the context of the parts of her home that are most special to her. She's a sweet lady, and I very much enjoyed our time together.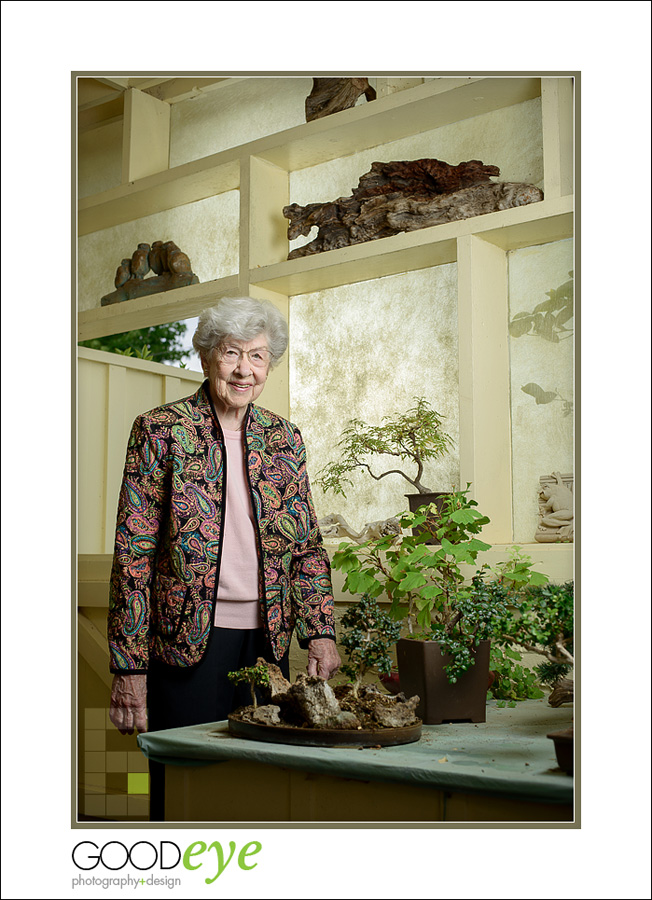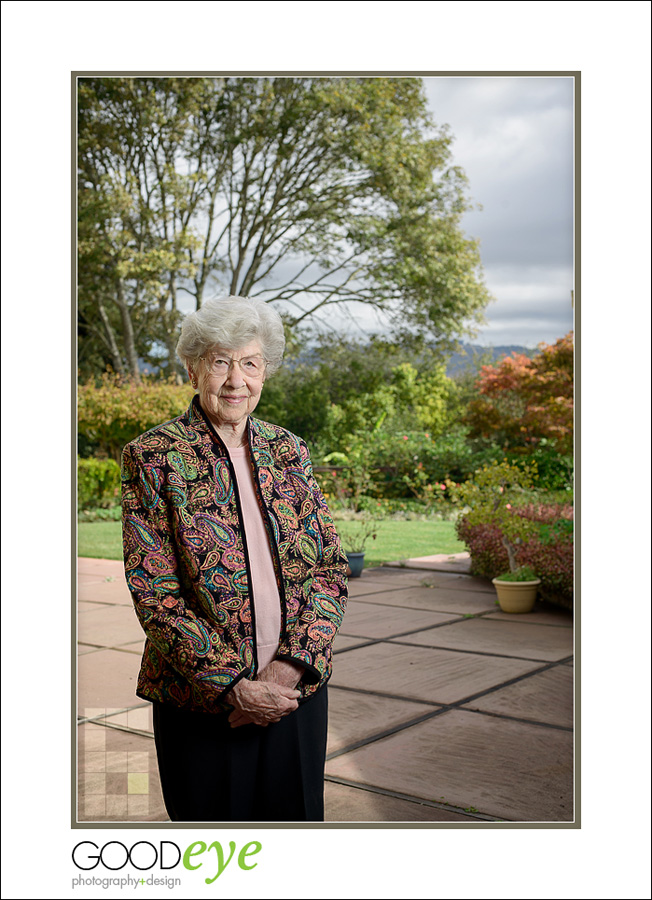 Looking for a business portrait/headshot photographer in Watsonville?
Bay Area Photographer Chris Schmauch makes sure you look your best!
Call (831) 216-6210 for serious inquiries only.
If you haven't already, feel free to review our portfolio site, browse past portrait sessions, follow our business on Facebook (like us while you're at it!), or read our awesome Yelp reviews.