Tonight's restaurant photography session at Johnny's Harborside Restaurant in Santa Cruz had a few goals: portraits of both the hostess and executive chef, some evening ambiance photos, and some customer photos. Unfortunately the fog rolled in right around sunset, so the timing didn't work out when that evening's diners started coming in, but it's always good to be ambitious with your goals, because shooting 50% is still better than minimalizing your expectations from the get-go. In addition to the portraits, I got some shrimp-flambé action shots in the kitchen and a plate of tacos being served. Johnny's is a great restaurant, offering great views (when the fog allows), delicious food, courteous waitstaff and a warm, inviting ambiance. Everything is pretty photogenic too, which always helps 🙂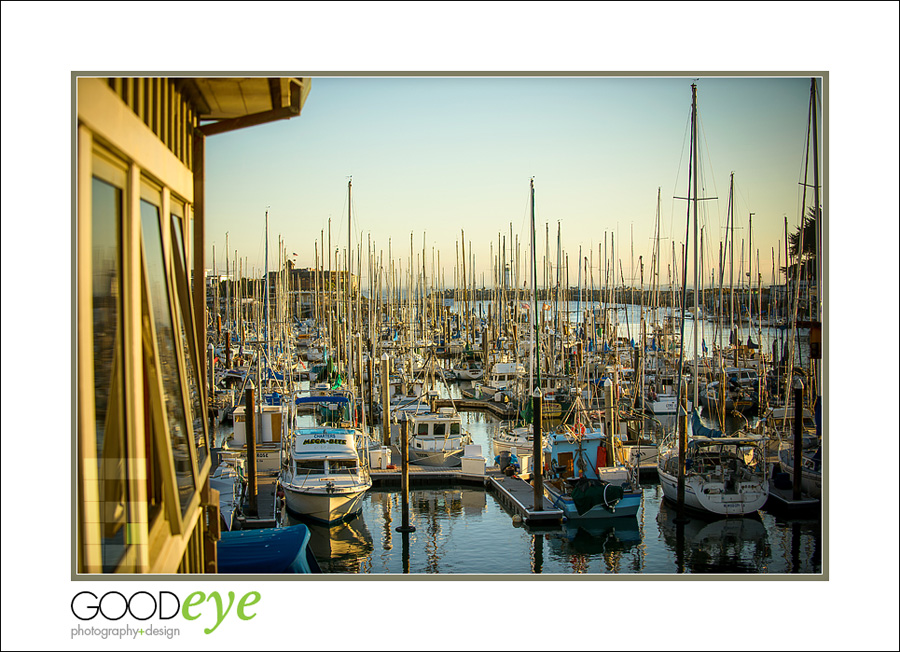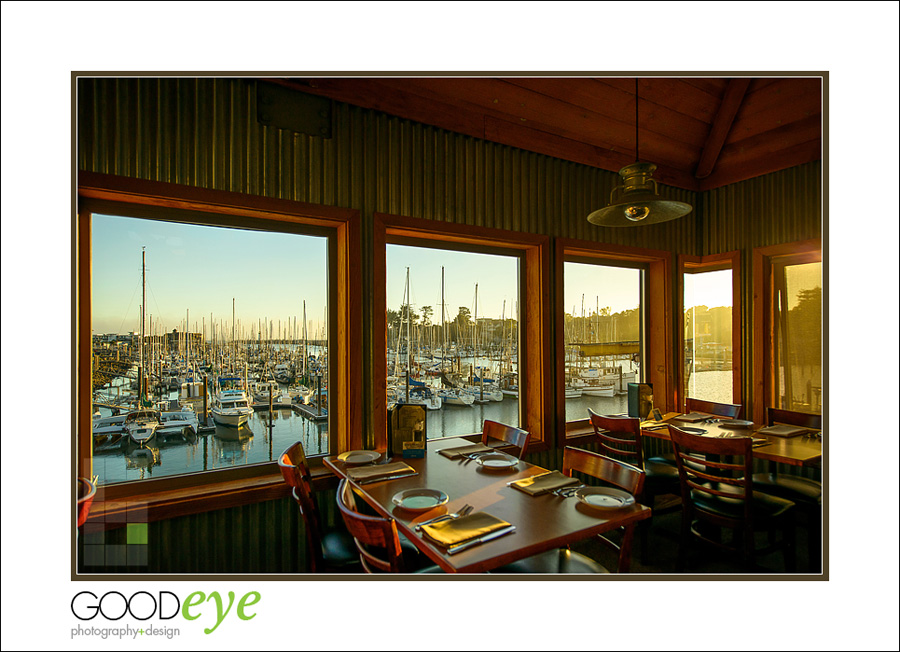 Looking for an on-location restaurant/portrait photographer in the Bay Area?
San Francisco / Bay Area Commercial Food Photographer Chris Schmauch makes food look really yummy!
Call (831) 216-6210 for serious inquiries only.
If you haven't already, feel free to review our portfolio site, browse past food & restaurant sessions, follow our business on Facebook (like us while you're at it!), or read our awesome Yelp reviews.