OK, so there's a lot more photos in this post than is typical for a family portrait session, but Tom and Kristin have five photogenic, fun kids that made it really hard for me to narrow them down. They live near Seascape beach in Aptos, so it was a natural choice for their family photo session this crisp November day. The weather was beautiful, and I was honored to be chosen to take what I think was their first official family portrait session. There's almost 50 photos below, but they're all great, so enjoy!!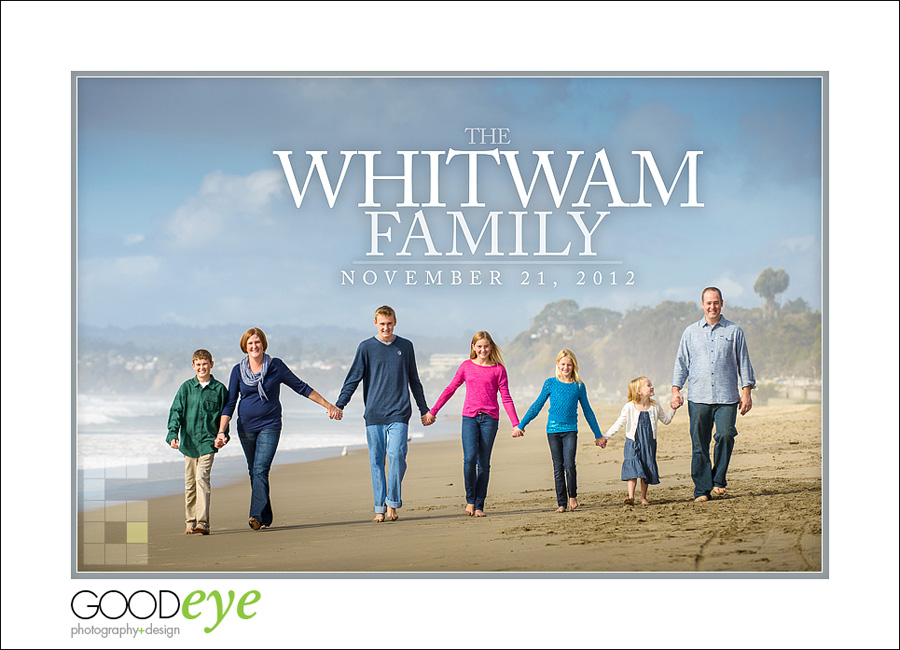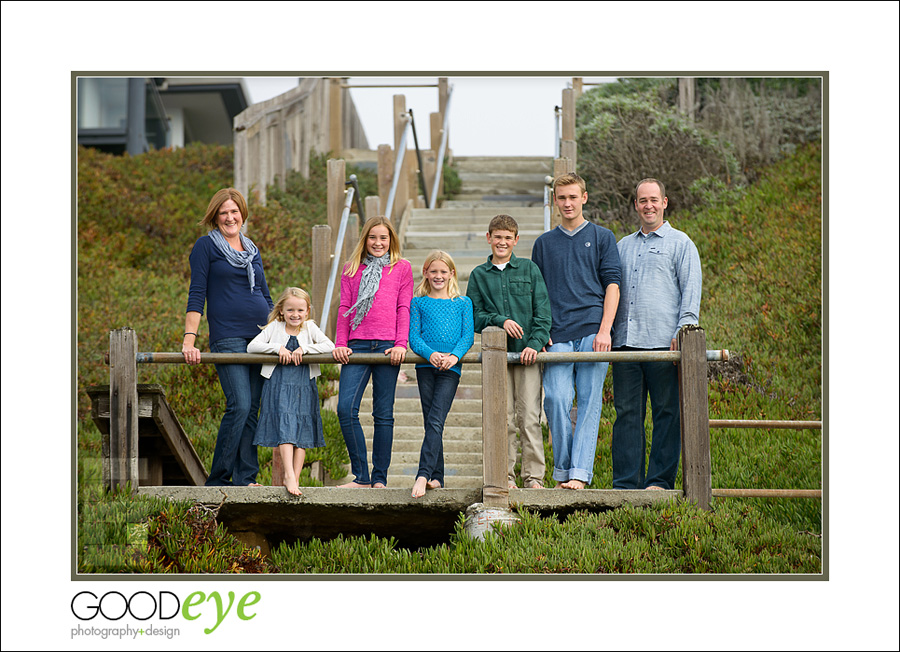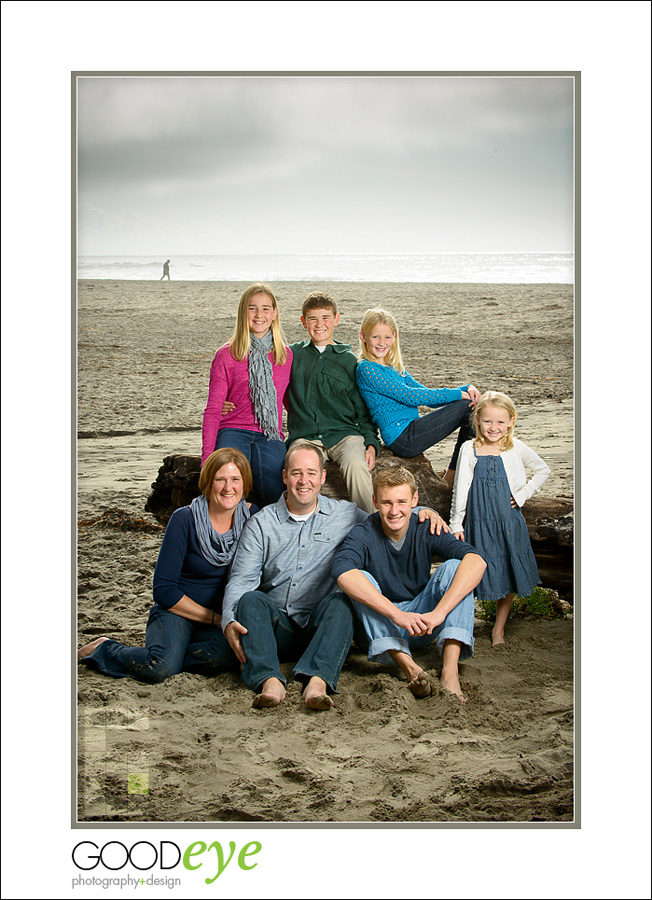 Looking for a family photos at the beach in Santa Cruz / Aptos?
San Francisco / Bay Area Family Portrait Photographer Chris Schmauch makes sure your family looks great!
Call (831) 216-6210 for serious inquiries only.
If you haven't already, feel free to review our portfolio site, browse past family portrait sessions, follow our business on Facebook (like us while you're at it!), or read our awesome Yelp reviews.