Julie is a fantastic local CMP (Certified Massage Practitioner) working in the Santa Cruz area. She needed some updated portraits/headshots to use for her business marketing material – plus all the online profiles there are today – Yelp, LinkedIn, Facebook, industry websites, etc. It's always good to keep your official portraits up to date. Even more important, to ensure those photos are flattering, taken with ideal lighting circumstances by a professional that knows what they're doing. Enter: GoodEye Photography. I'm used to working with people that are shy or think they aren't photogenic – my goal is to make you look your best. Here's a few photos from Julie's portrait session: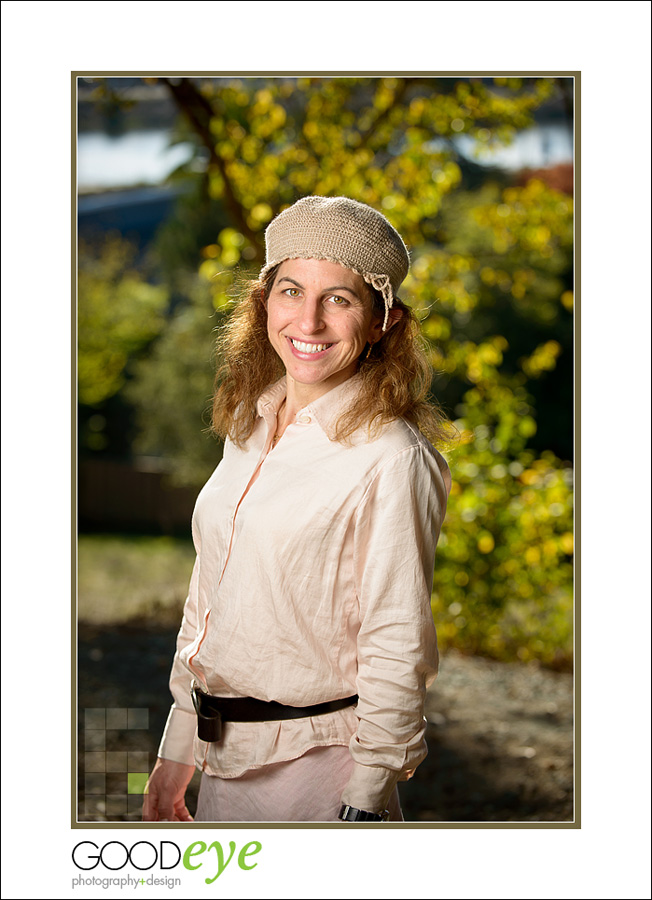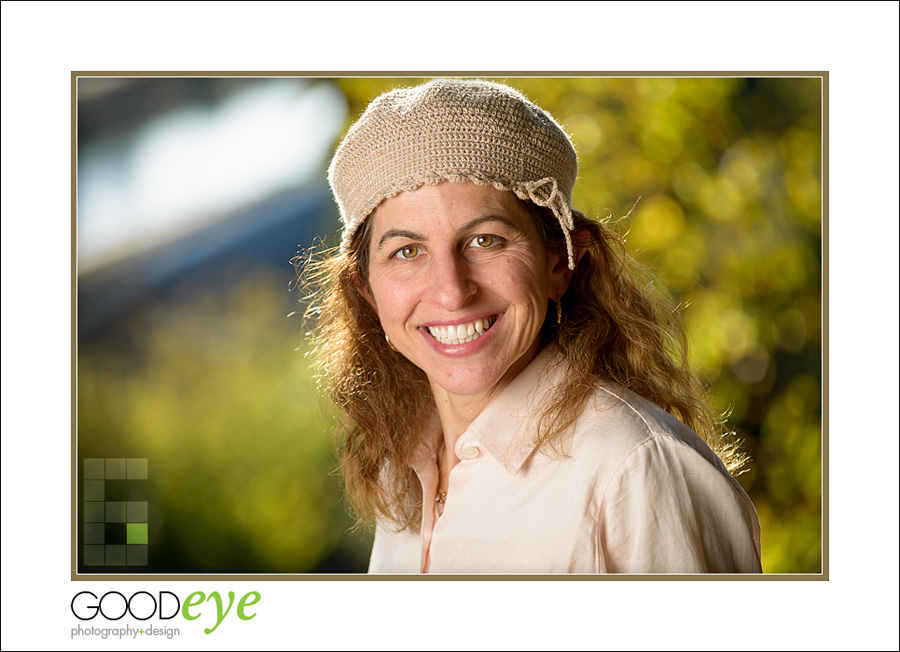 Looking for a business portrait/headshot photographer in Santa Cruz?
Bay Area Photographer Chris Schmauch makes sure you look your best!
Call (831) 216-6210 for serious inquiries only.
If you haven't already, feel free to review our portfolio site, browse past portrait sessions, follow our business on Facebook (like us while you're at it!), or read our awesome Yelp reviews.