It had been a couple years since I last got to work with the Tate families while they vacationed over Thanksgiving at their beachfront rental house in the Pajaro Dunes development near Watsonville. We had some beautiful weather this day, and the light was a little better than last time – plus I had an assistant to help with the heavy lifting so I could focus on the compositions and posing of each shot. We took some photos on the patio at the house, a few on the wooden pathway among the dunes, and finally some family portraits on the beach. Here are my favorite shots from the session, enjoy!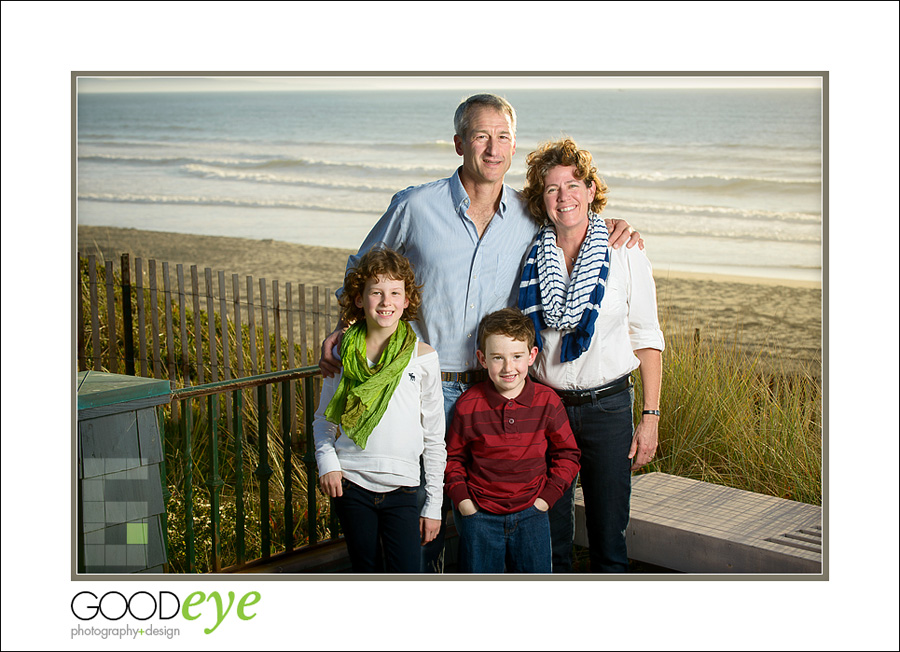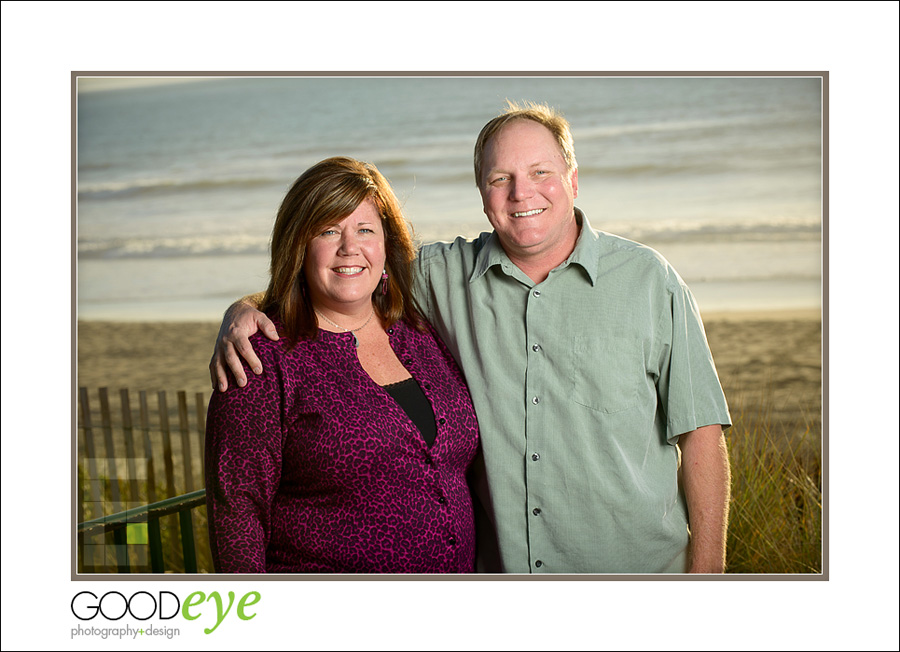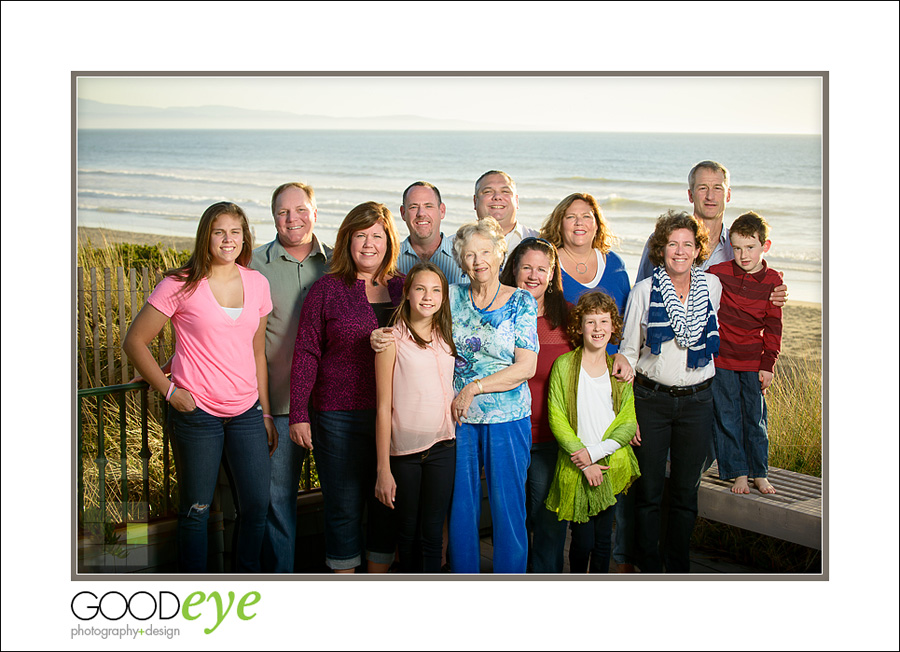 Looking for family photos on the beach at Pajaro Dunes?
San Francisco / Bay Area Family Portrait Photographer Chris Schmauch makes sure your family looks great!
Call (831) 216-6210 for serious inquiries only.
If you haven't already, feel free to review our portfolio site, browse past family portrait sessions, follow our business on Facebook (like us while you're at it!), or read our awesome Yelp reviews.