Verona and Paul's wedding is coming up in a few weeks, so we couldn't put off their engagement shoot any longer! Luckily the November weather cooperated, giving us a beautiful setting at Panther Beach (where it's usually exceptionally windy). These two have a lot of chemistry, which makes my photo-taking job so much easier. The e-session photos below are a little out of order, but please check 'em out anyway to get a sense of the romantic and positive energy I try to capture with each couple that comes to me. More to see at www.GoodEyePhotography.com – V&P, I'll see you in a few short weeks for your big day!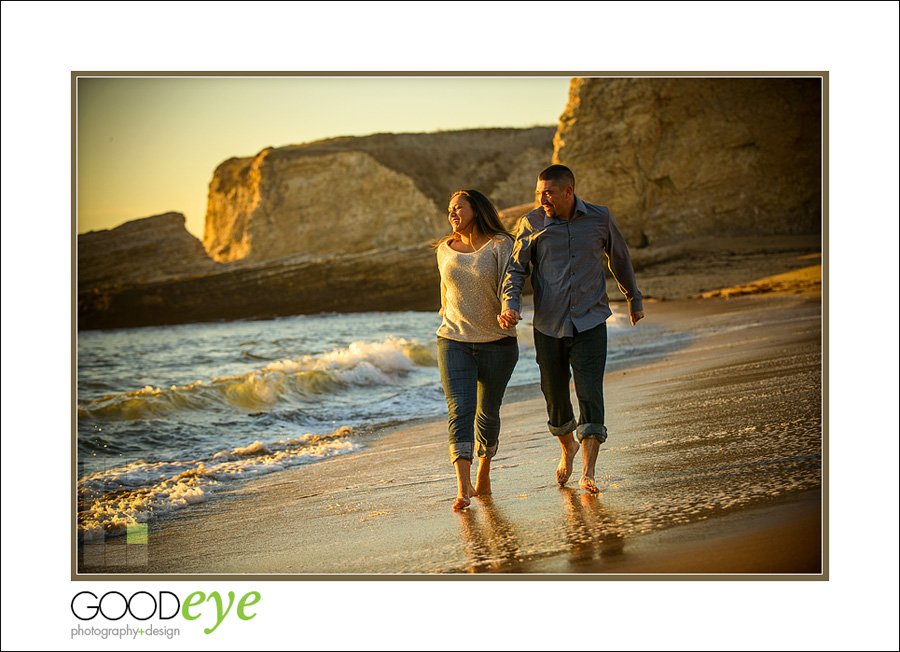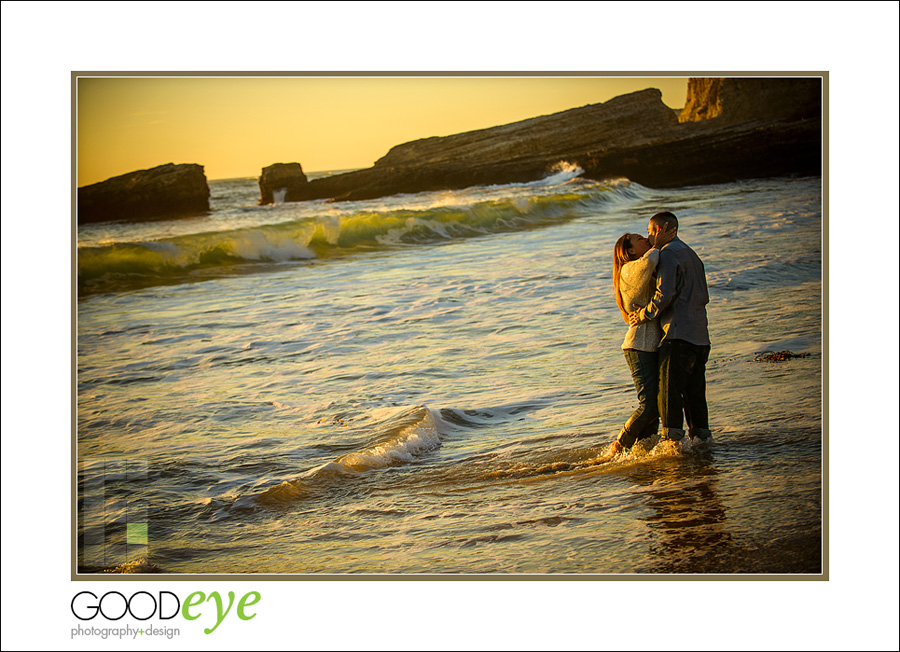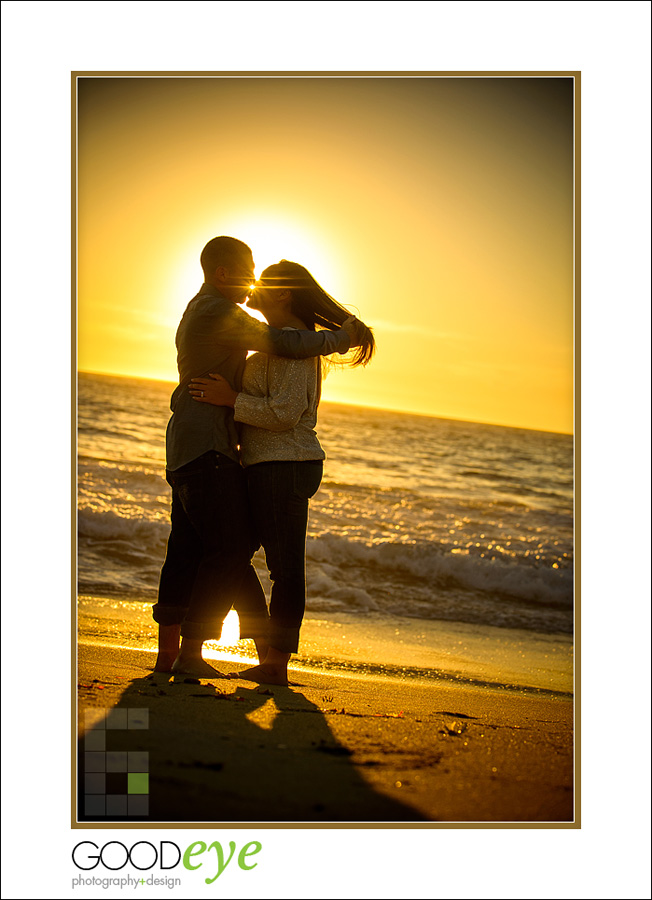 Looking for engagement photographers in Santa Cruz, California?
San Francisco / Bay Area Wedding Photographer Chris Schmauch would love to shoot your engagement session!
Call (831) 216-6210 for serious inquiries only.
If you haven't already, feel free to review our portfolio site, browse past weddings, check our romantic engagement sessions, follow our business on Facebook (like us while you're at it!), or read our awesome Yelp reviews.