This was a fun photo shoot with multiple families at Ocean View Park in Santa Cruz. It's got great views of the boardwalk and ocean (as its name states), and lots of great locations around the park to shoot. Since we were a pretty large group, we didn't walk around as much as I would otherwise, but we got some lovely portraits at the couple locations I picked. Since it was November, we were able to get some fun leaf-throwing photos in there! Here's a peek at the shoot, enjoy!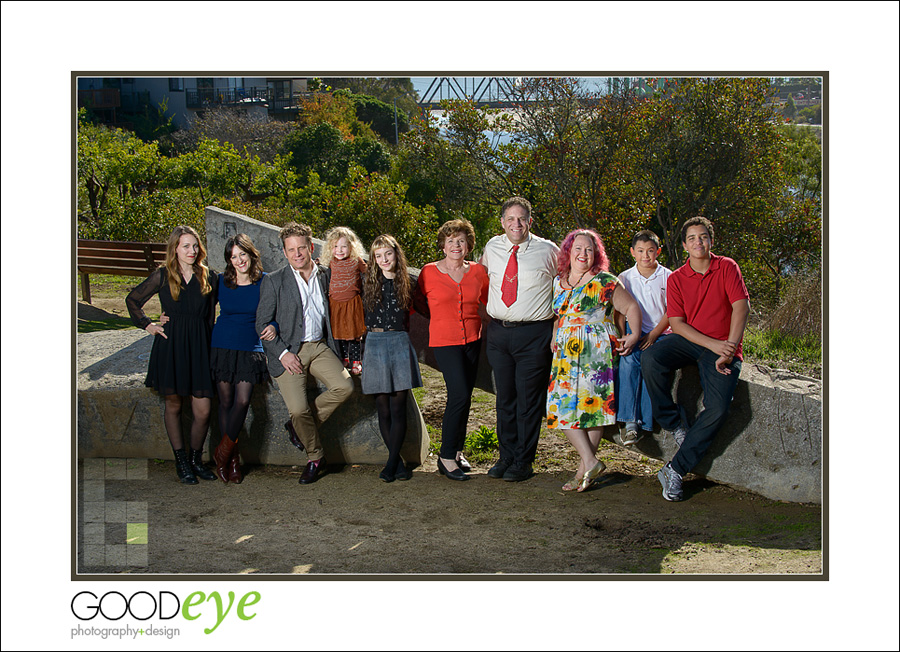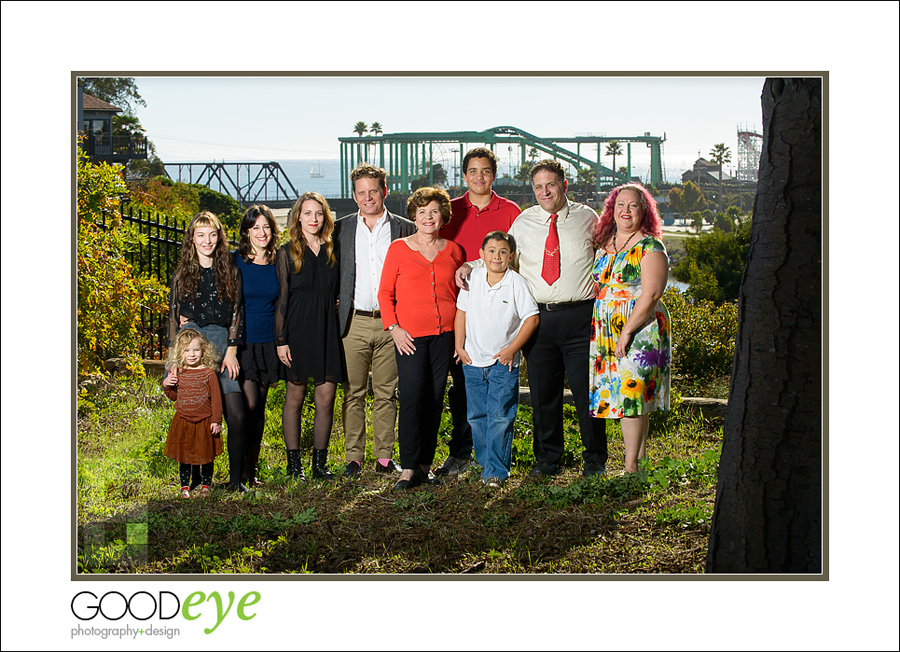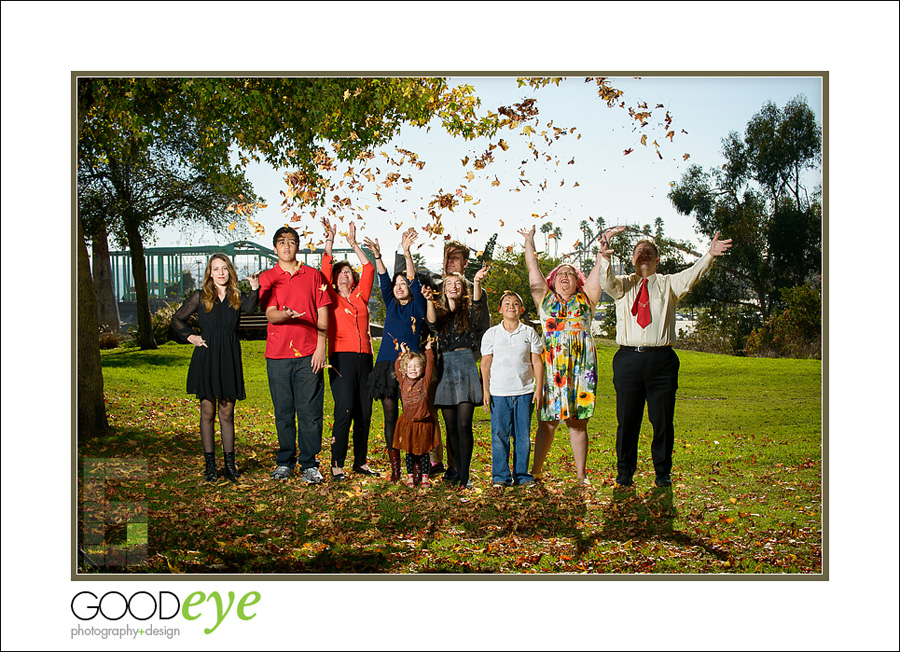 Looking for a family photographer in Santa Cruz?
San Francisco / Bay Area Family Portrait Photographer Chris Schmauch makes sure your family looks great!
Call (831) 216-6210 for serious inquiries only.
If you haven't already, feel free to review our portfolio site, browse past family portrait sessions, follow our business on Facebook (like us while you're at it!), or read our awesome Yelp reviews.