Monica is a regular client of mine, and being an Aptos resident she really loves her beach – Rio Del Mar / Seacliff. We go there every time we shoot together, and somehow we make it new each time. For this particular shoot, we were aiming to get some great photos for their Christmas cards. Monica had her girls adorned in beautiful red and green dresses, and they were super adorable for the camera. I think they're getting used to seeing me, so they feel comfortable showing off for the camera. Below are a few of my favorite photos from their beach family photo session, enjoy!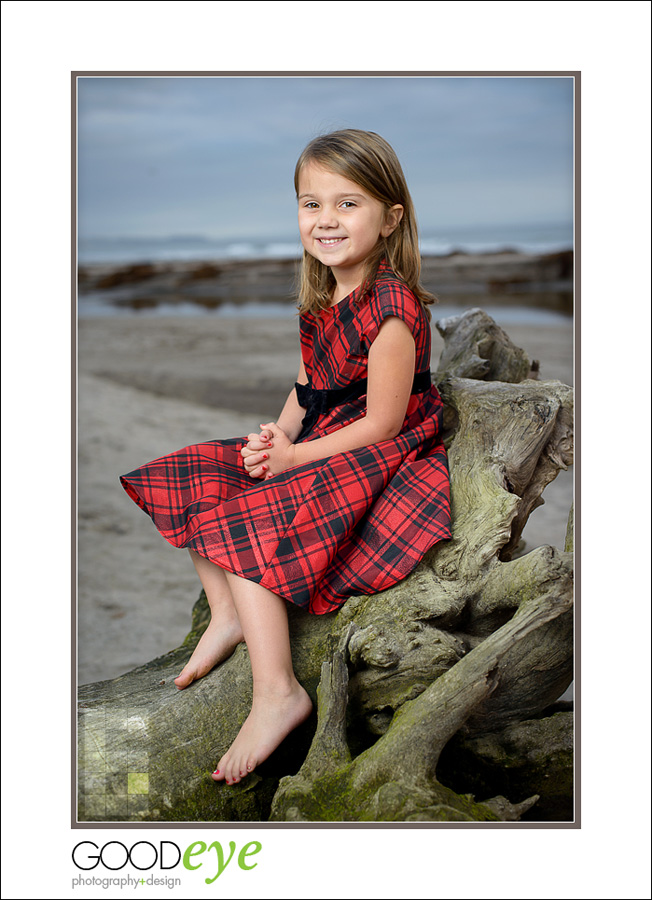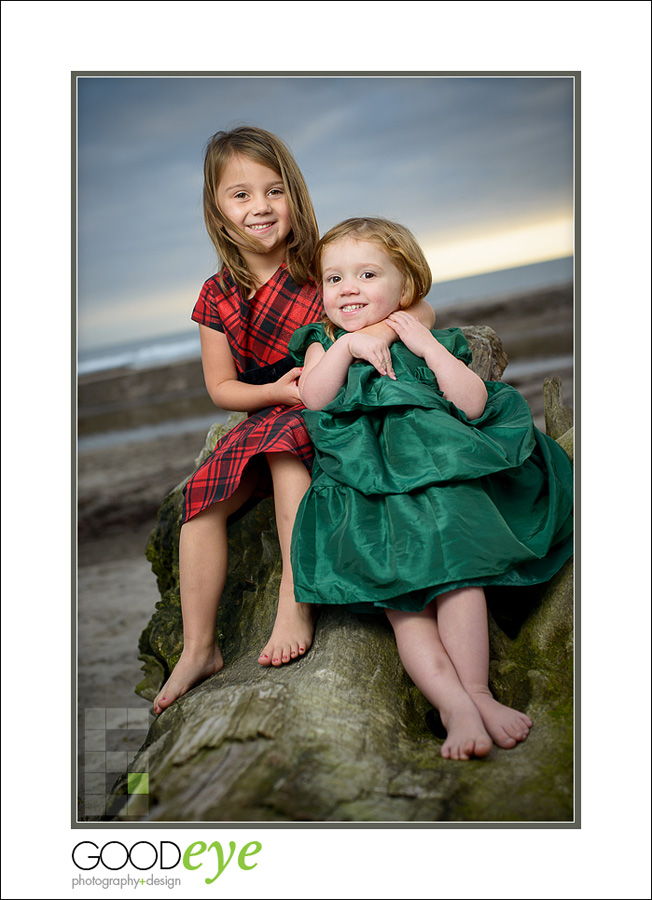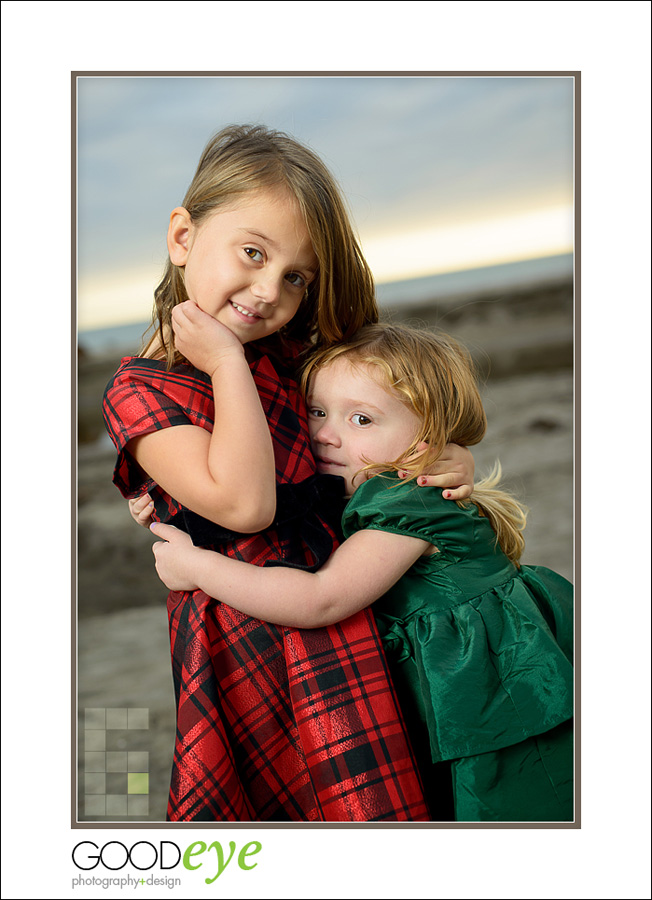 Looking for family photos on the beach in Santa Cruz / Aptos?
San Francisco / Bay Area Family Portrait Photographer Chris Schmauch makes sure your family looks great!
Call (831) 216-6210 for serious inquiries only.
If you haven't already, feel free to review our portfolio site, browse past family portrait sessions, follow our business on Facebook (like us while you're at it!), or read our awesome Yelp reviews.