The awesome thing about the Santa Cruz/Monterey area is you can shoot at beaches year-round, and they pretty much always look the same. The only thing that changes is the clothing people wear. I photographed Nick and Tara's beautiful family of five (if you include Oso, the dog) a week before Christmas, but you'd never know it looking at these photos! I try to get a good mix of posed and candid photos at every family portrait session, as it keeps things lively and interesting – plus it gives the kids a chance to blow off some steam. Family portrait sessions can be stressful, but I do everything in my power to make them a relaxed, fun and positive experience for everyone. Capitola beach is a great location for family photos since it has the photogenic pier and the sunsets are always lovely. Enjoy my favorite photos below, there's definitely some keepers here!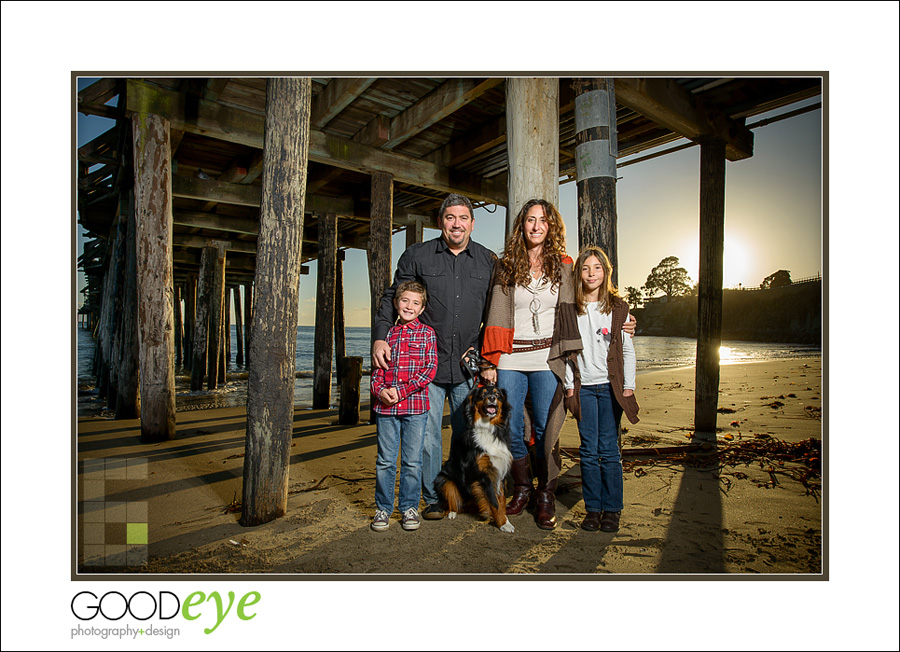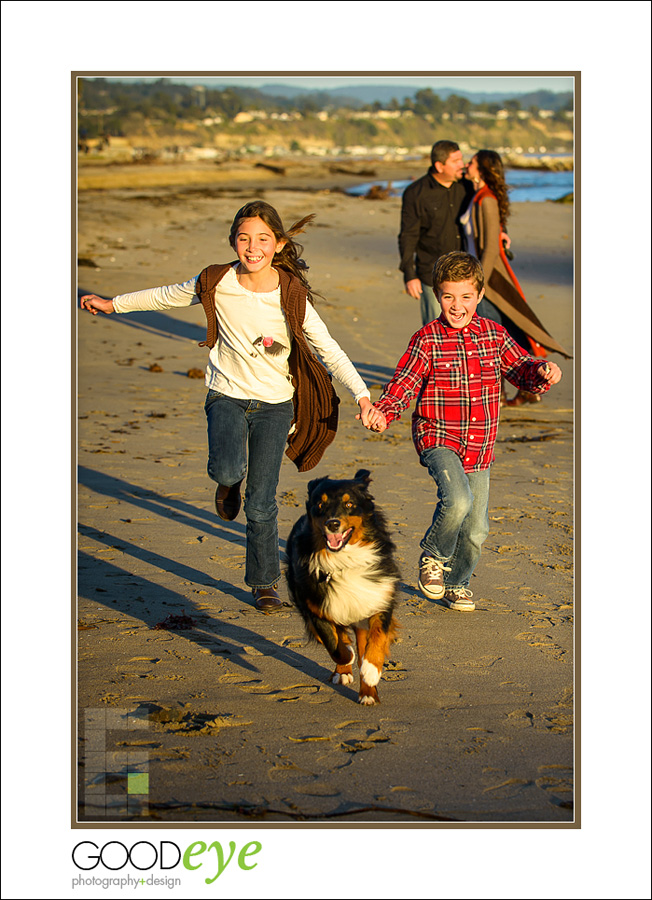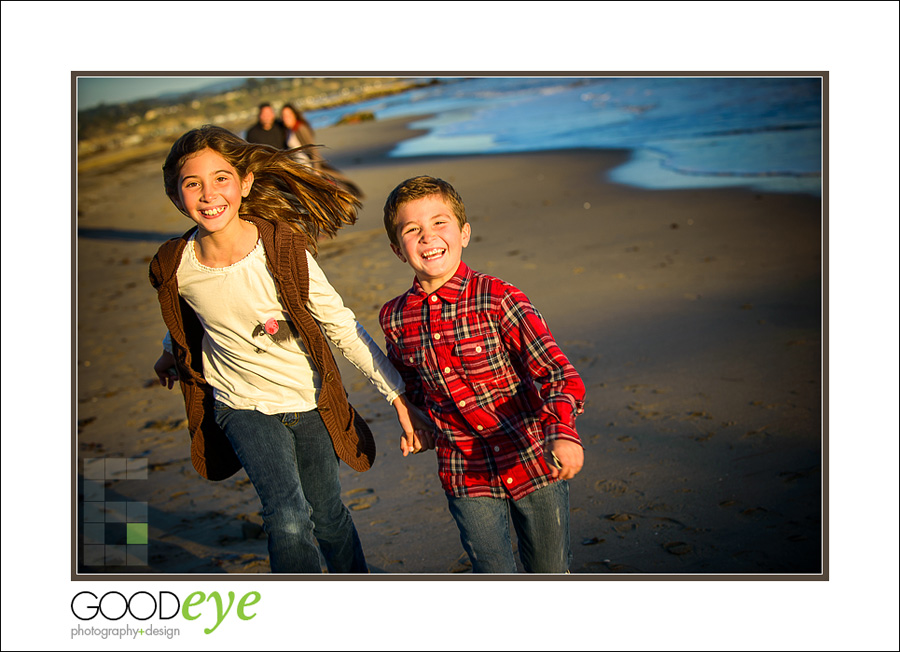 Looking for a family photographer in Capitola?
San Francisco / Bay Area Family Portrait Photographer Chris Schmauch makes sure your family looks great!
Call (831) 216-6210 for serious inquiries only.
If you haven't already, feel free to review our portfolio site, browse past family portrait sessions, follow our business on Facebook (like us while you're at it!), or read our awesome Yelp reviews.