Chef Katsu (Katsuhiko Hanamure) opened a fantastic Japanese restaurant recently in the heat of Los Gatos. The decor is as fresh and colorful as the food itself. Check out these photos of their "Decadence Caviar Staircase" (which will set you back about $1,200) and ceviche tacos.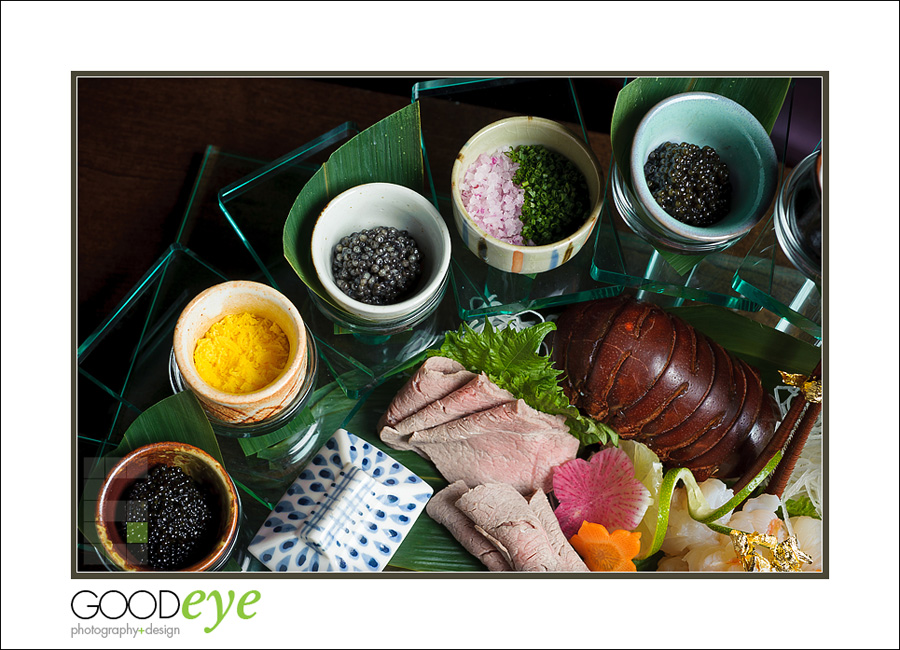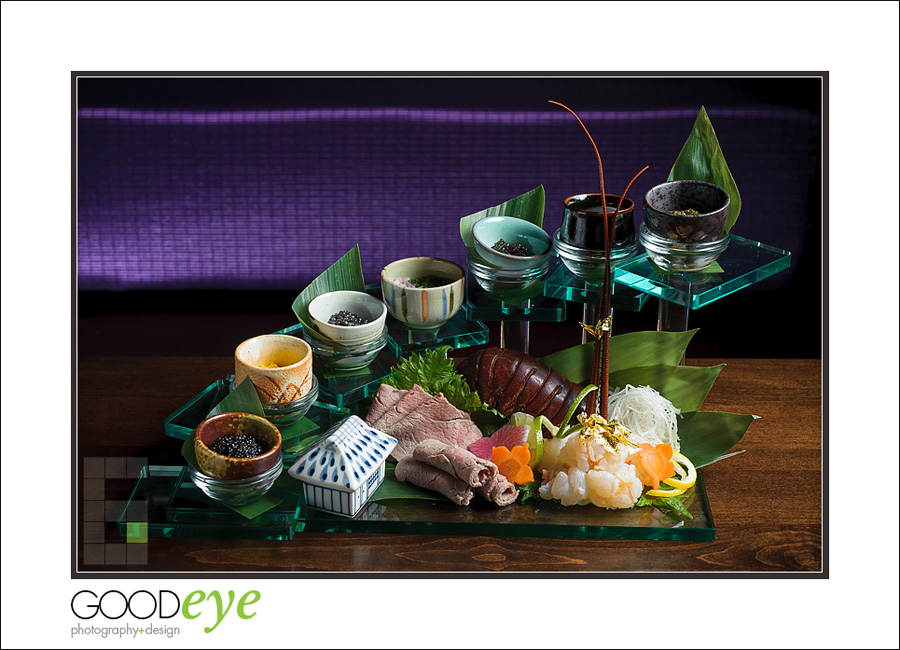 Looking for an on-location food photographer in the Bay Area?
San Francisco / Bay Area Commercial Food Photographer Chris Schmauch makes food look really yummy!
Call (831) 216-6210 for serious inquiries only.
If you haven't already, feel free to review our portfolio site, browse past food & restaurant sessions, follow our business on Facebook (like us while you're at it!), or read our awesome Yelp reviews.