Peggy and Roger met me in Capitola for their engagement/practice session. I like to start up near Shadowbrook restaurant and make our way towards downtown and the beach for the end, hitting up different locations along the way. The weather was spectacular, without wind, and these guys were totally receptive to my poling and prodding. I really enjoyed exploring new and old locations alike, but for PEggy and Roger the whole experience was fresh and exciting. They are very comfortable together, and it was a pleasure chatting with them, hiking around, and of course taking a few photos here and there. Below are some of my favorites from the session; if you're interested in seeing all 126 photos, head over to www.GoodEyePhotography.com. Enjoy, and feel free to comment.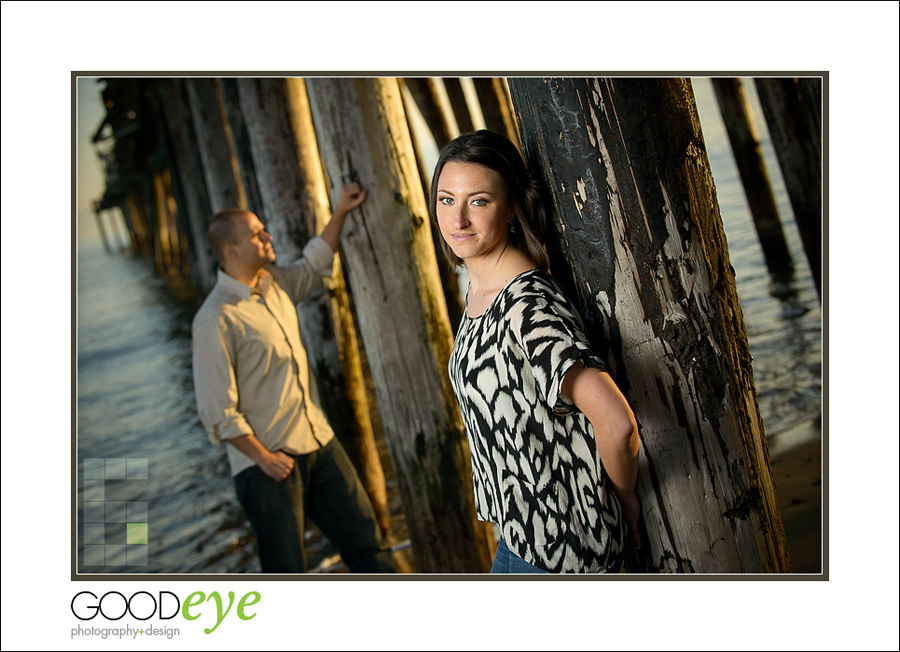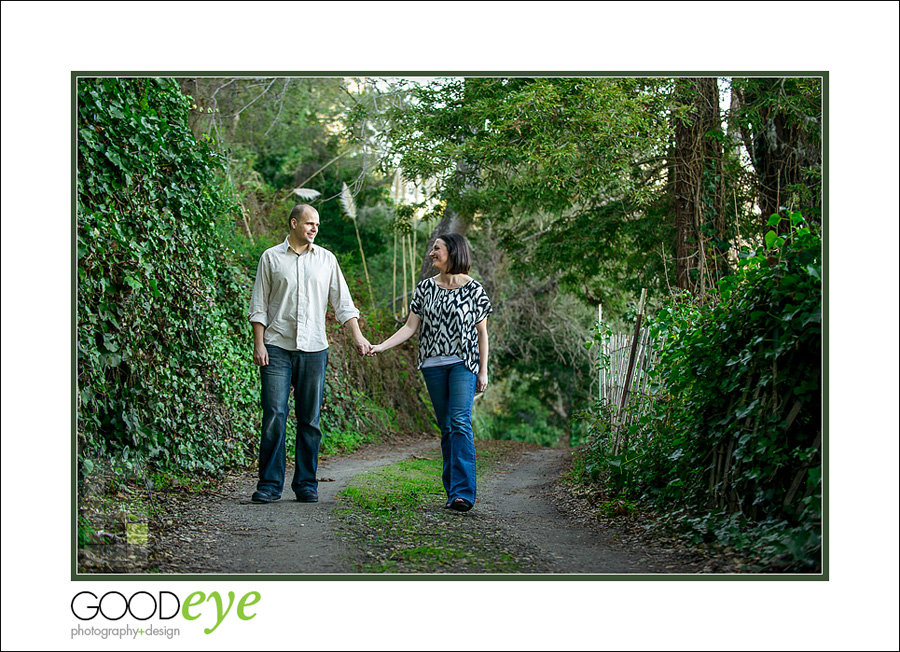 Looking for a fun engagement session on the beach?
Bay Area Destination Wedding Photographer Chris Schmauch will capture your love beautifully! (831) 216-6210
If you haven't already, feel free to review our portfolio site, browse past weddings, check our romantic engagement sessions, follow our business on Facebook (like us while you're at it!), or read our awesome Yelp reviews.