For the last couple of years I've donated my time photographing the Okizu Foundation's annual fundraiser to help children affected by cancer. The goal is to send as many kids as possible to week-long camps in Northern California where they are free to drop their guards, be themselves, make friends and have a blast. This event is attended by the most generous people, many of whom have direct experience with the good that Okizu has been doing for over 25 years. The foundation relies on the support of others, so I'm always happy to do my small part to get the word out about this amazing cause. Here's a few photos that I feel capture the spirit of this fundraising event. Check 'em out!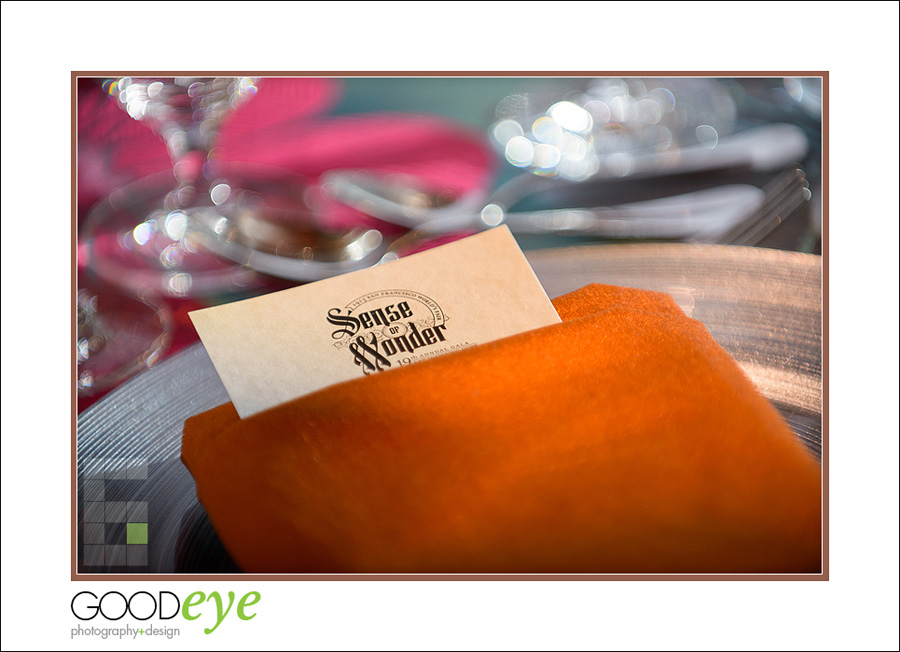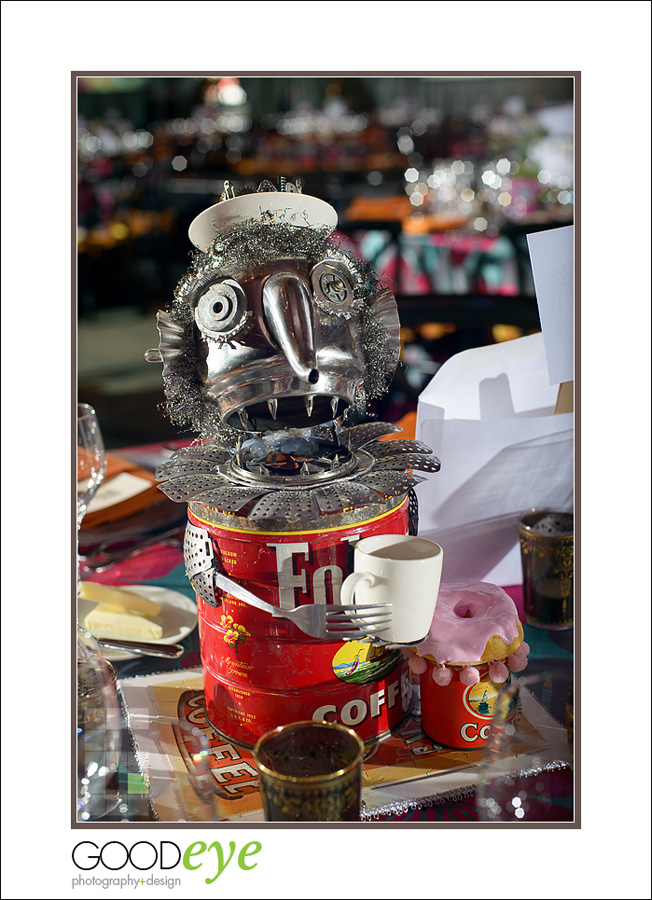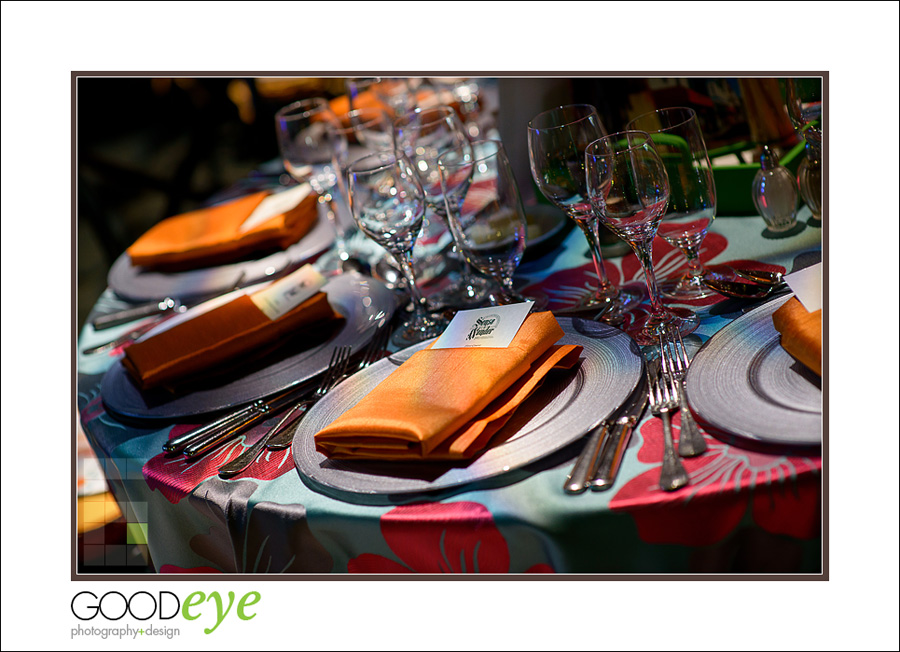 Looking for an event photographer in San Francisco?
San Francisco / Bay Area Event Photographer Chris Schmauch effortlessly captures the spirit of any event!
Call (831) 216-6210 for serious inquiries only.
If you haven't already, feel free to review our portfolio site, browse past events, follow our business on Facebook (like us while you're at it!), or read our awesome Yelp reviews.