Check out Verona and Paul's 60 page wedding album design. I love laying out wedding albums to show off the wedding day in a truly unique way. Their wedding was last December, and I know they'll love the keepsake this album will become. Enjoy the spreads below!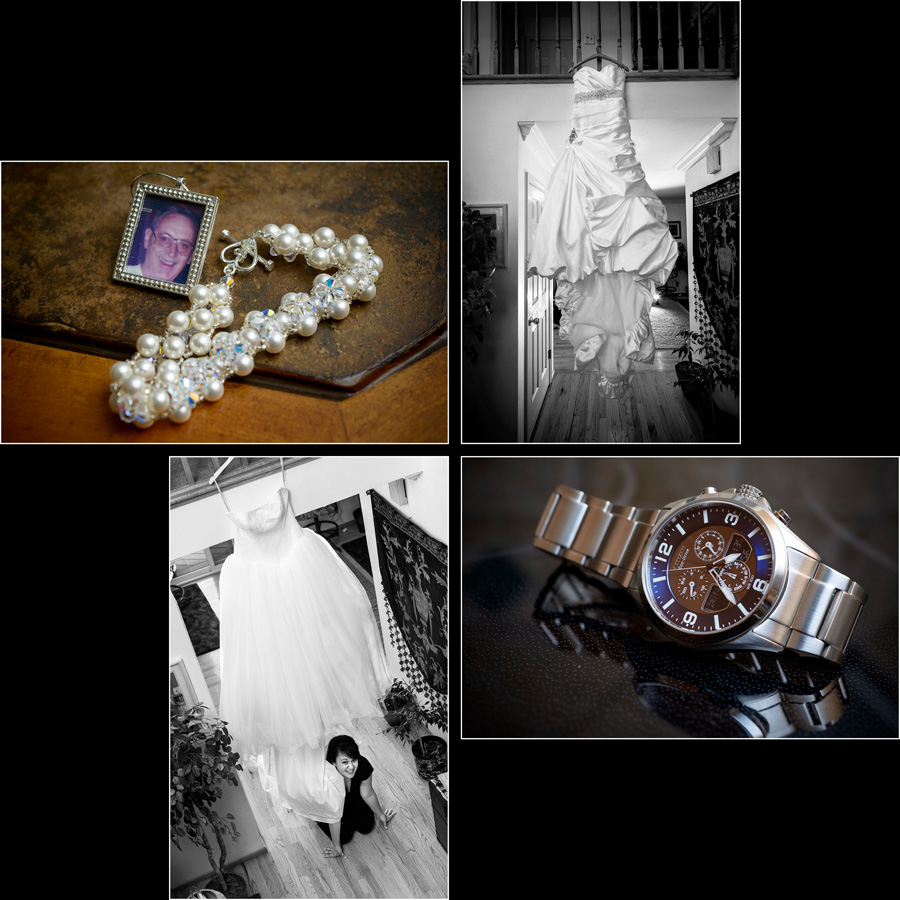 Getting married in Gilroy, California?
Bay Area Destination Wedding Photographer Chris Schmauch wants to shoot your big day! (831) 216-6210
If you haven't already, feel free to review our portfolio site, browse past weddings, check our romantic engagement sessions, follow our business on Facebook (like us while you're at it!), or read our awesome Yelp reviews.