I met this lovely couple for the first time on their wedding/elopement day; we found each other in the small parking lot near the Wedding Rock trailhead (which is on a bluff overlooking Carmel River State Beach). The wind was gusting (I mean, really blowing) but there were tons of clouds in the sky and a storm brewing in the distance. The officiant, Konstantin and his buddy walked out on the trail to find the right spot for the ceremony, and to avoid seeing his fiancee before she pulled up. I stuck around for the ladies, who showed up a few minutes later, hustling and bustling to get ready for the ceremony. I took a few quick photos and then rushed off to hang with the guys and to get the bridal approach from a distance. I pointed out all the poison oak as I didn't want anyone bringing that home as a wedding  favor 🙂
The ladies finally arrived, and we commenced with the ceremony. Only it was way too windy, so we had to back away from the bluff edge a tad. And the veil wasn't really cooperating with all the wind. But nobody cared, because the moment was special. They exchanged vows, rings, kissed, and it was done. Then I got to do what I never have the chance to do with all-day weddings–spend the next two hours taking awesome photos with the bride and groom! I *love* this time, and elopements really spoil me in that regard. The storm was quickly closing in on us, creating some eerie, ominous, but truly beautiful light. I took full advantage of it, I think. We had just hiked back up to our cars when the first drops began to fall. We huddled under the trees next to our cars while Konstantin's mom cut up and distributed her delicious homemade salmon rolls along with cups of apple juice. We all grinned at each other, knowing we'd all shared a really cool afternoon together and beat the weather at it's own game. Enjoy my favorite photos below, check the rest out at www.GoodEyePhotography.com.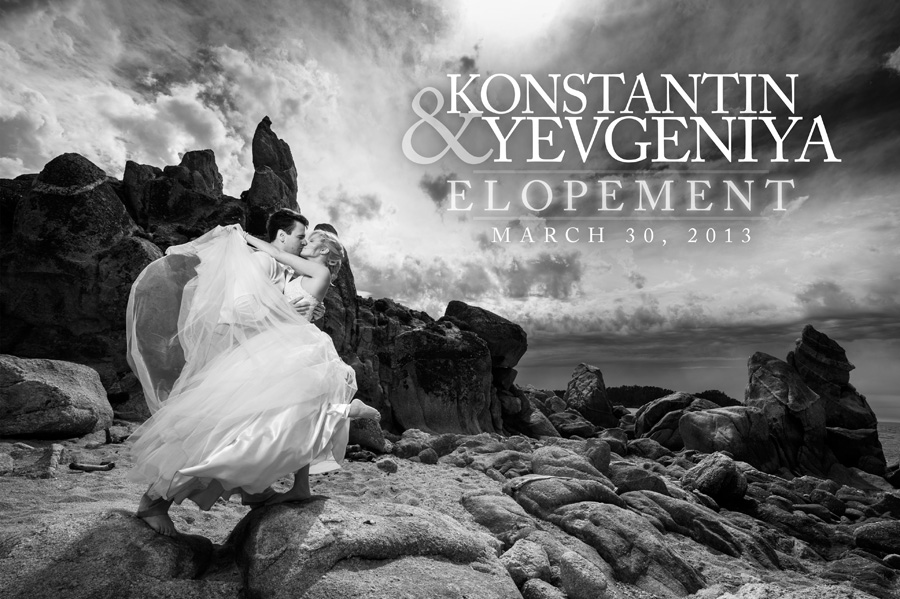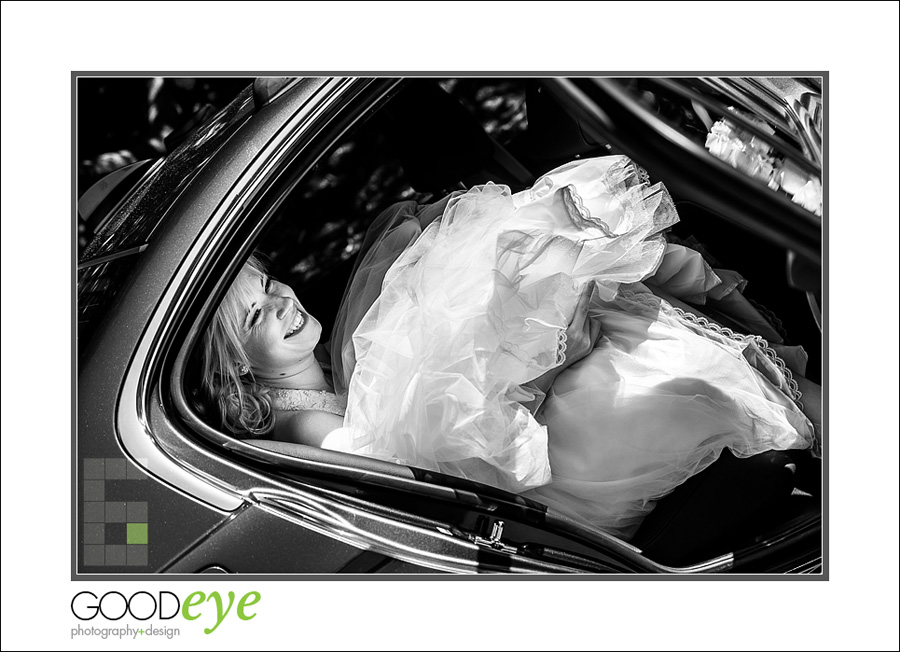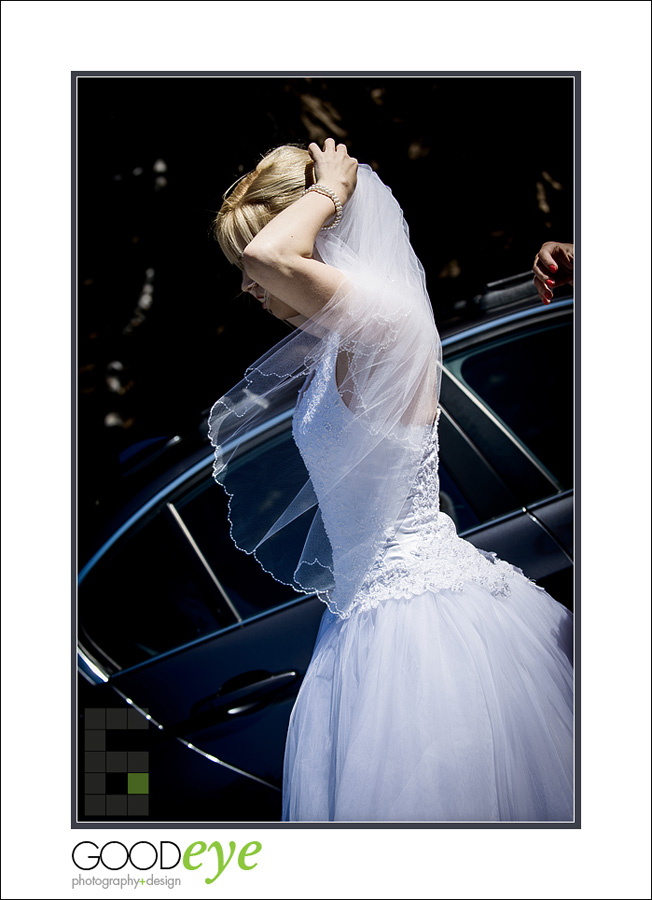 Planning a romantic elopement in the Monterey / Carmel area?
Bay Area Destination Wedding Photographer Chris Schmauch wants to capture the moment! (831) 216-6210
If you haven't already, feel free to review our portfolio site, browse past elopements, check our romantic engagement sessions, follow our business on Facebook (like us while you're at it!), or read our awesome Yelp reviews.