Jamie and Matt are getting married at Ranch Soquel in a few months, but were smart to take advantage of my engagement photography service, recognizing it as not only a good chance to get to know me better, but as valuable practice for taking photos together. I truly believe that a 1-2 hour shoot in a low-key, low-pressure setting will prepare a couple for their wedding day, making the 15 minutes we have together on the big day so much more productive. They chose Lagunas Beach, which is one of Matt's surfing spots, located between 4-mile and Panther beaches off highway 1 North of Santa Cruz. This was my first time at this particular beach, so I'm excited to add it to my growing repertoire of locations to visit. I don't know if Lagunas is an "official" title, but the locals refer to it as such because Lagunas Rd. loops away from and back to Hwy. 1 within 1/4 mile or so, hence the multiple "Lagunas." Parking is at the second Laguna Rd. if you're traveling North on 1. Enjoy this selection of my favorites from the session below.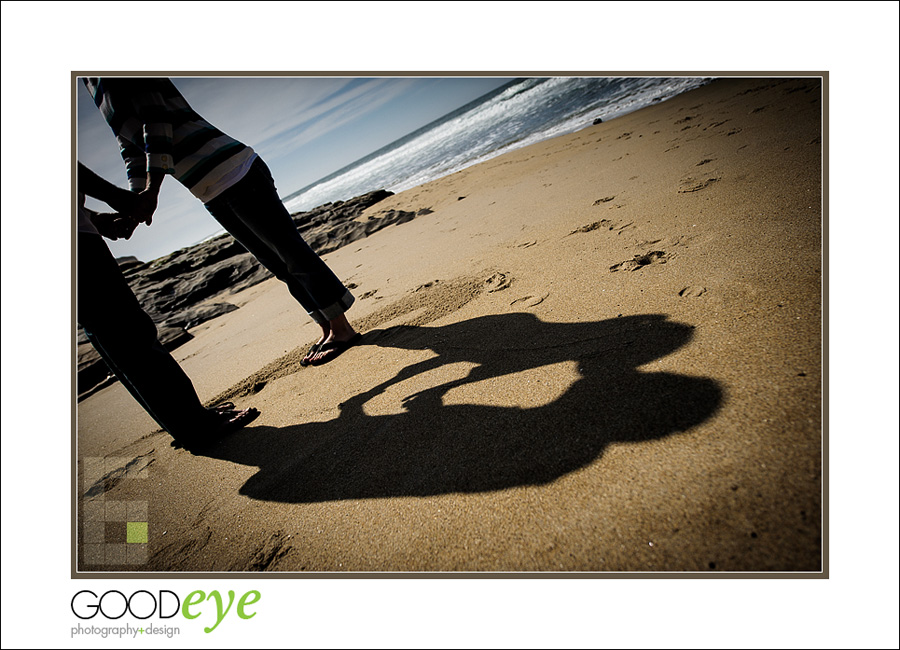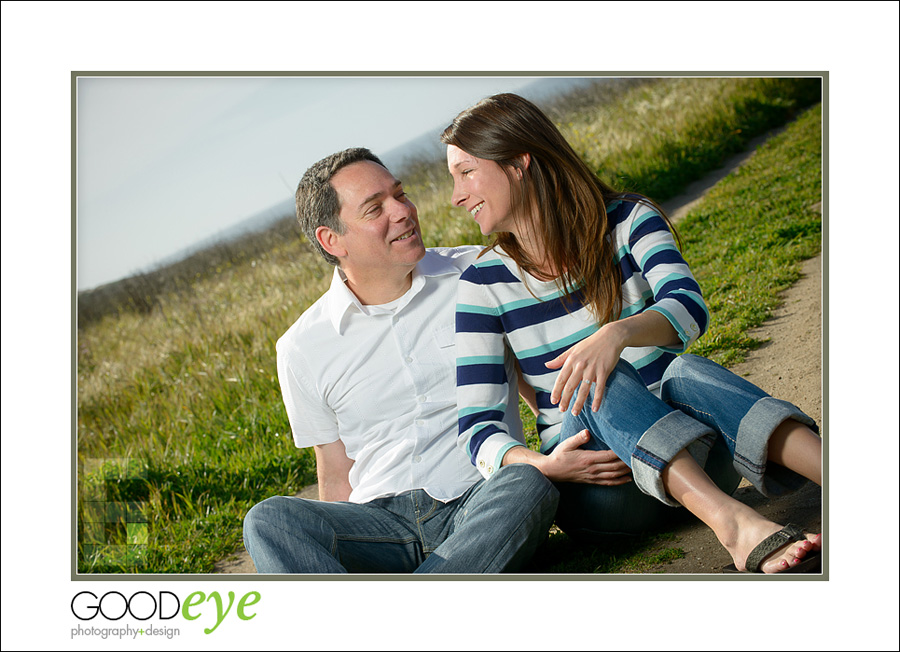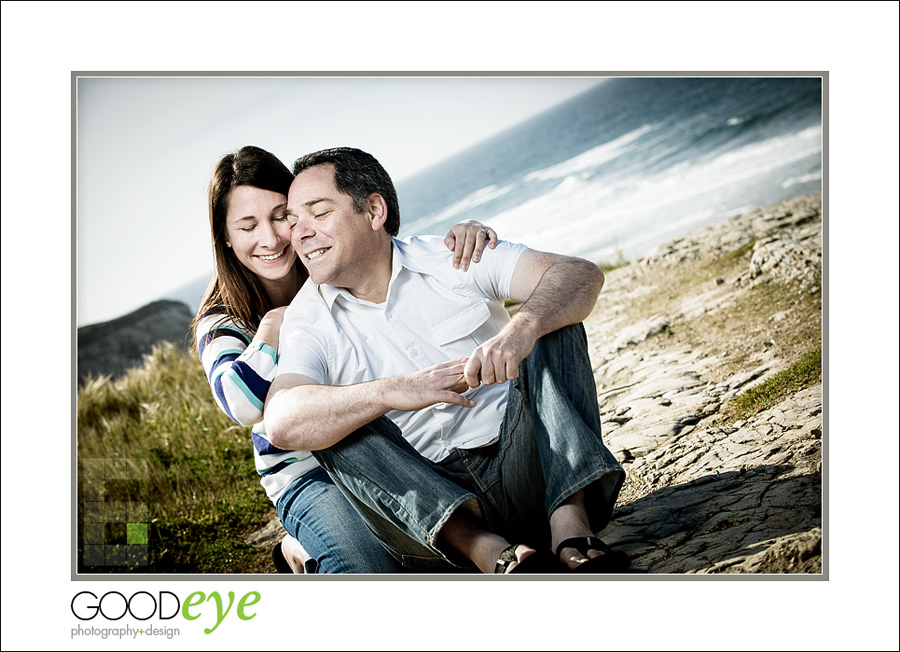 Want your engagement photos taken at a Santa Cruz beach?
San Francisco / Bay Area Wedding Photographer Chris Schmauch would love to shoot your engagement session!
Call (831) 216-6210 for serious inquiries only.
If you haven't already, feel free to review our portfolio site, browse past weddings, check our romantic engagement sessions, follow our business on Facebook (like us while you're at it!), or read our awesome Yelp reviews.