If you'd like to get married in an intimate, natural grove of redwoods, but have the convenience of a restaurant and outdoor seating for a couple hundred people nearby, Felton Guild is the ideal location for your wedding. The following photos are album spreads from Stephanie and Kevin's Felton Guild wedding – representing their favorite 90 photos organized and laid out by GoodEye Photography + Design. Enjoy!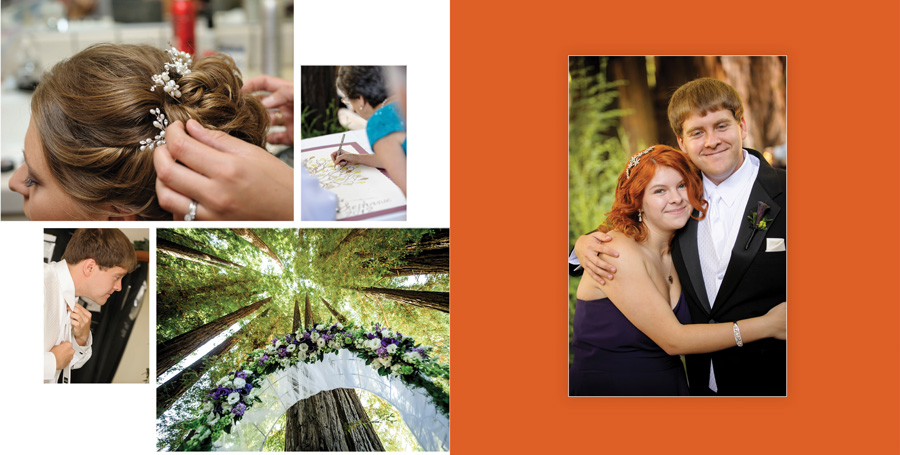 Getting married in Felton, California?
Bay Area Destination Wedding Photographer Chris Schmauch wants to shoot your big day! (831) 216-6210
If you haven't already, feel free to review our portfolio site, browse past weddings, check our romantic engagement sessions, follow our business on Facebook (like us while you're at it!), or read our awesome Yelp reviews.