I met with Kylie and Mike last October about their upcoming wedding at Kohl Mansion, and was excited when they told me I was their first choice as wedding photographer. I'd just shot there for the first time a couple weeks before, and I really fell in love with the historical estate. Fast forward to March, and I met up with Kylie and her bridesmaids at Hotel Sofitel where the wedding chaos was in full force. I busied myself capturing the usual details as well as the candid moments that were happening at this mellow point in the day. Then I was off to Kohl Mansion to meet Mike and the boys, and see how the venue was coming together. It always amazes me to see a good team create such beautiful ambience in such a short time. Before they knew it, Mike and Kylie were in the Green room, reciting the vows they had written to each other. Their relationship with each other and with God is humbling, to say the least. The support and love from family and friends alike infused the whole evening with a comfortable contentment and joy that was unique to this day. Below are my favorite photos from Kylie and Mike's wedding, feel free to leave a comment, or if you're feeling brave, browse all 800+ photos at www.GoodEyePhotography.com.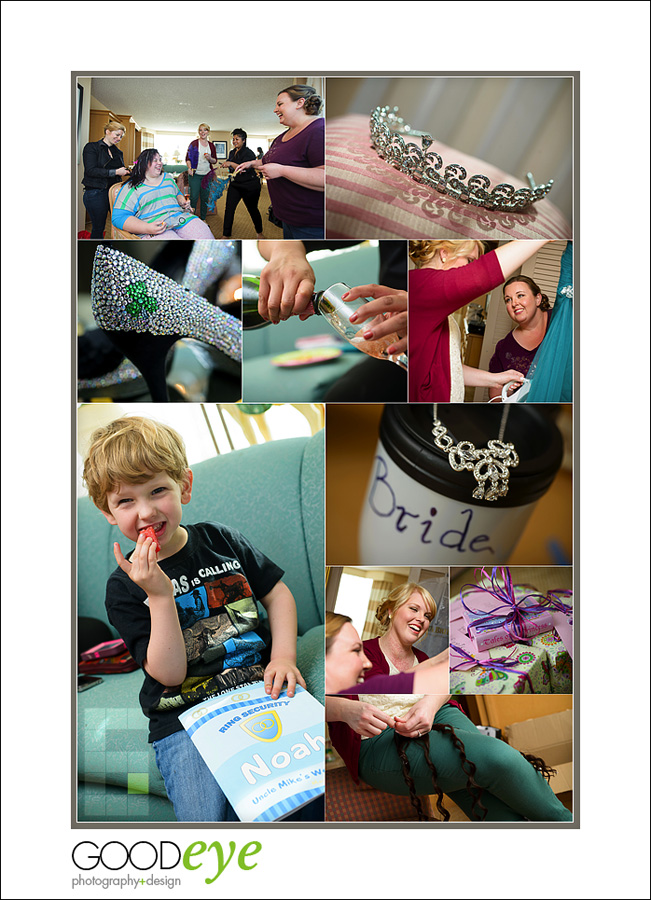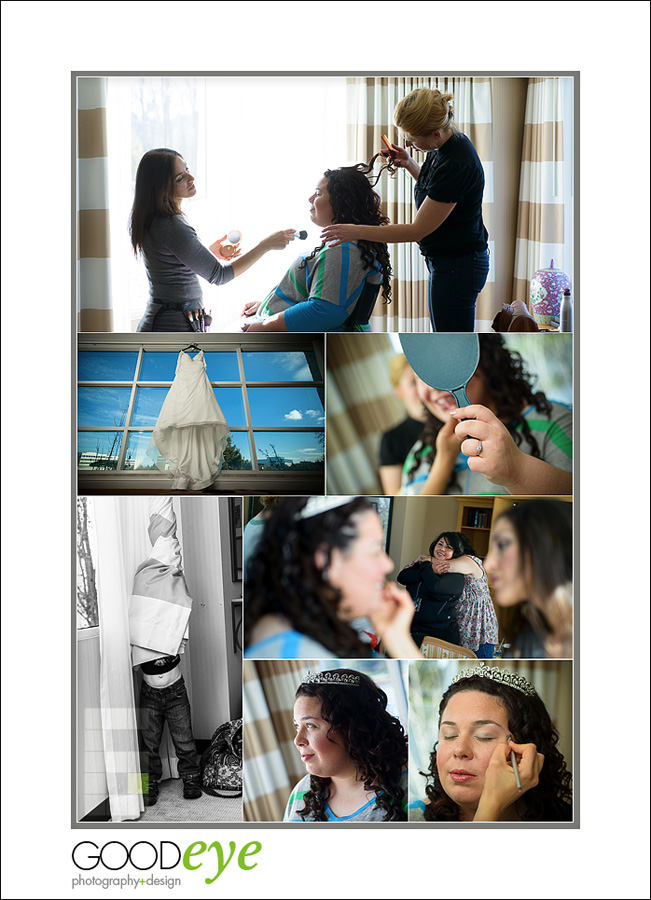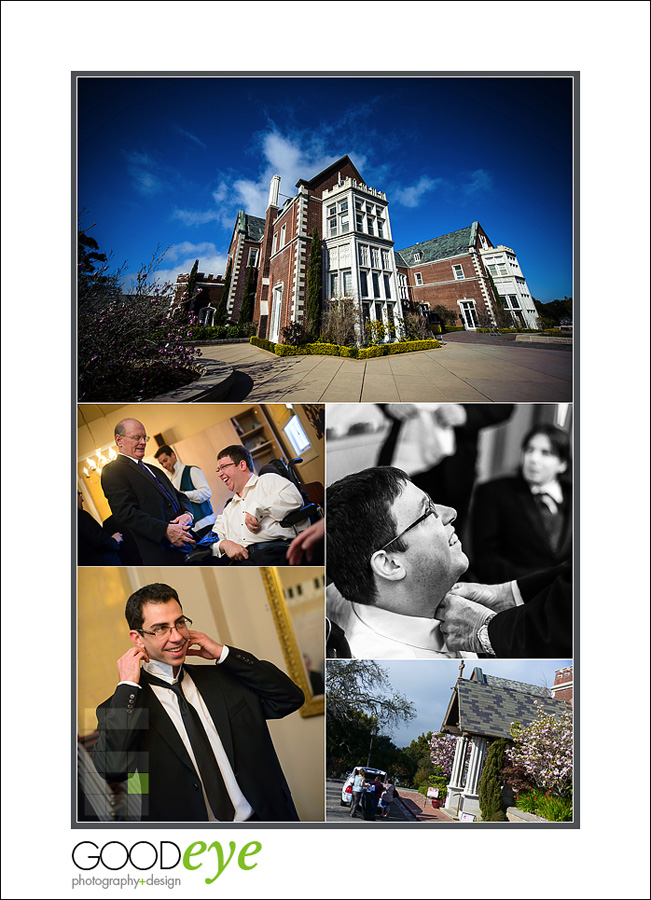 Getting married at Kohl Mansion in Burlingame, California?
Bay Area Destination Wedding Photographer Chris Schmauch wants to shoot your big day! (831) 216-6210
If you haven't already, feel free to review our portfolio site, browse past weddings, check our romantic engagement sessions, follow our business on Facebook (like us while you're at it!), or read our awesome Yelp reviews.