Kelsey and Michael live in Chicago, where it's very cold and wintery right now. So of course they decided to tie the knot in nice ol' California – more specifically, Yountville. Now, I'm a California native, and I had to look Yountville up on a map. Turns out it's this adorable little town in the Sonoma/Napa wine country region – a little north of those cities. The Hotel where all the wedding business was going down is called North Block Hotel, home to the amaaaaaazing Redd Wood restaurant. The decor of this place is… barnyard chique? I don't even know how to describe it, but I feel compelled to shake the designer's hand with an astute "Well done, sir" added for good measure. The only thing that outshines the ambience is the food itself, so it's no surprise that this foodie-couple chose this particular location. And of course you know the wine is delicious, given the proximity to wine country.
It's always a little nerve racking to meet a couple for the first time on their wedding day. I'd spoken with Michael over the phone, but that was the extent of our interaction up to this point. I'm sure the anxiety runs both ways, but I was relieved to discover that they are a sweet couple, well bonded and totally in love. Michael brings his two boys to this new family, and I could tell these kids were extremely fond of Kelsey, and she of them. The 100 or so friends and guests that came to witness the ceremony and share in the celebration were a joy to photograph and interact with.
My best wishes and congratulations to you both, I hope my photos bring years of happiness and good memories of your special day. Below are my personal favorites, enjoy these photos and feel free to comment below. Check out all 800+ photos at www.GoodEyePhotography.com.
Vendors and Shout-Outs // Floral Design: Courtney Blaskower of Meddle Studio & Kelsey Leonard Boschmann  / Catering & Dessert: Redd Wood / Flower Girl's Dress: Courtney Blaskower (Mom) / DJ: Jason Samayoa  / Officiant: Kevin Mclemore – Epiphany UCC, Chicago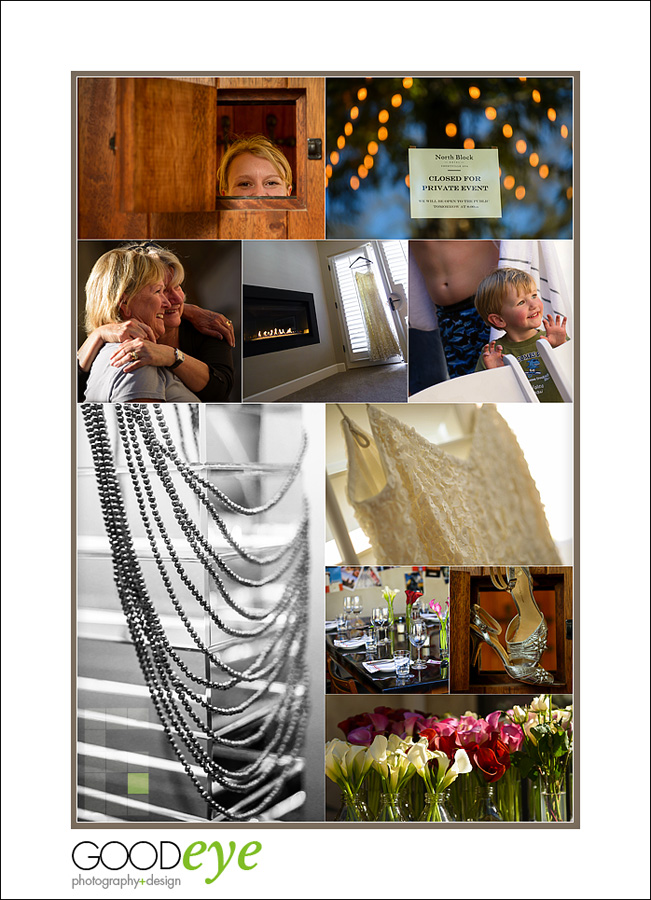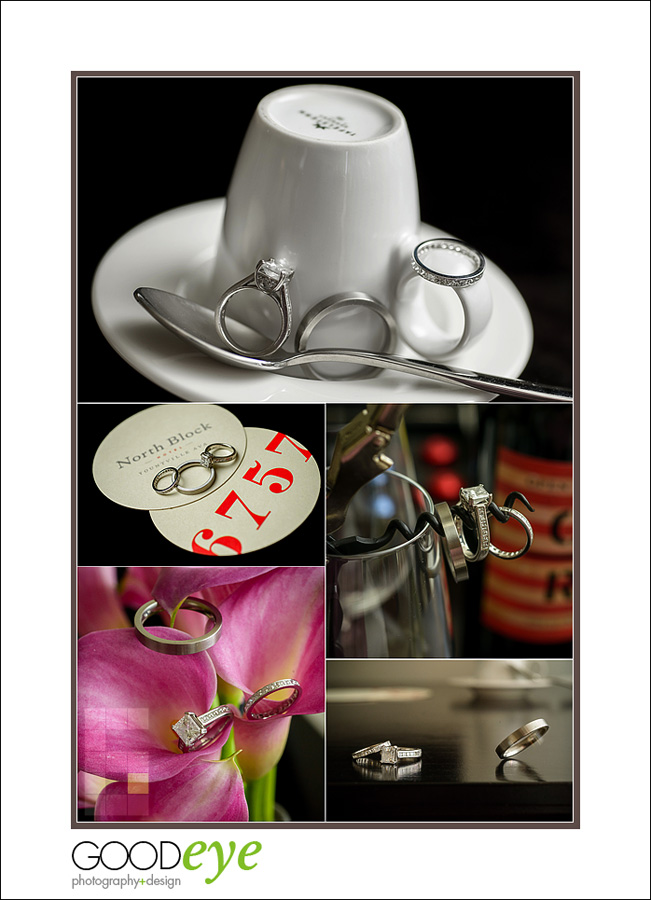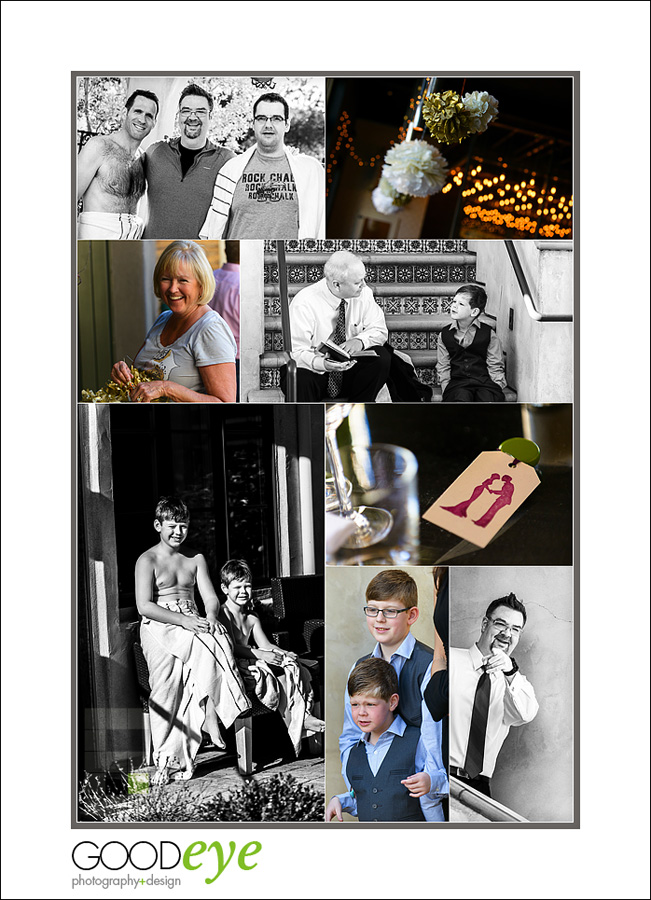 Getting married in Yountville, California?
Bay Area Destination Wedding Photographer Chris Schmauch wants to shoot your big day! (831) 216-6210
If you haven't already, feel free to review our portfolio site, browse past weddings, check our romantic engagement sessions, follow our business on Facebook (like us while you're at it!), or read our awesome Yelp reviews.