Across the street from Lighthouse Field State Park, and with a great view of the ocean and West Cliff Drive, this lovely home is a great opportunity for anyone looking to live the Santa Cruz good life. Wrapped in four decks and adorned with gardens, you'll enjoy being outside as much as in. Check out a few of the photos below, and contact Blue Sky Real Estate if you're interested in a closer look.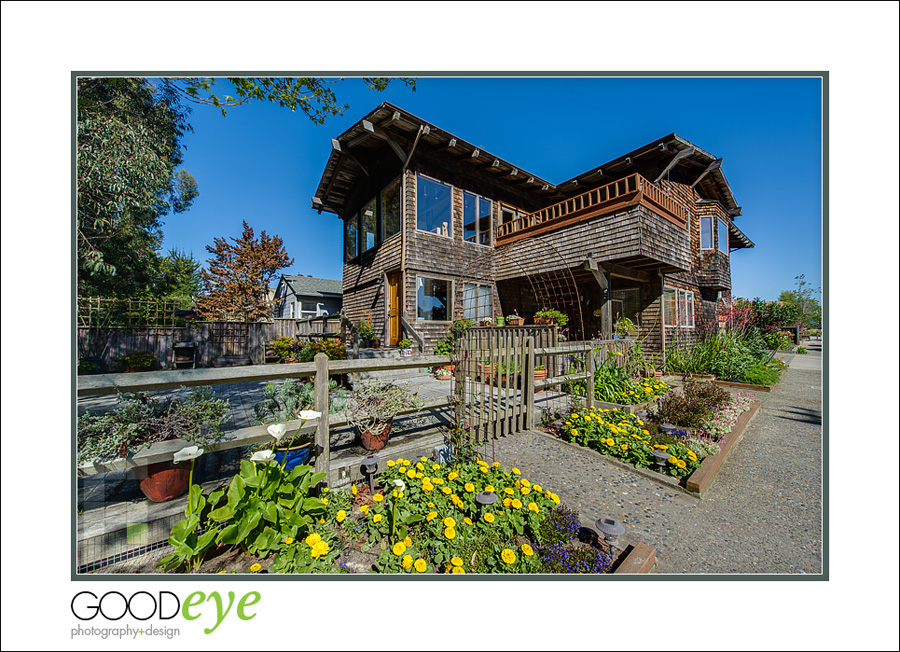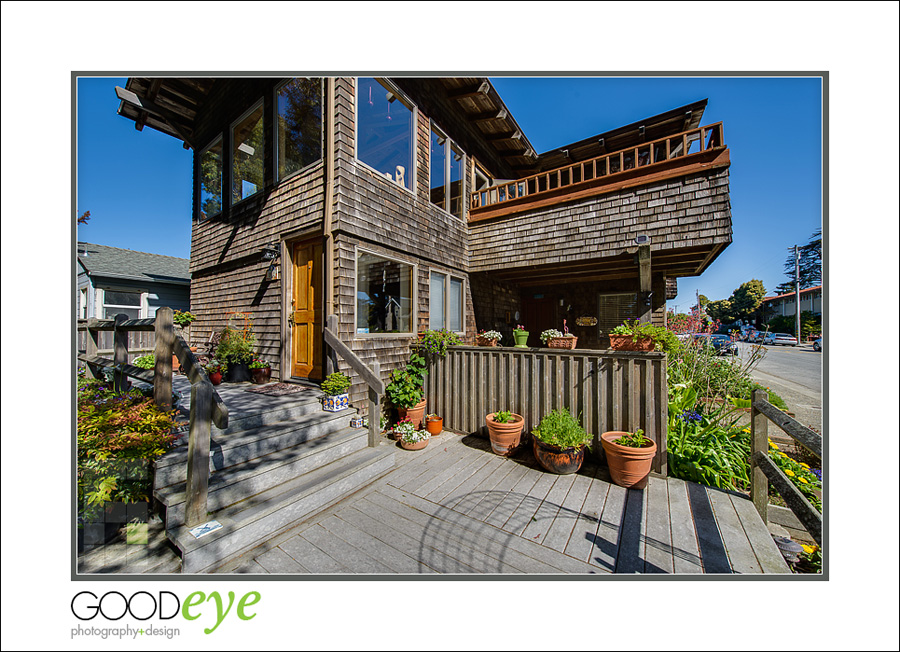 Looking for a real estate photographer in Santa Cruz?
Bay Area Architecture Photographer Chris Schmauch shows off your property like no other!
Call (831) 216-6210 for serious inquiries only.
If you haven't already, feel free to review our portfolio site, browse past real estate shoots, follow our business on Facebook (like us while you're at it!), or read our awesome Yelp reviews.