I'm always a little worried when people tell me they're getting married at a restaurant – I mean, how many restaurants would make good backdrops for a decent sized wedding? Well, Tarpy's Roadhouse is actually a historical residence-turned restaurant, so it's got all the texture and presence of a structure that's stood the test of time. The semi-enclosed courtyard with the old, weathered rock wall-side of the building is the perfect spot to tie the knot in front of your family and friends. I first spent time with Tory and Jeremy during their Carmel engagement session back in January, and I knew then that our personalities were a perfect fit. We enjoyed each other's sarcastic and witty humor in a playful back and forth banter throughout the e-session. At first it was just to ease the tension, and then it was because that's our usual good-humor state! From getting ready through the last dance, I had a wonderful time with Tory and Jeremy and all their family and friends. Here are a few of my favorite photos from their wedding – enjoy!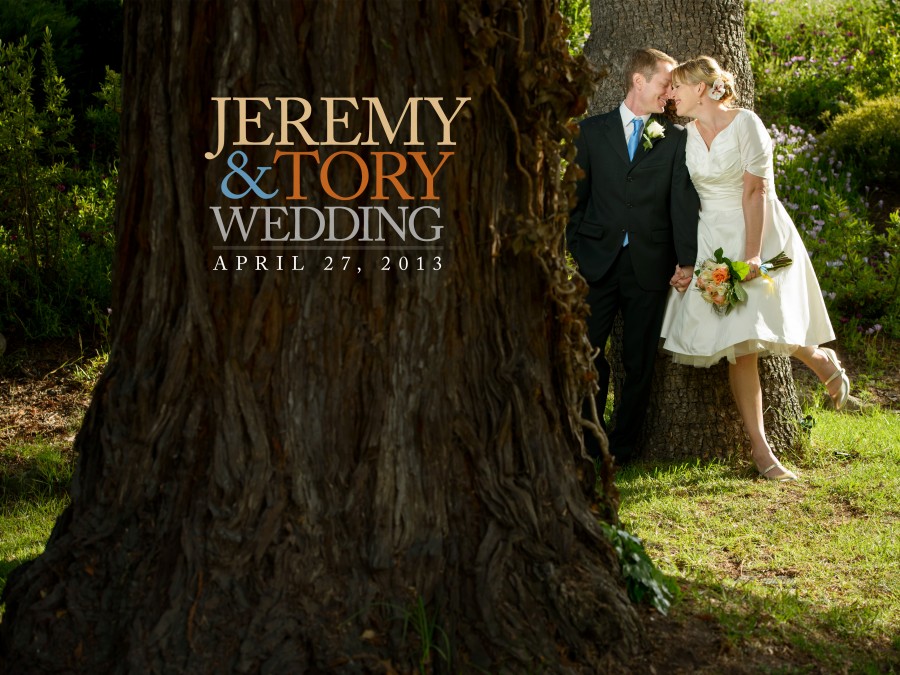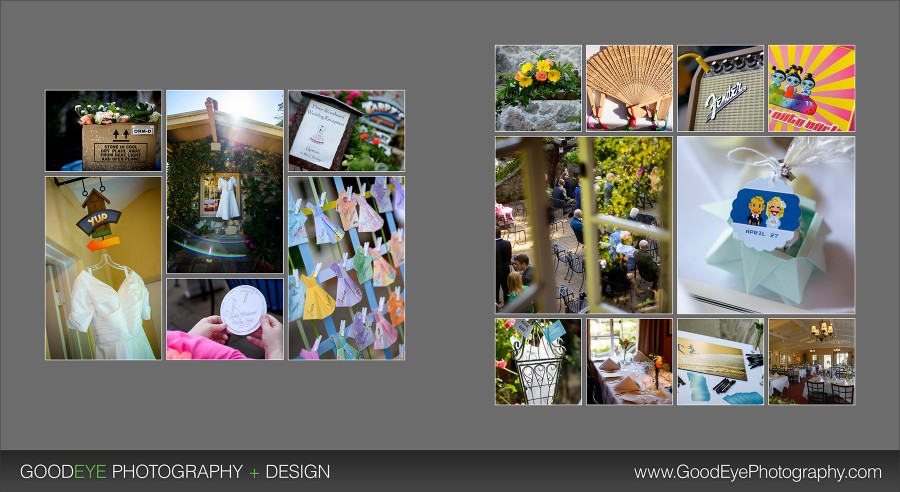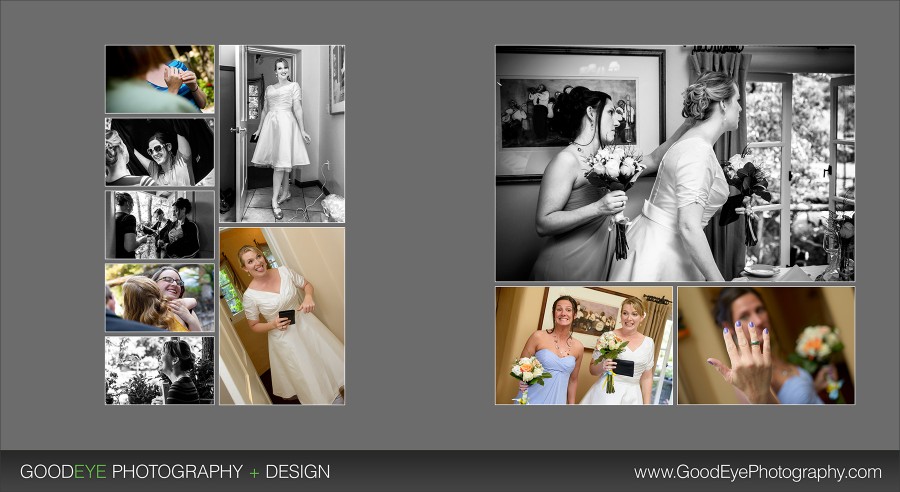 Getting married at Tarpy's Roadhouse in Monterey?
Bay Area Destination Wedding Photographer Chris Schmauch wants to shoot your big day! (831) 216-6210
If you haven't already, feel free to review our portfolio site, browse past weddings, check our romantic engagement sessions, follow our business on Facebook (like us while you're at it!), or read our awesome Yelp reviews.