It can always be a little nerve-wracking to meet your photographic subjects for the first time on the day of your shoot. It's kind of like a first date – are they nice? What do they look like? Will it be easy or challenging to pose them? These worries dissipated soon after meeting Sarah and Mark. Not only are they genuine, nice people – they have chemistry and good looks, which makes my job that much easier. I took them along my normal route through Capitola, but I still managed to get a few compositions/locations that were totally new for me, which is always fun. Enjoy my favorites below, more to see at www.GoodEyePhotography.com.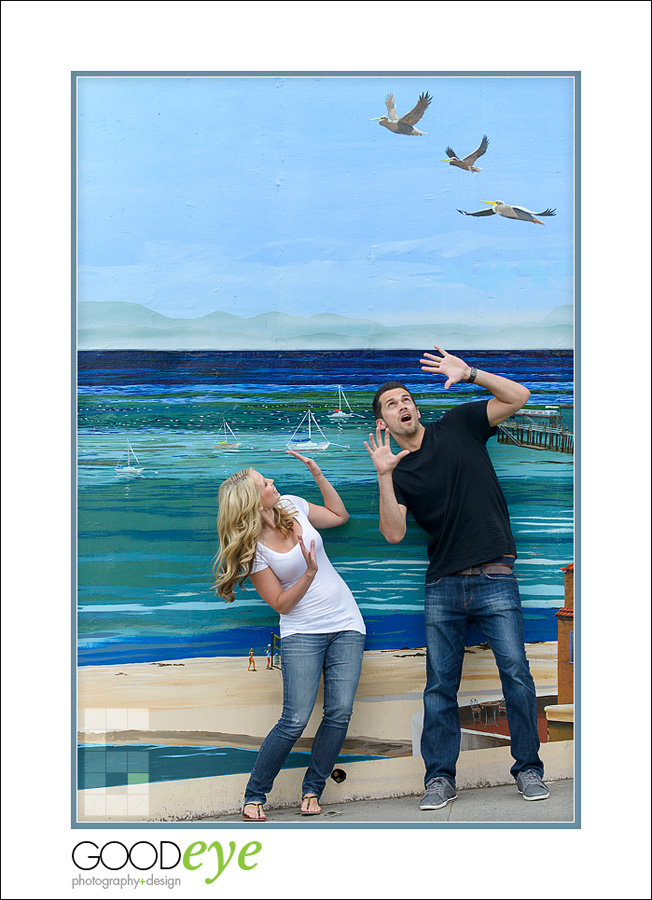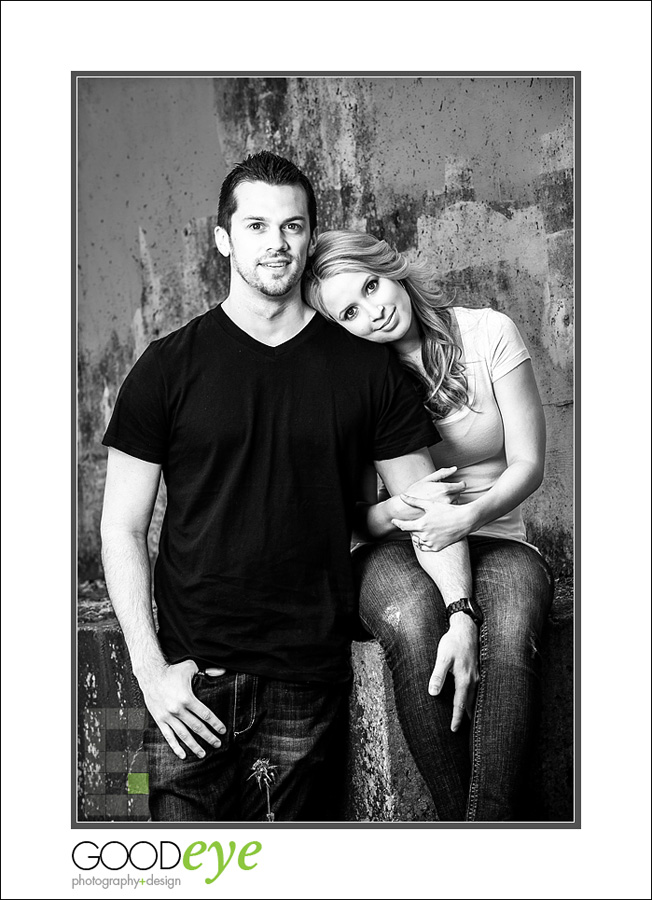 Looking for engagement photos on the beach in Capitola, California?
San Francisco / Bay Area Wedding Photographer Chris Schmauch would love to shoot your engagement session!
Call (831) 216-6210 for serious inquiries only.
If you haven't already, feel free to review our portfolio site, browse past weddings, check our romantic engagement sessions, follow our business on Facebook (like us while you're at it!), or read our awesome Yelp reviews.