I shoot at least one wedding in Sonoma every year, and it's always so damn pleasant there – which is probably why it's such a popular destination for Northern California vacationers. I hadn't met Sandy or Sanjay before their wedding day, so I was a little apprehensive about what to expect. When I met Sandy, she gave me a big hug – like we'd been friends for years. Instantly I knew the day was going to be just fine. Sandy has the heart of an angel, and you could tell both her and Sanjay had made positive impacts in the lives of everyone at the intimate El Dorado Hotel & Kitchen wedding. The ceremony and reception were both held outdoors on the patio, which was ideal since the weather was so accommodating. The only time we left the grounds was for some post-ceremony bride and groom formals across the street at Sonoma Plaza Park – a vast public space with a creek, historical building, and enormous old trees. I had a wonderful time with everyone, and a special thanks goes out to Sandy's friend Krista who hired me and made many of the arrangements. Enjoy my favorite photos from the day below.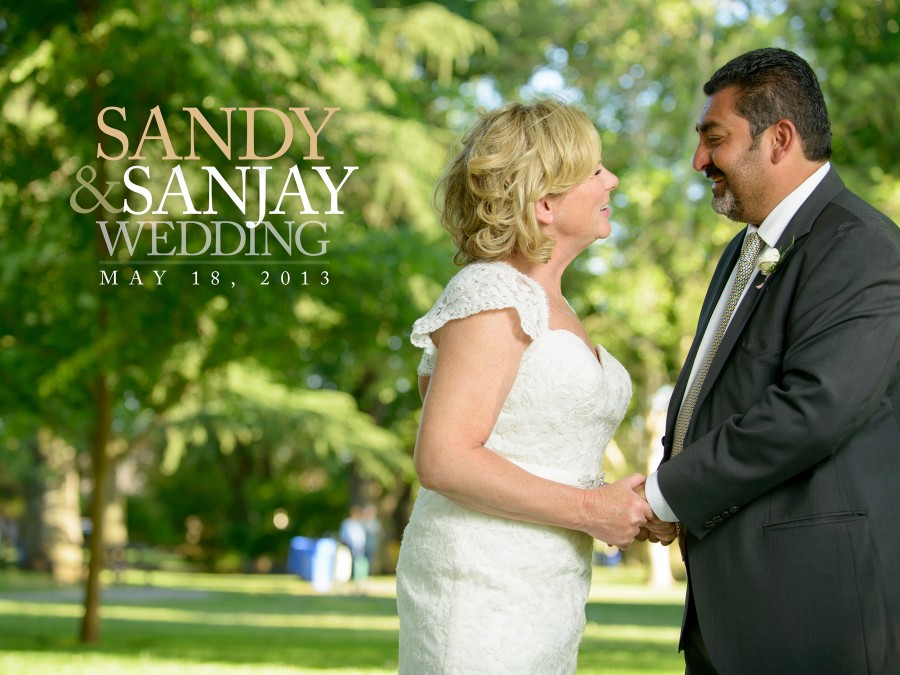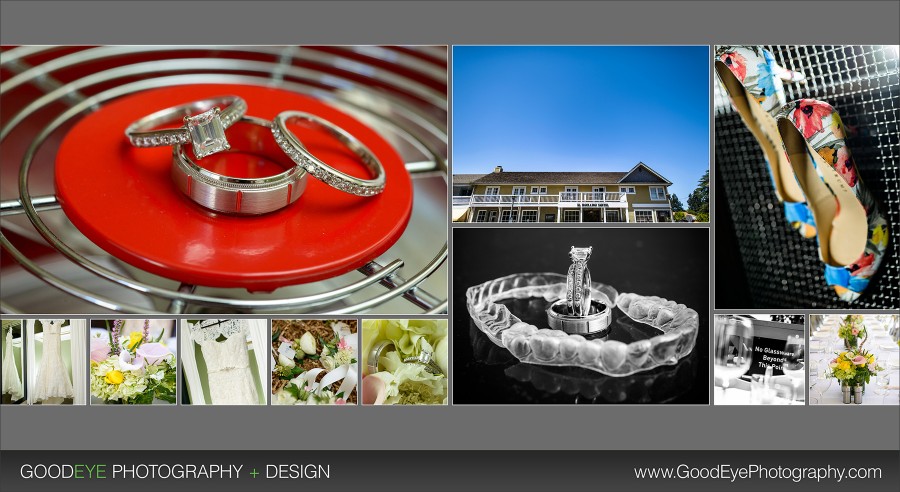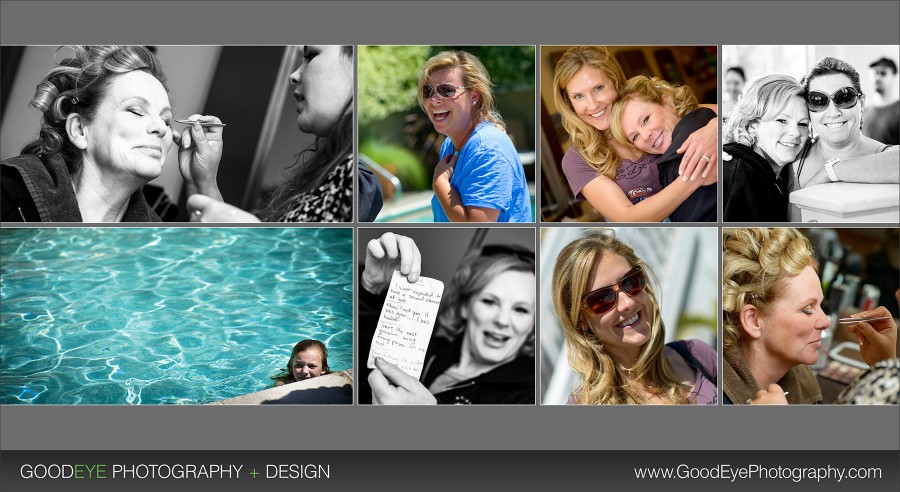 Getting married at the El Dorado Hotel & Kitchen in Sonoma, California?
Bay Area Destination Wedding Photographer Chris Schmauch wants to shoot your big day! (831) 216-6210
If you haven't already, feel free to review our portfolio site, browse past weddings, check our romantic engagement sessions, follow our business on Facebook (like us while you're at it!), or read our awesome Yelp reviews.