This was my first wedding at Mission Ranch in Carmel, and I couldn't have asked for a better couple to work with at Clint Eastwood's amazing wedding venue. The expansive green fields grazed by poofy white sheep provide an idyllic backdrop for an outdoor wedding near the ocean. There's plenty of private bungalows on the property so the most important people can stay close during the preparations. Sarah and Brian opted to do a "first look" before the ceremony so we could get all the formal bride and groom portraits done – I really love the epic backdrop this property offers. Check out all my favorite photos from Sarah and Brian's big day below.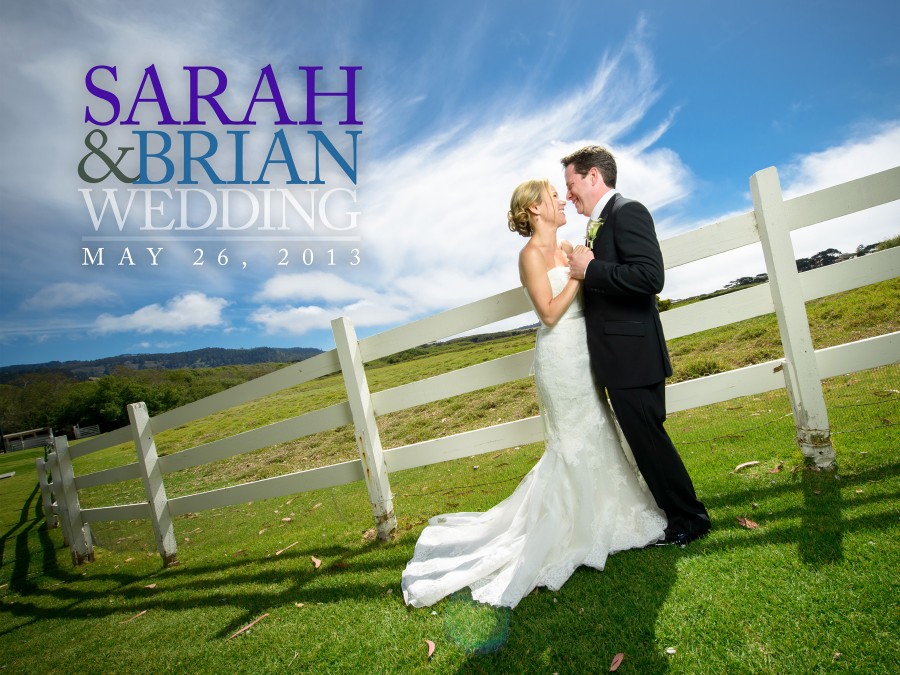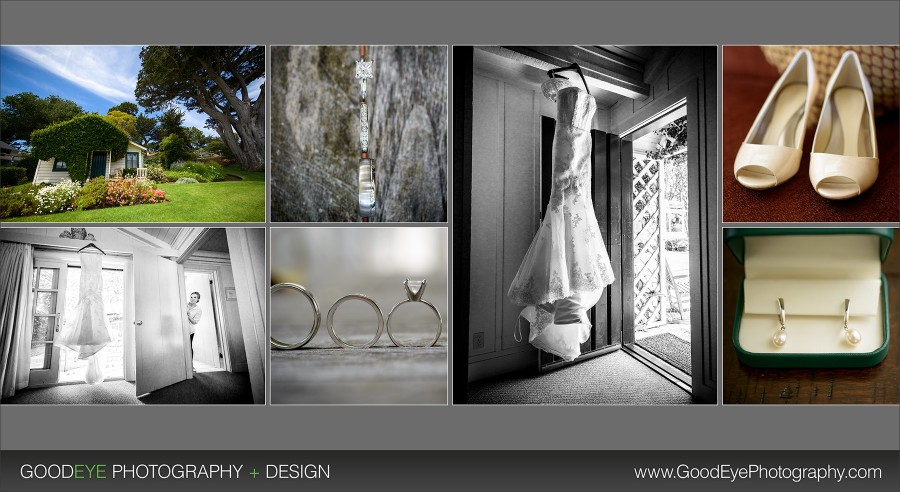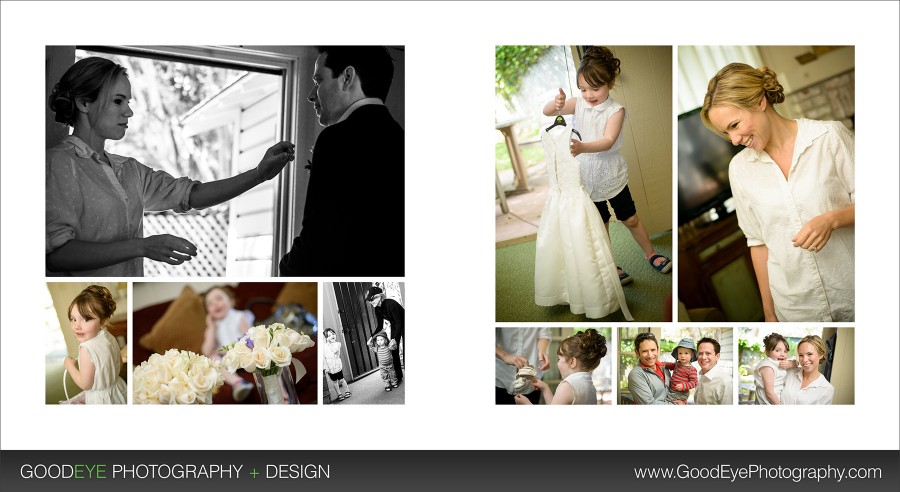 Getting married at the Mission Ranch in Carmel, California?
Bay Area Destination Wedding Photographer Chris Schmauch wants to shoot your big day! (831) 216-6210
If you haven't already, feel free to review our portfolio site, browse past weddings, check our romantic engagement sessions, follow our business on Facebook (like us while you're at it!), or read our awesome Yelp reviews.