These are some of my favorite wedding photos from Kelly and Greg's gorgeous wedding at the Ritz-Carlton in Half Moon Bay. You can't beat this venue if you're looking for high-class and a beach location; and it doesn't hurt if you like golfing, as The Ritz hosts some of the best in the world here. Kelly and Greg's ceremony took place on the bluff overlooking the beach, and the reception was held in an indoor banquet room plus outdoor patio. One of my favorite parts of the Ritz weddings are the outdoor fire pits with s'mores – cuddling up under blankets, with a warm fire in front of you, listening to the waves crash below and staring at the twinkling stars overhead – what could be more romantic than that?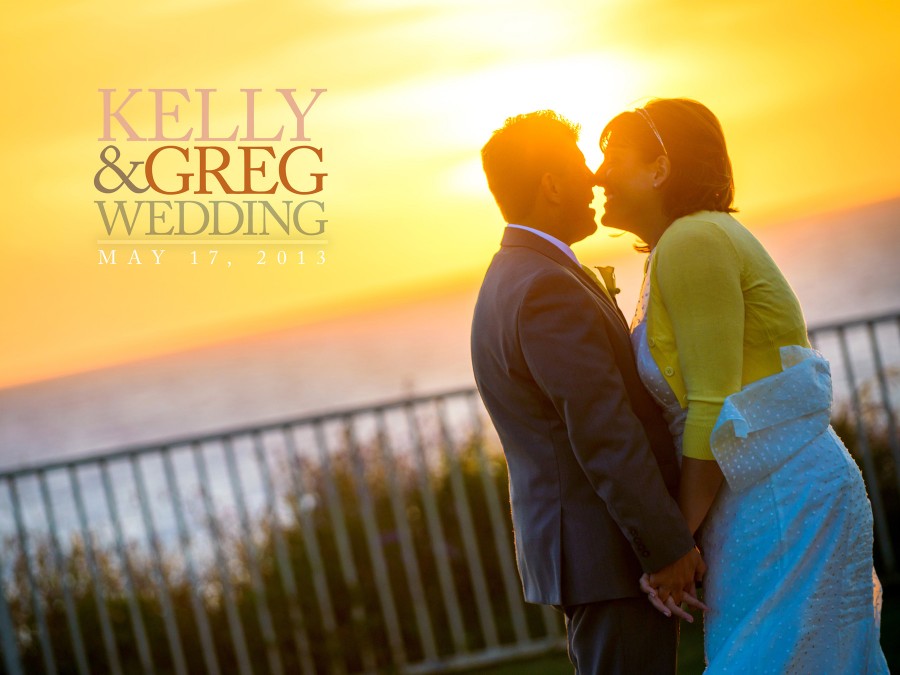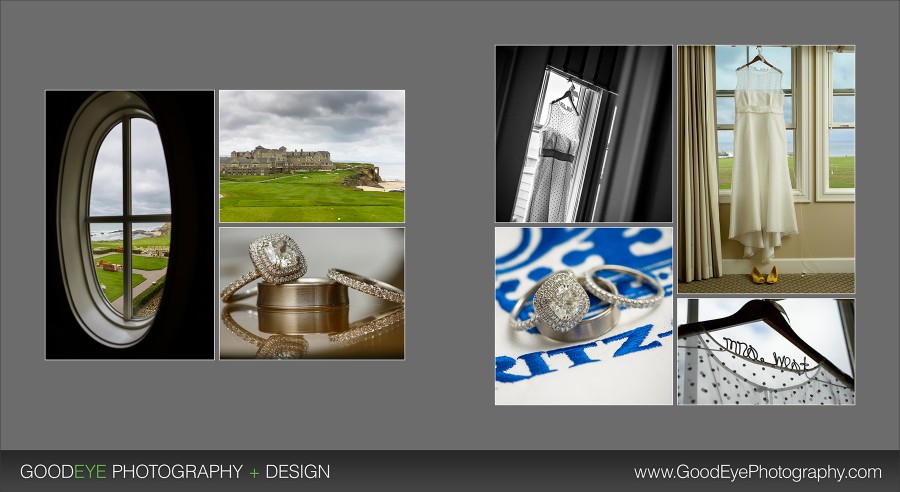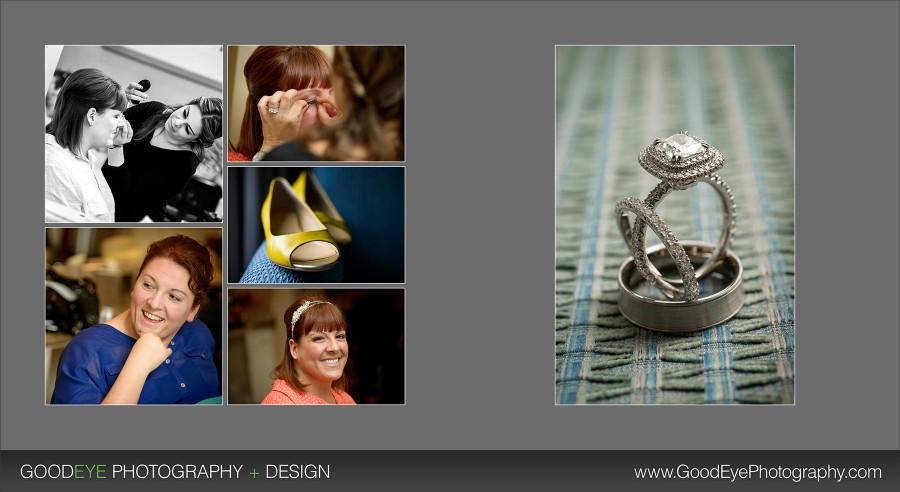 Getting married at the Ritz-Carlton in Half Moon Bay?
Bay Area Destination Wedding Photographer Chris Schmauch wants to shoot your big day! (831) 216-6210
If you haven't already, feel free to review our portfolio site, browse past weddings, check our romantic engagement sessions, follow our business on Facebook (like us while you're at it!), or read our awesome Yelp reviews.