Molly and Zak found me just in the nick of time for their wedding this month, and although an engagement shoot wasn't originally on their radar, I practically insisted we try to sneak one in for all the side benefits – a low-key practice session to get some great casual portraits, find out what does and doesn't work, and of course a way to build confidence for what's possible on the actual wedding day! Although incredibly foggy at Moss Beach, there wasn't any wind so it was actually quite pleasant to shoot. Zak and Molly were totally down to be "putty in my hands," so I truly took the mission to heart. The fog made me see this location in new light, which really opened up opportunities I hadn't seen before. These two lovebirds have a great connection with each other, so it really wasn't hard to do my thing with them. Below are some of my favorite photos from their engagement session, there's more to see at www.GoodEyePhotography.com.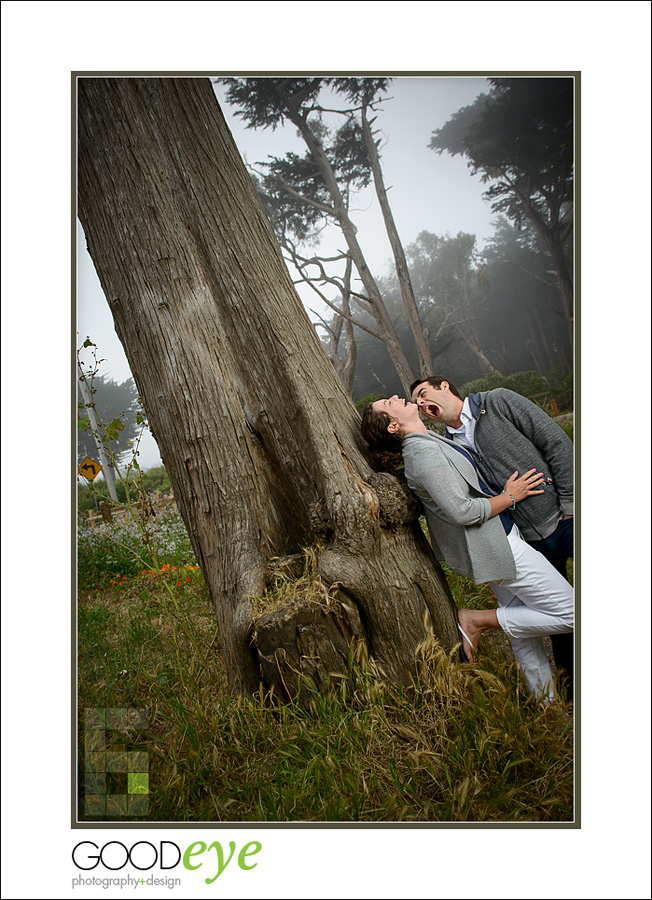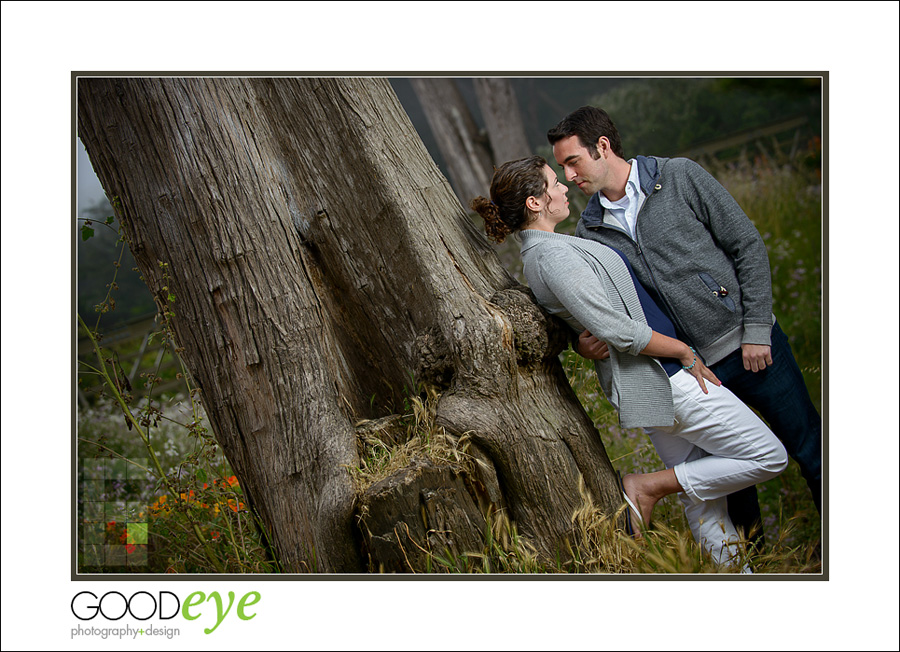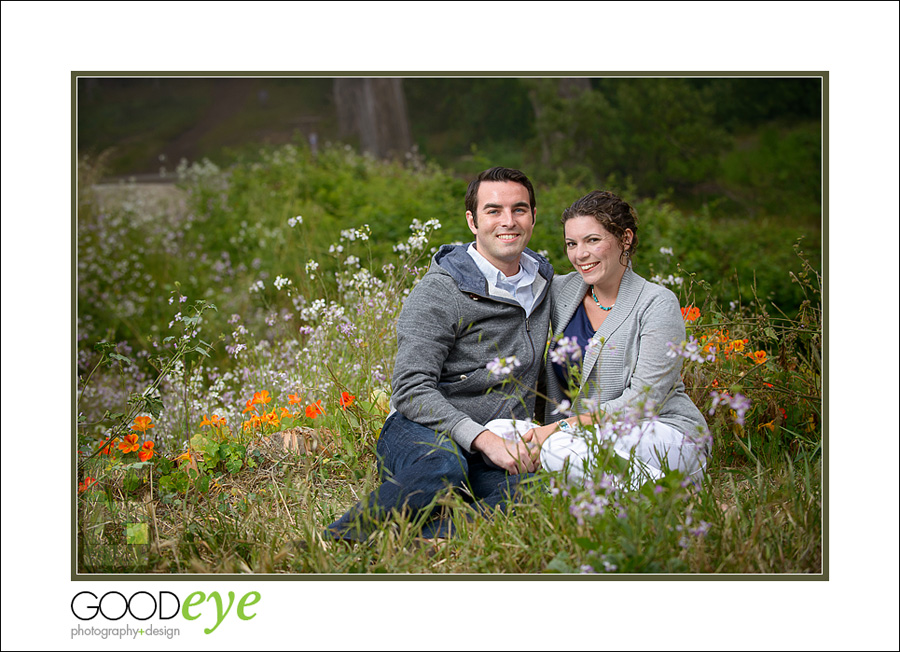 Looking for some beach and forest engagement photography in the Bay Area in Northern California?
San Francisco / Bay Area Wedding Photographer Chris Schmauch would love to shoot your engagement session!
Call (831) 216-6210 for serious inquiries only.
If you haven't already, feel free to review our portfolio site, browse past weddings, check our romantic engagement sessions, follow our business on Facebook (like us while you're at it!), or read our awesome Yelp reviews.