I love big, pregnant bellies – they encompass the mystery of life, of promise, of great things to come. Pregnant women are beautiful, as if the life within them enhances their own, in some unfathomable way. It's truly an honor to capture this time in a couple's life, the very beginning chapter in the book of a new family. Phil and Digi are incredibly sweet, a perfect fit for one another. They've got a great story to share, and I had fun getting to know them during our maternity shoot together. Below are some of my favorite photos from the session, there's more to check out at www.GoodEyePhotography.com.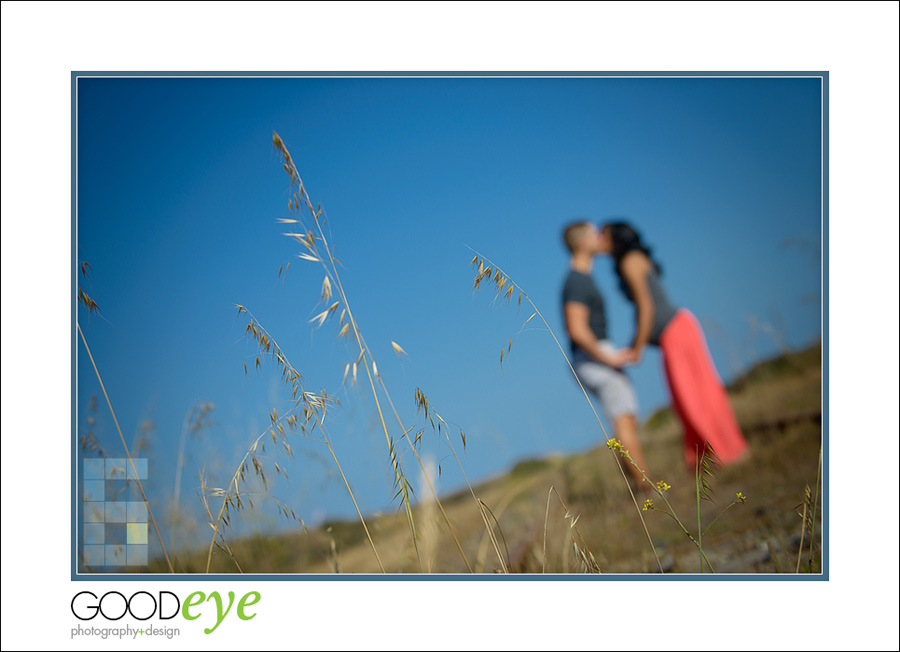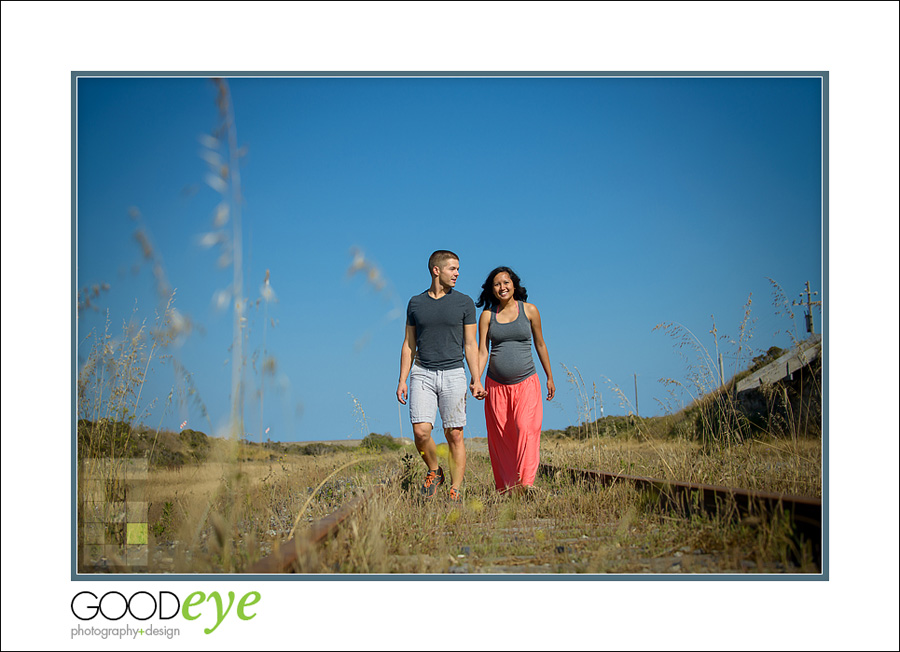 Need to get some photos of that big belly'?
Santa Cruz / Bay Area Maternity Photographer Chris Schmauch will capture the earliest moments of your family!
Call (831) 216-6210 for serious inquiries only.
If you haven't already, feel free to review our portfolio site, browse past maternity photography sessions, follow our business on Facebook (like us while you're at it!), or read our awesome Yelp reviews.