It's been several years since I shot a wedding at the historical Sesnon House; it's on the Cabrillo College property, and literally one mile from my house. I'm so used to traveling for weddings it's a guilty pleasure to have one practically in my back yard. Peggy and Roger are like kindred spirits to me – I knew what they wanted, and we just clicked. They set me free to do my thing, and let the magic happen. From getting ready at Seascape Resort to dancing like crazy in the old house, I felt like I was in my element, unable to take a bad photo. I'd like to share my favorite candid (and posed!) shots below–enjoy!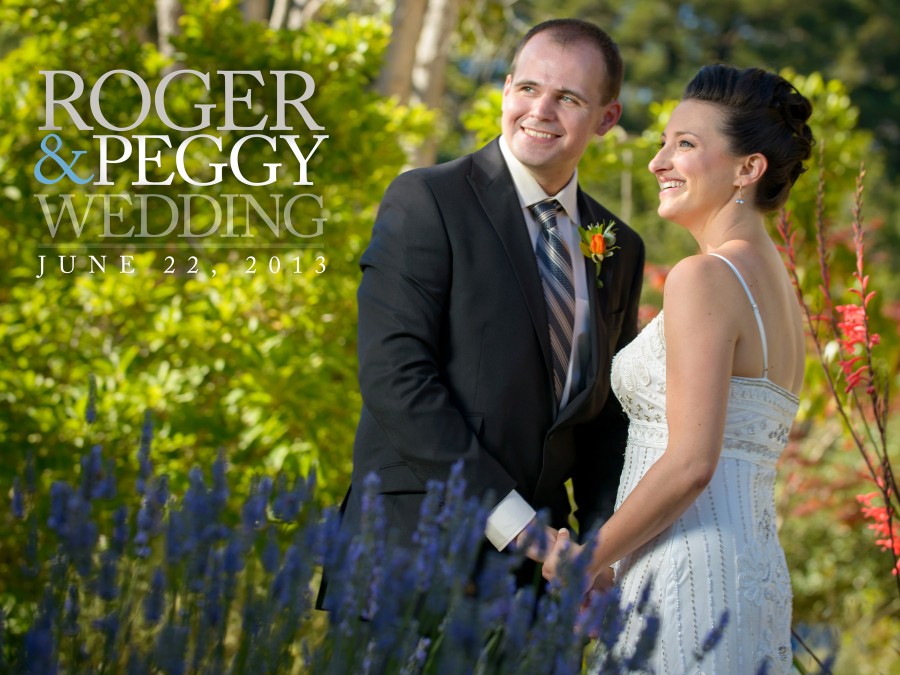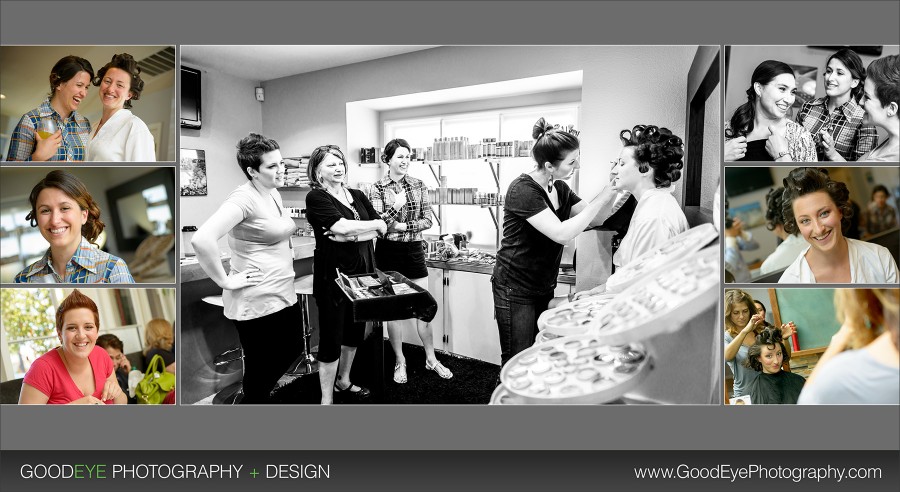 Getting married at Sesnon House in Aptos, California?
Bay Area Destination Wedding Photographer Chris Schmauch wants to shoot your big day! (831) 216-6210
If you haven't already, feel free to review our portfolio site, browse past weddings, check our romantic engagement sessions, follow our business on Facebook (like us while you're at it!), or read our awesome Yelp reviews.