Lacy and Dustin met me on the concrete bridge at the entrance to Henry Cowell State Park in Felton for their engagement photo shoot. They were both rockin' the monotone palette with just a splash of Giant's orange on Dustin's kicks. We explored the creek, the dirt pathways, hidden groves, and golden fields over the course of 90 minutes. Check out some of my favorite photos below, more to see at www.GoodEyePhotography.com.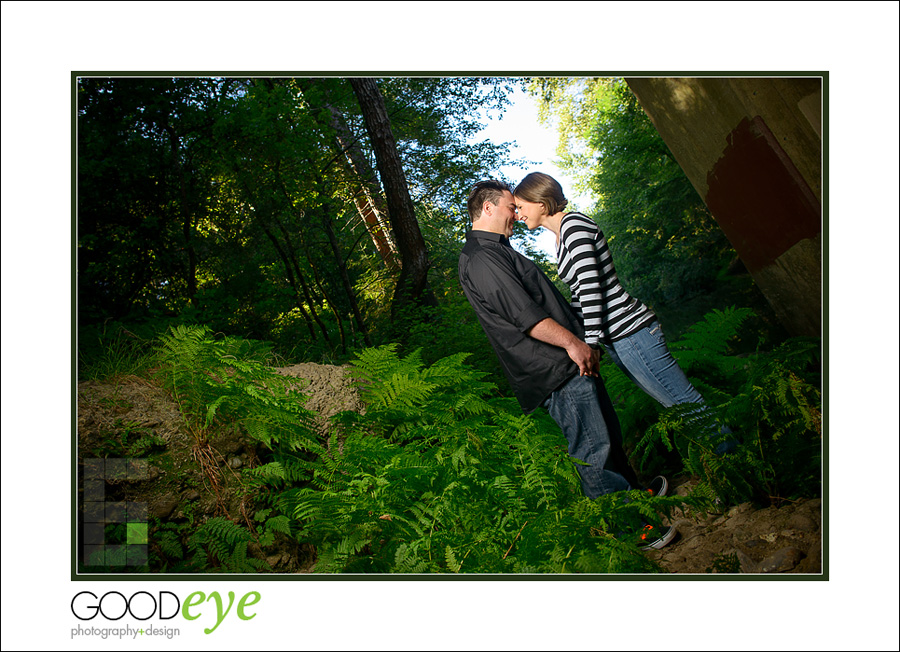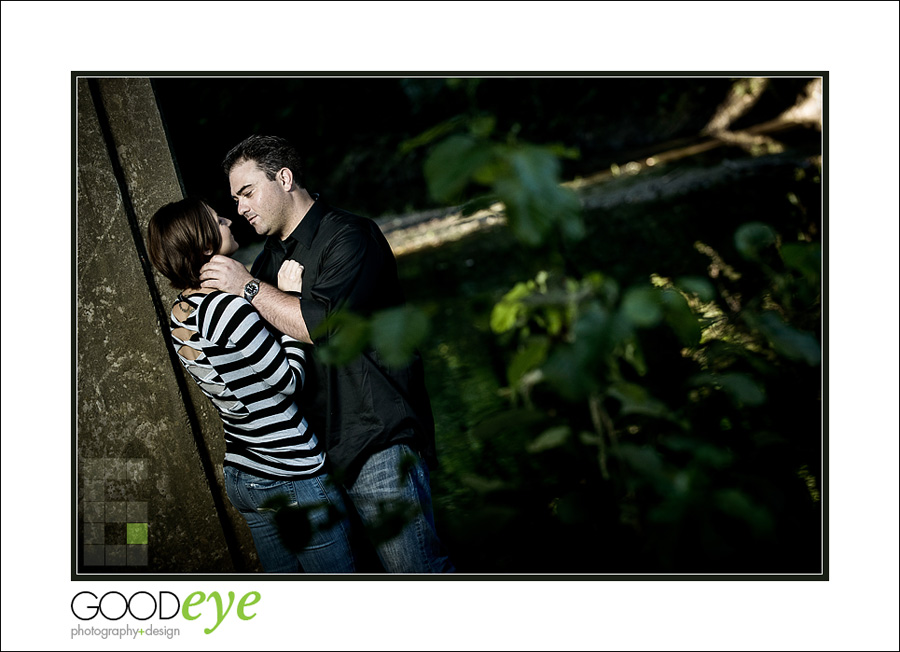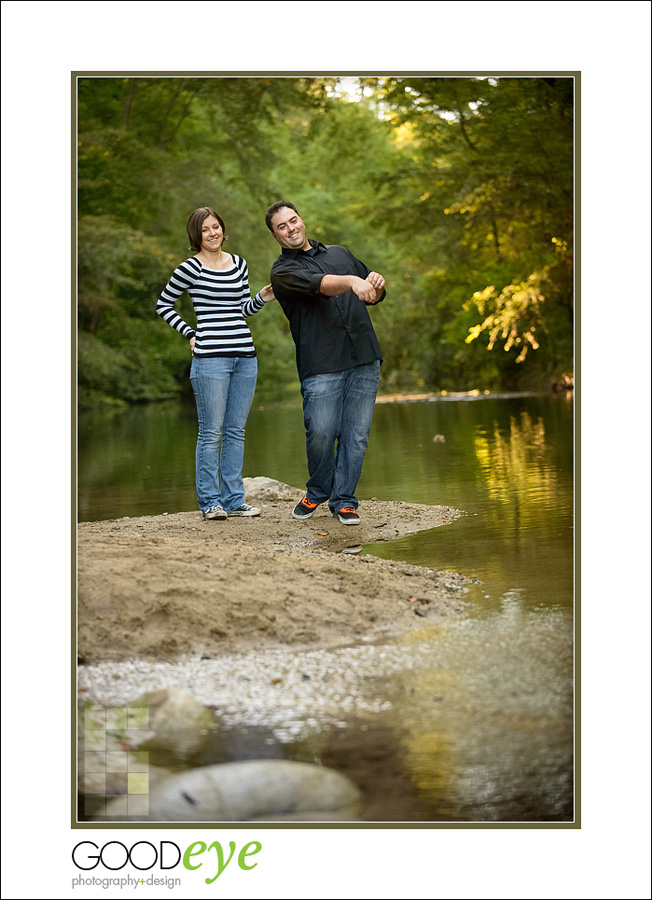 Looking for some awesome engagement photography in Felton, California?
San Francisco / Bay Area Wedding Photographer Chris Schmauch would love to shoot your engagement session!
Call (831) 216-6210 for serious inquiries only.
If you haven't already, feel free to review our portfolio site, browse past weddings, check our romantic engagement sessions, follow our business on Facebook (like us while you're at it!), or read our awesome Yelp reviews.