Tania and Michael are one of those couples that have natural chemistry, and seem to know what the other is thinking. Tania tends to have this little smile on her face, like there's always a private joke she's sharing with her significant other. The first time I really spent some quality time with these two was during their Fitzgerald Marine Reserve engagement session up in Moss Beach. It was freezing cold, breezy, and therefore Tania didn't take much coaxing to cuddle up with Michael. Even though the elements were working against us, they braved the weather and helped me get some amazing photos – and we were rewarded at sunset with a beam of sunlight shooting through the trees for some truly unforgettable photos. I felt like Indiana Jones when he's in the Egyptian underground map room, and strikes the staff down in the ground, the sunlight cresting through the window and lazering through the gem at the top. These guys have a passion that's focused in on each other like this, so I was honored to shoot their wedding at the incomparable private retreat called Nestldown, tucked away in the Santa Cruz mountains. There were some true characters at this wedding, but as gregarious as they were, Tania and Michael were the standout people in this story. I spotlighted some of my favorite photos of the day that I feel capture the spirit of the event. I hope you enjoy them.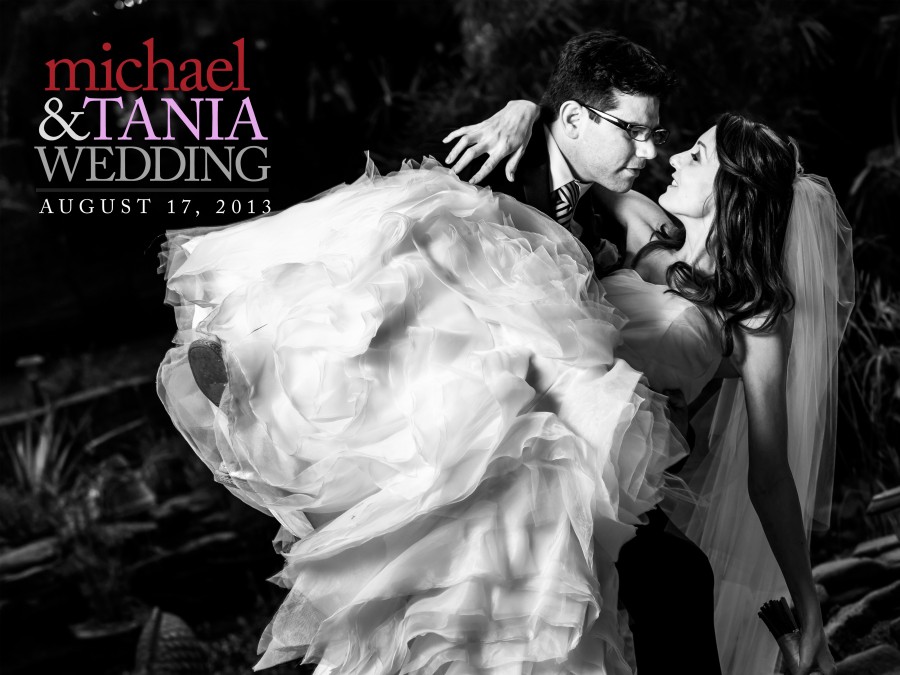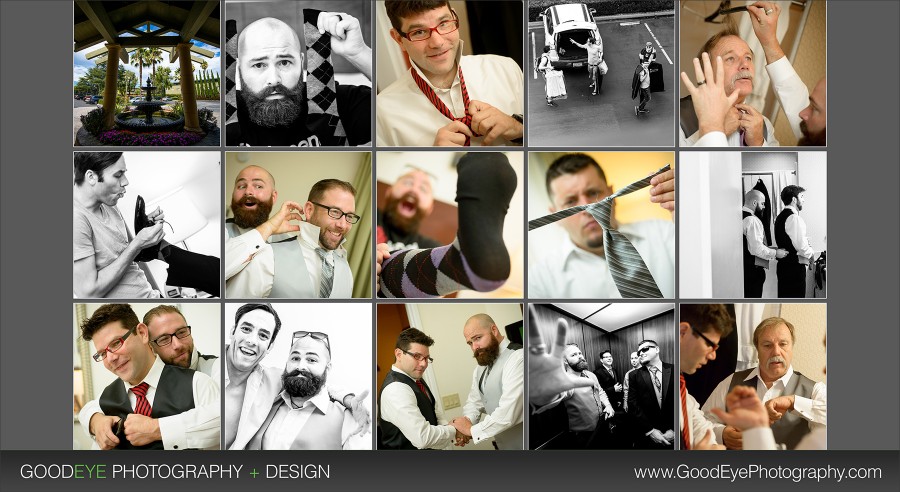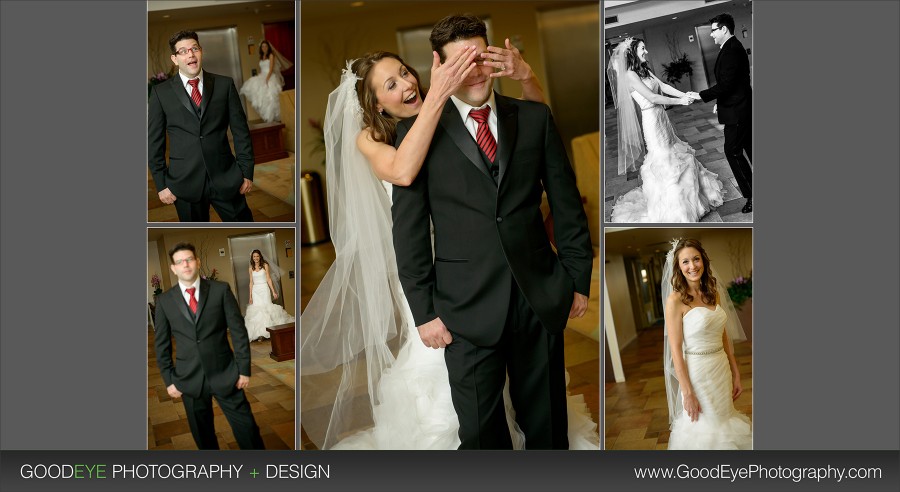 Getting married at Hazlwood in Los Gatos, California?
Bay Area Destination Wedding Photographer Chris Schmauch wants to shoot your big day! (831) 216-6210
If you haven't already, feel free to review our portfolio site, browse past weddings, check our romantic engagement sessions, follow our business on Facebook (like us while you're at it!), or read our awesome Yelp reviews.