A beautiful property up for sale in Santa Cruz. Really nicely done interior with a deceptively large sectional back yard. Photos by Bay Area real estate photographer Chris Schmauch.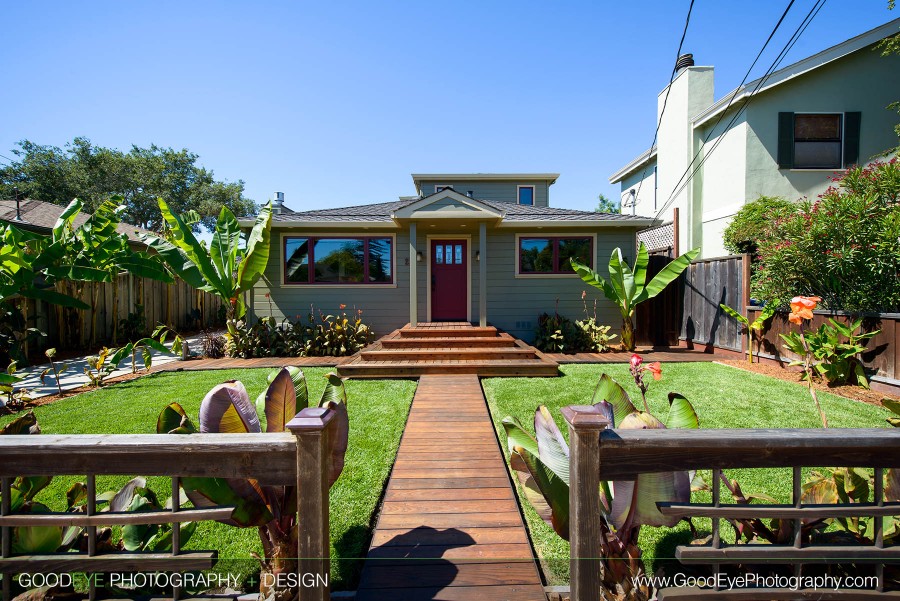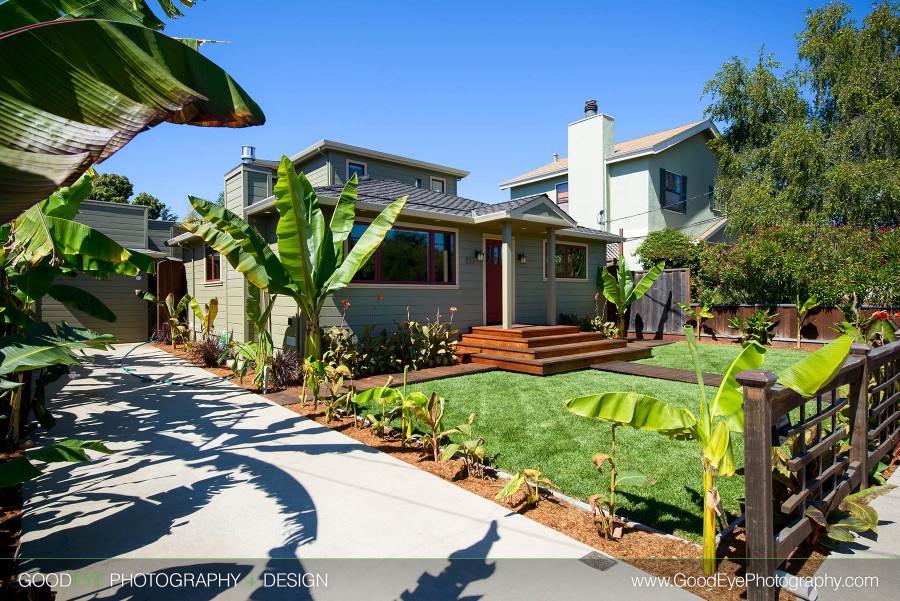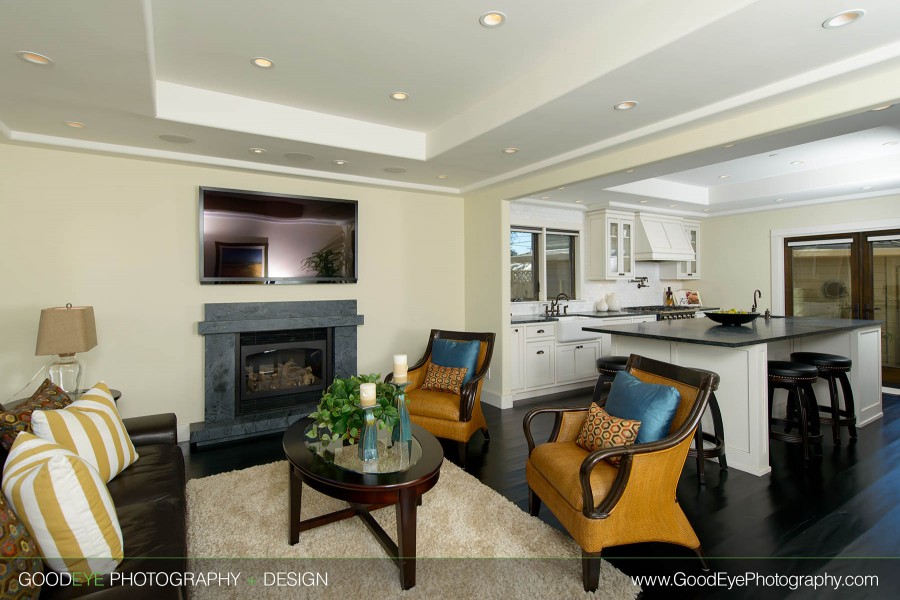 Looking for a real estate photographer in Santa Cruz?
Bay Area Architecture Photographer Chris Schmauch shows off your property like no other!
Call (831) 216-6210 for serious inquiries only.
If you haven't already, feel free to review our portfolio site, browse past real estate shoots, follow our business on Facebook (like us while you're at it!), or read our awesome Yelp reviews.