Wowzers, what a great maternity photo session I had with Meghann. She drove all the way from San Francisco, so I was relieved that the weather was cooperating – as you can see it was simply gorgeous at Capitola Beach. But the true shining star was Meghann and her belly – what a stunner this girl is. Definitely some keepers here, more to see at www.GoodEyePhotography.com.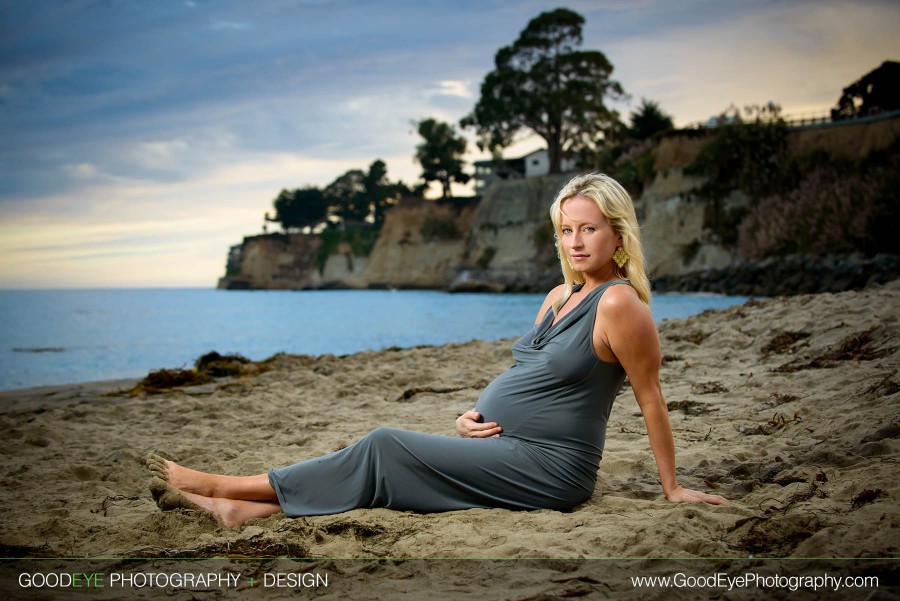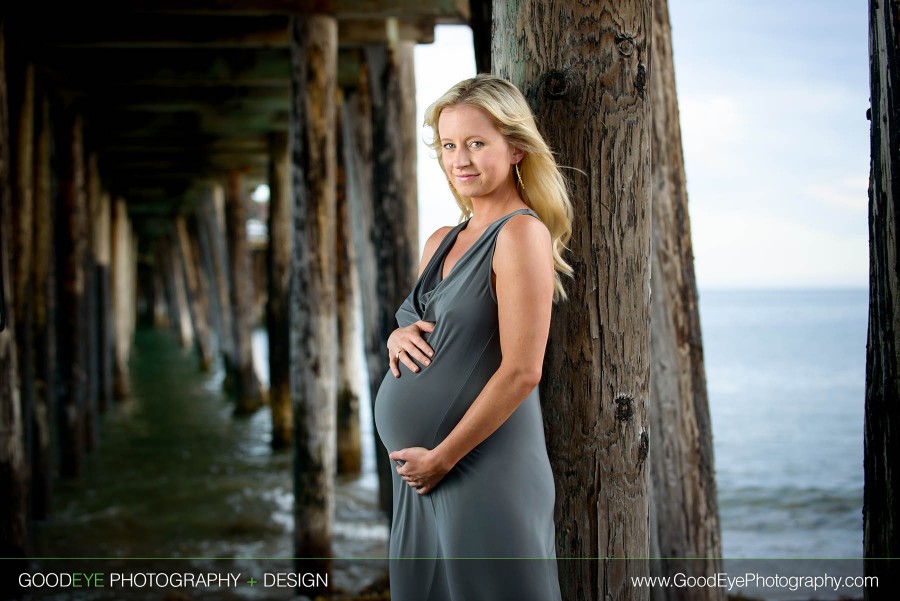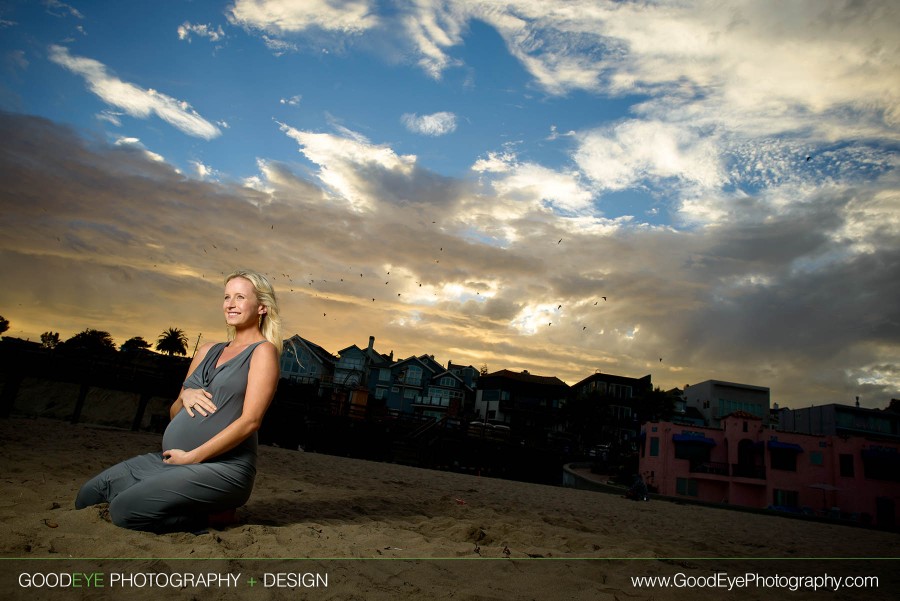 Need to get some photos of that big belly'?
Santa Cruz / Bay Area Maternity Photographer Chris Schmauch will capture the earliest moments of your family!
Call (831) 216-6210 for serious inquiries only.
If you haven't already, feel free to review our portfolio site, browse past maternity photography sessions, follow our business on Facebook (like us while you're at it!), or read our awesome Yelp reviews.