Estatements carries the most fascinating, rare luxury consignment goods from the heart of Silicon Valley. There's so many beautiful pieces, even the most discerning of buyers should be able to find something they love here. Here's a few photos from our most recent shoot. Check www.GoodEyePhotography.com for more.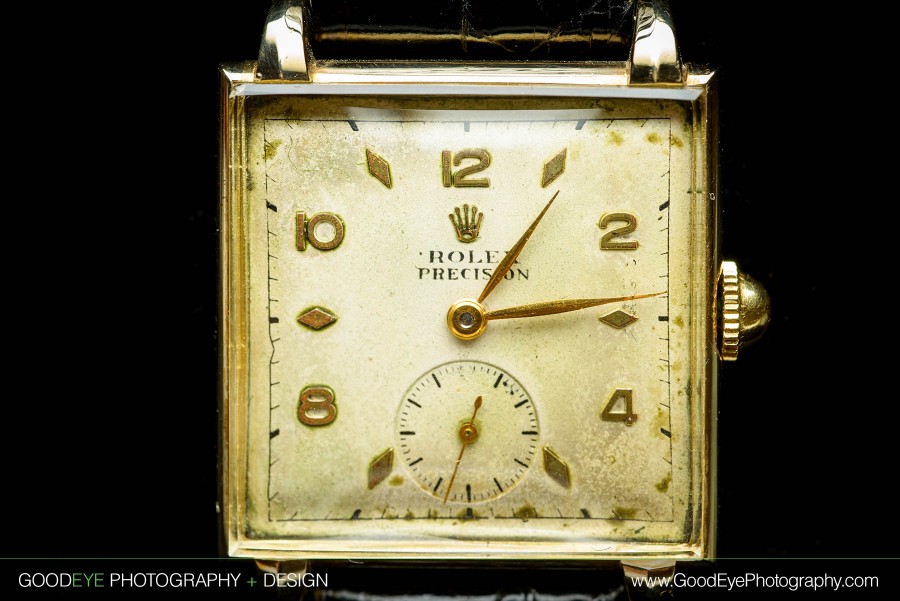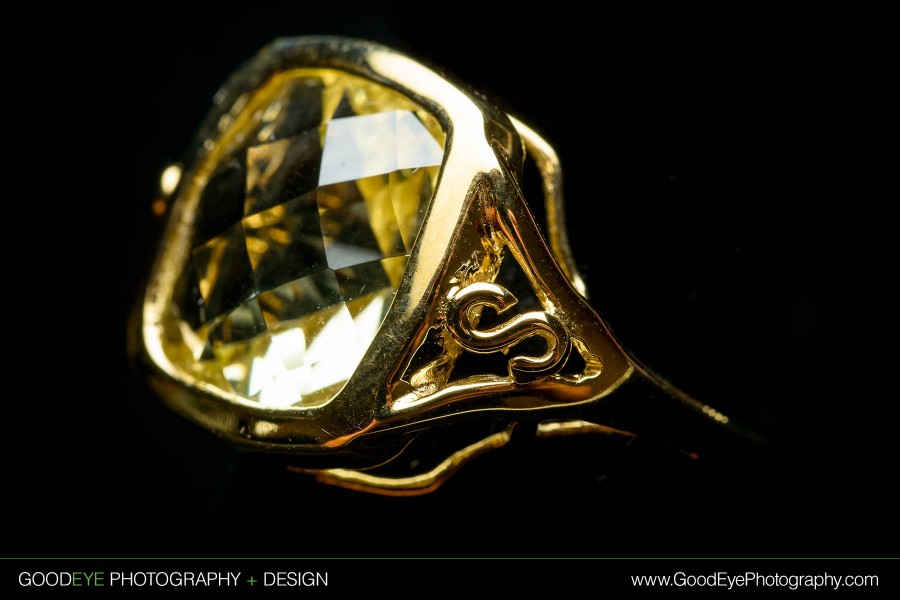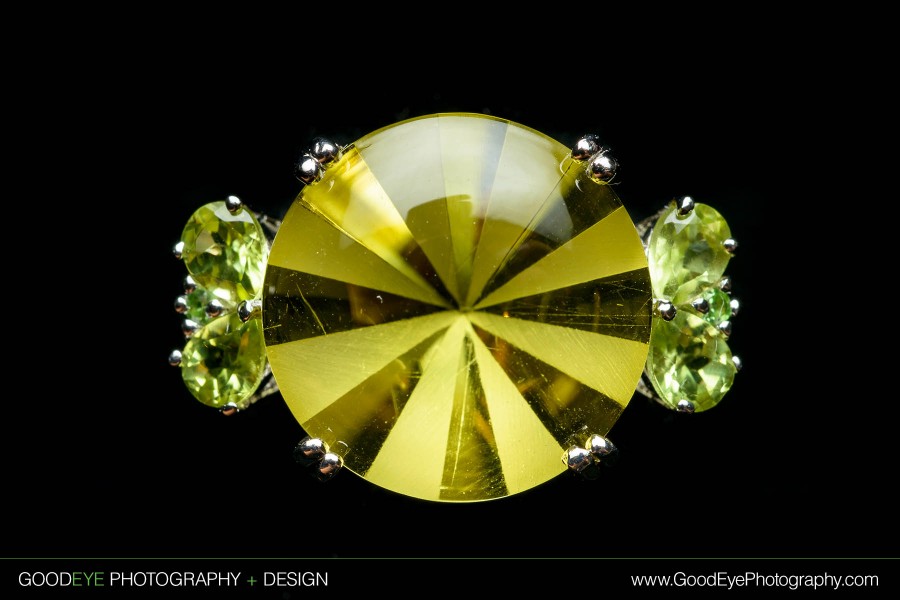 Looking for a product / jewelry photographer in the Bay Area?
San Francisco / Bay Area Commercial Photographer Chris Schmauch makes any product look great!
Call (831) 216-6210 for serious inquiries only.
If you haven't already, feel free to review our portfolio site, follow our business on Facebook (like us while you're at it!), or read our awesome Yelp reviews.