The Old Whaling Station in Monterey is a beautiful historical property – the kind you drive by all the time without knowing you've passed it by. When I arrived early on Ly and Scott's wedding day, I scoped out the grounds as usual since it was my first time there. There's the main building, of course, but the grounds around the property ooze history. There's some well-established trees that look really neat that I knew I would try to use. I think the building next door is the oldest brick building in California (or something like that). Ly and Scott had their getting ready and ceremony here, but the reception was at the American Legion building in Marina, California. Ly and Scott have been together since forever, but they've still got that flame going strong, and I think all their friends and family were really excited to see them make it official. Congrats guys, my faves from your wedding are below!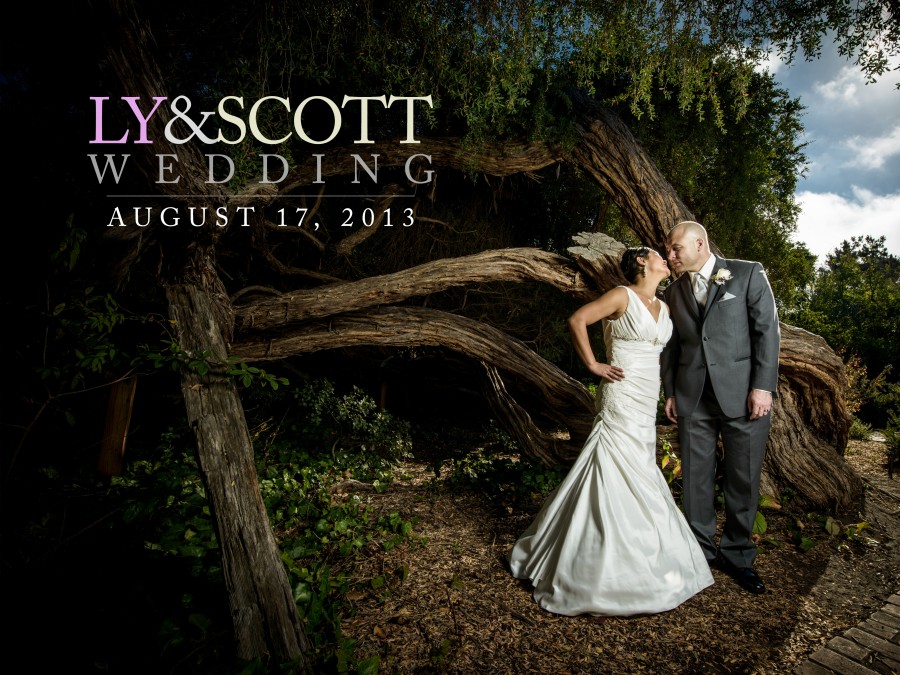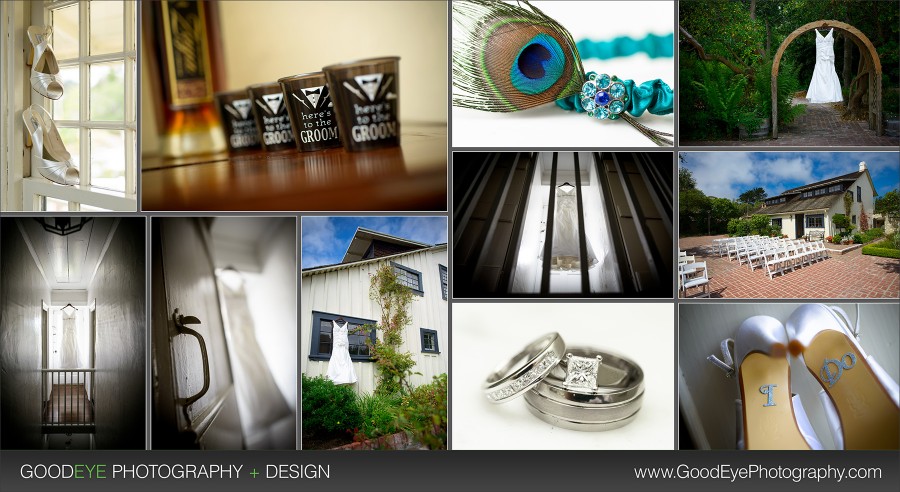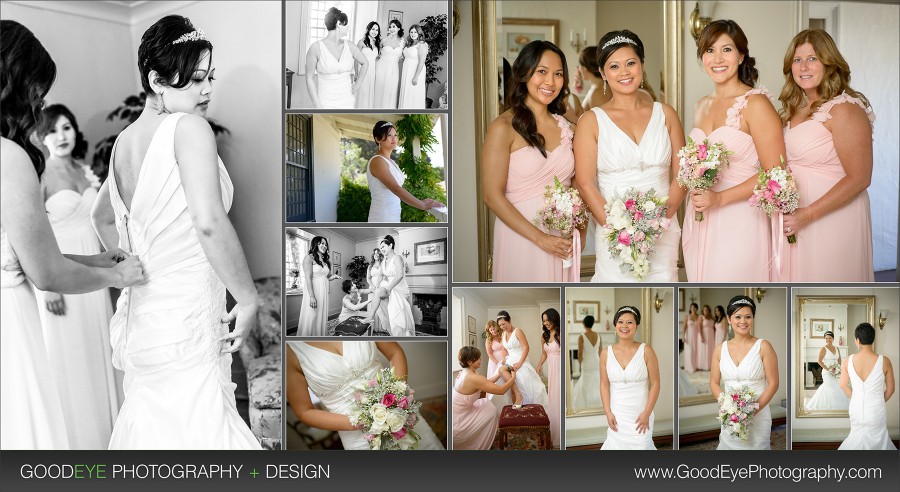 Getting married at the Old Whaling Station in Monterey, California?
Bay Area Destination Wedding Photographer Chris Schmauch wants to shoot your big day! (831) 216-6210
If you haven't already, feel free to review our portfolio site, browse past weddings, check our romantic engagement sessions, follow our business on Facebook (like us while you're at it!), or read our awesome Yelp reviews.