I adore Alexis and Adam, they've got an amazing energy that's infectious – everyone was smiling and dancing all day; and it's no surprise that because they are really into dancing, many of the guests were highly skilled in the art as well. I wish the dance floor had been big enough to pull off some kind of mass flashmob-style dancing event, but alas we did the best we could with the 10 foot square space we had. I forgive Ondine, though, because their interior is very classy, and you can't beat the view of the San Francisco Bay from their back patio –which, I might add, is the ideal location for wedding ceremonies. I had such fun with Alexis, Adam and friends/family – below are my absolute favorite photos that tell the story of the joy. Enjoy.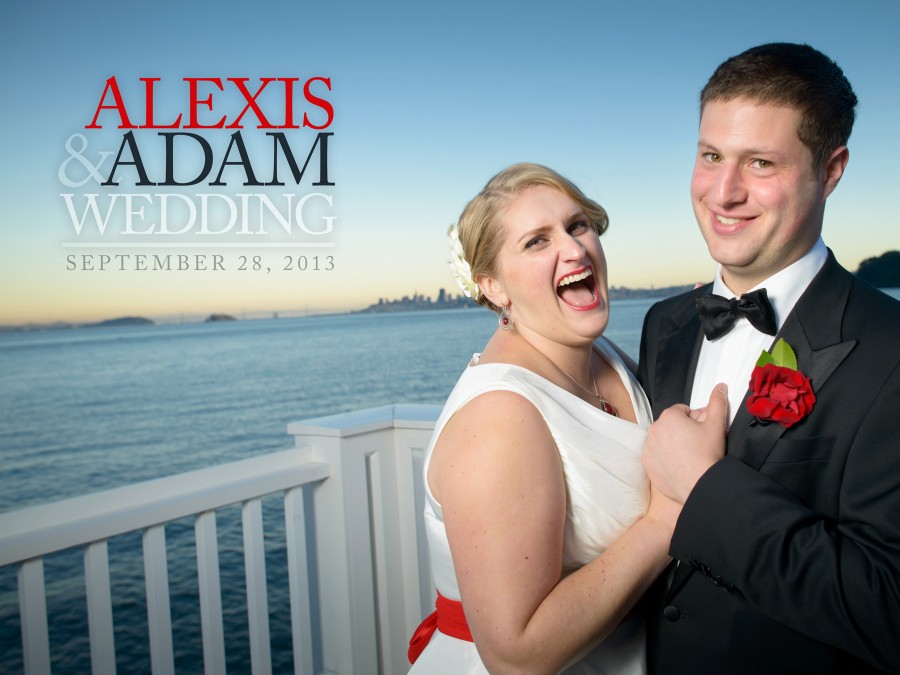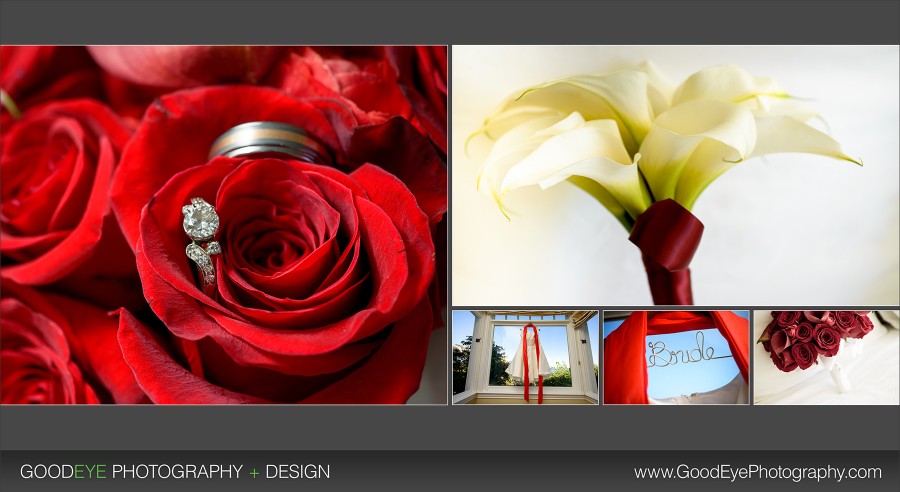 Getting married at Ondine restaurant in Sausalito, California?
Bay Area Destination Wedding Photographer Chris Schmauch wants to shoot your big day! (831) 216-6210
If you haven't already, feel free to review our portfolio site, browse past weddings, check our romantic engagement sessions, follow our business on Facebook (like us while you're at it!), or read our awesome Yelp reviews.