In some cultures it's good luck to have rain on your wedding day… although here in 'merica we tend to frown upon such circumstances. But you know what? Jesse and Nicole powered through it with smiles on this September day, and after the ceremony it cleared up enough to get some great bride and groom portraits near Shakespeare Garden in Golden Gate Park. Enjoy the sneak peek below, more to come.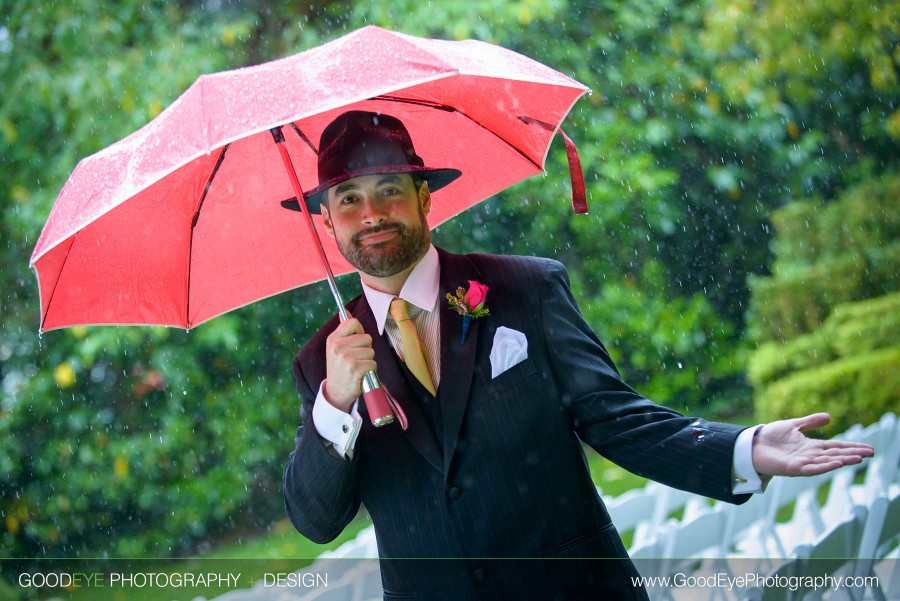 Getting married in Golden Gate Park in San Francisco?
Bay Area Destination Wedding Photographer Chris Schmauch wants to shoot your big day! (831) 216-6210
If you haven't already, feel free to review our portfolio site, browse past weddings, check our romantic engagement sessions, follow our business on Facebook (like us while you're at it!), or read our awesome Yelp reviews.