Stephanie and Owen wanted their maternity photos taken in the forest, so I suggested the beautiful redwoods in Nisene Marks, located in Aptos. We drove a couple miles in, parked, and proceeded to walk around, stopping here and there to get some cute photos of this lovely couple. Stephanie is due in a less than a month, and I'm already booked to do their newborn photos – can't wait! Here's some of my faves from the shoot, more at www.GoodEyePhotography.com.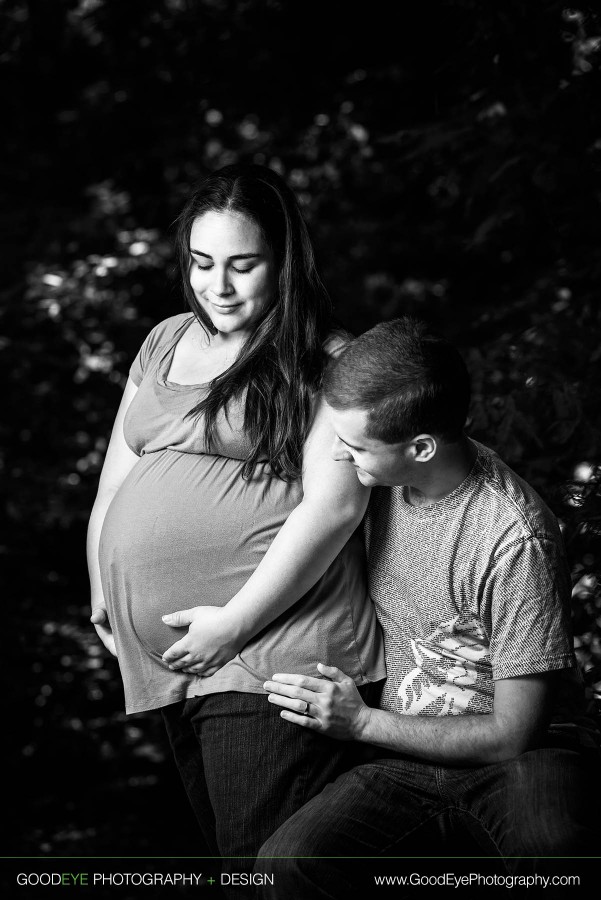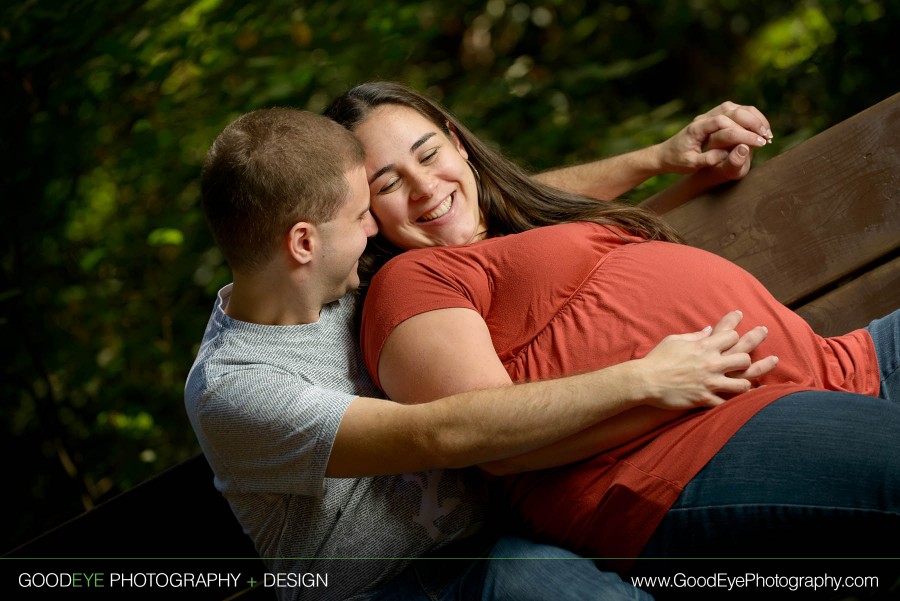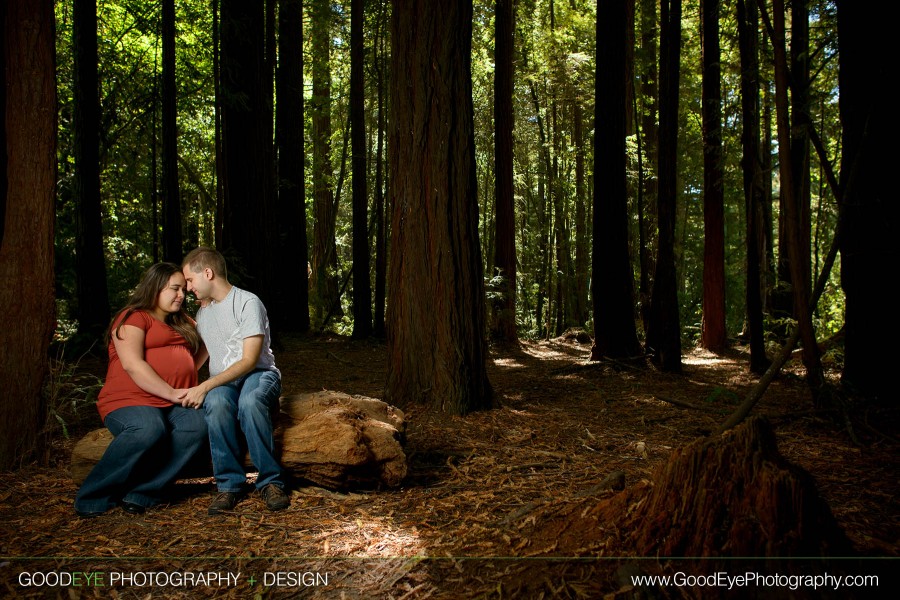 Need to get some photos of that big belly'?
Santa Cruz / Bay Area Maternity Photographer Chris Schmauch will capture the earliest moments of your family!
Call (831) 216-6210 for serious inquiries only.
If you haven't already, feel free to review our portfolio site, browse past maternity photography sessions, follow our business on Facebook (like us while you're at it!), or read our awesome Yelp reviews.