The Perry House is one of my favorite wedding venues to shoot at. It's intimate, has lots of nooks and crannies for people to hang out in, they have multiple levels and patios, a killer bridal suite, an amazing view of the ocean, a nifty pizza oven – and most of all a staff that is great to work with and knows how to throw a party. Lisa and Tony are the perfect fit for this venue – they are so easygoing, fun, and photogenic! Shooting their wedding was like going to a party with friends, and the photography was just a natural extension of the day that just fell into place effortlessly. Here are my favorite photos below.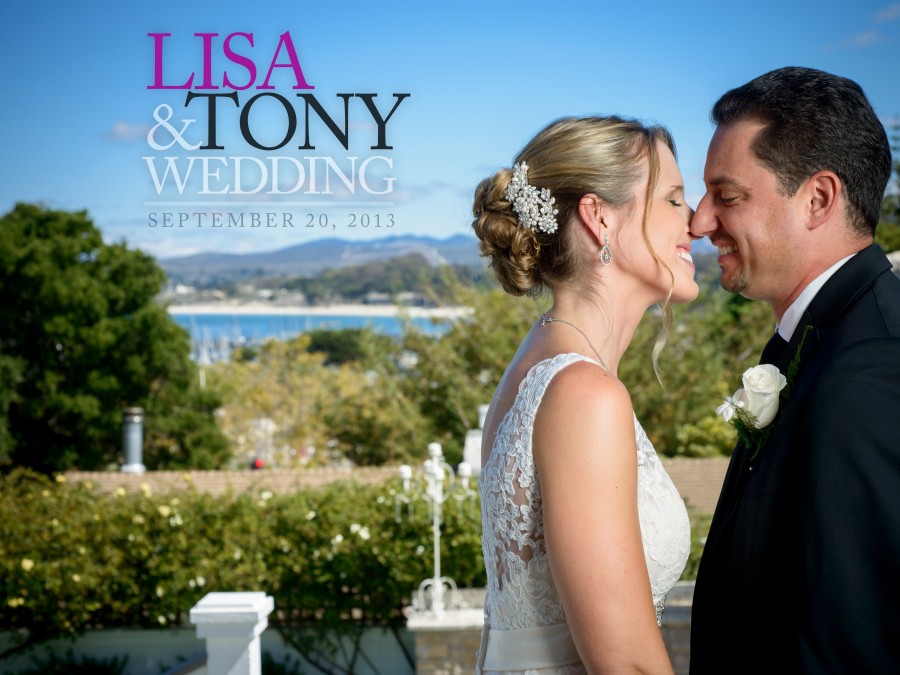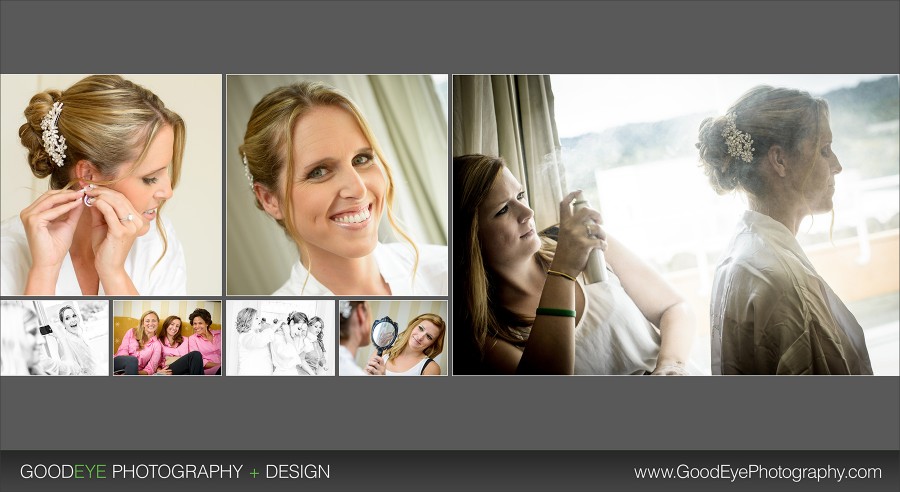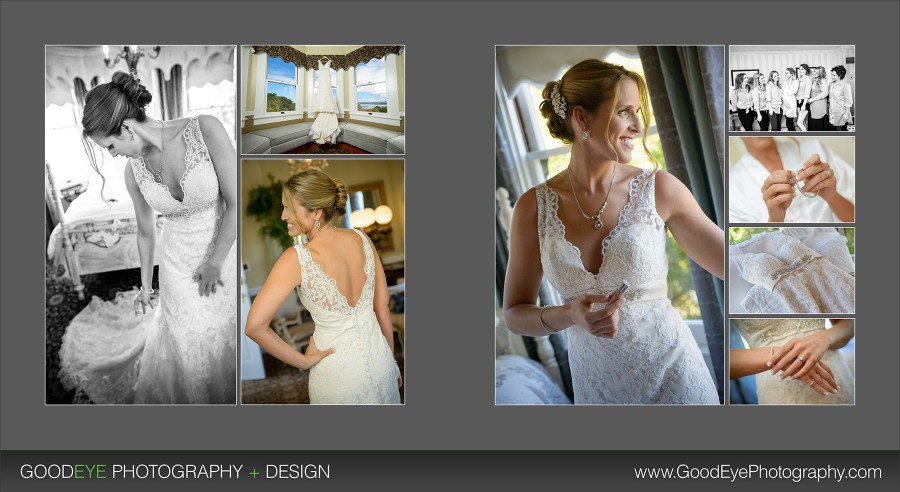 Getting married at The Perry House in Monterey, California?
Bay Area Destination Wedding Photographer Chris Schmauch wants to shoot your big day! (831) 216-6210
If you haven't already, feel free to review our portfolio site, browse past weddings, check our romantic engagement sessions, follow our business on Facebook (like us while you're at it!), or read our awesome Yelp reviews.